Raiffeisenbank analysts evaluated the potential of the ruble
The pandemic and the oil war led to the collapse of the ruble, but a few months later the situation began to recover. The Russian currency shows good dynamics, it is strengthening against the dollar, but there is a slight slump against the euro. The potential of the rouble is quite high, but there are still many risks that hold investors back.
The dividend period for Russian companies has already passed, and this volatile capital has also had an impact on the domestic market rate. Corporations have been selling currency for payments, and a number of foreign securities holders have been conducting reverse transactions. All this revived the exchange rate and had a positive impact on the ruble.
Raiffeisenbank analysts assessed the prospects and current situation. In their opinion, the ruble is gradually strengthening, although the risk of weakening is still high.
After the lifting of quarantine measures, the country's economy began to recover actively, and the first results are already visible. Experts expect that the volume of imports will increase in the near future, as well as dividend payments. This will keep the balance of operations near zero. If we evaluate the trends in the current ruble exchange rate in relation to the cost of oil, the account balance may reach $1.3 billion by the end of the year.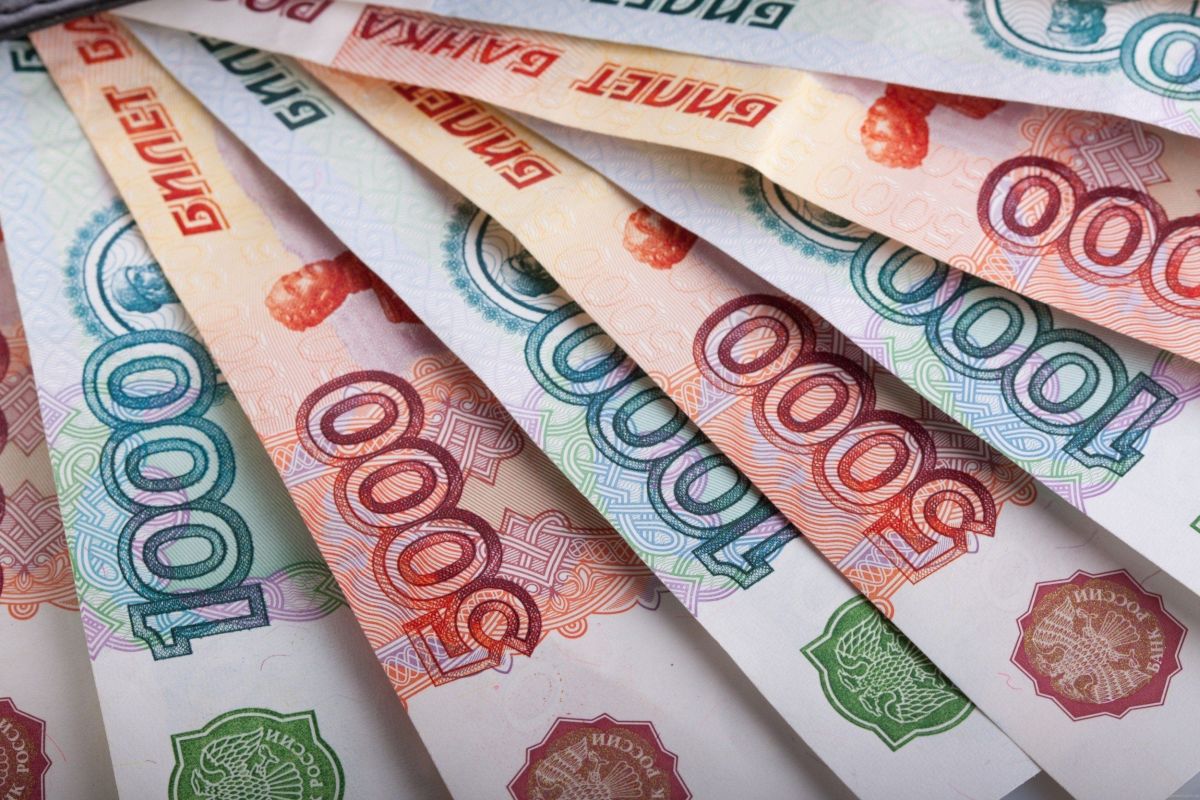 However, such a scenario is possible, if GDP recovery continues, and it rises from -5.7% to -0.7%. In this case, we can expect a 30% increase in import volumes. In addition, an important role is played by the restriction of currency sales, which was introduced by the Central Bank, and the receipt of dividends in the amount of $14 billion.
Low account balances are not enough to compensate for the export of capital, which is observed in the private sector. Some assets are used to repay external debt, and foreign investors' investments are still small for a rapid economic recovery.
According to analysts, if there are various factors, one can expect the rate to fall to 75 rubles per dollar. In the meantime, the currency can be kept within 71 rubles.
For the national currency, risks are observed not only in the domestic market. Global events also affect its stability. For example, the U.S. plans to change its monetary policy and increase sanctions, which will lead to a fall in the exchange rate and reduce the attractiveness of the Russian market for foreign investors.
The national currency is directly linked to the oil price, so any fluctuations in the cost of raw materials cause instability of the exchange rate. It should be understood that there are still too many risks for the ruble, and they should be read to implement the domestic policy.