How high are the risks of investing in airline stocks: analytics by Chaslau Koniukh
The first markets to be hit during the pandemic were the tourism business and the airline industry. They will not be able to recover from such a blow yet, so it is worth thinking carefully before investing in new projects. The International Credit Bank commented on the market situation and described all the risks for investing in airline stocks.
Not all participants have experienced the crisis in the segment. The largest carrier in Latin America, LatAm from Chile, announced the beginning of bankruptcy proceedings. This coincided with the lifting of restrictions on flights in a number of countries, so the market responded quite actively to this news. As a result, the airline shares jumped by 12%, which is quite a noticeable increase after a long decline. Investors immediately took an interest in the industry, but many doubted whether it is worth investing in the industry, which will long recover from the crisis. Head of investment direction of IBC Valentin Zhurba notes that growth trends are quite expected after so many months of decline. Speculative interest in the market is increasing, which causes prices to rise after closing short positions. However, there are many questions in this case, as the segment has too many risks. An investor, who considers investments in airlines, should understand all the features of the industry, and first of all its cyclicality. All the more so because the market development is not at the beginning of economic recovery. In addition, there is fierce competition and regulatory environment within the segment. The cost of fuel is volatile, which increases the risk of unsuccessful investment even when the oil price decreases. Aircraft malfunction scandals are not frequent, but are gaining huge proportions that could bankrupt large aircraft manufacturers. Force majeure circumstances, such as pandemics this year or terrorist attacks, should not be overlooked.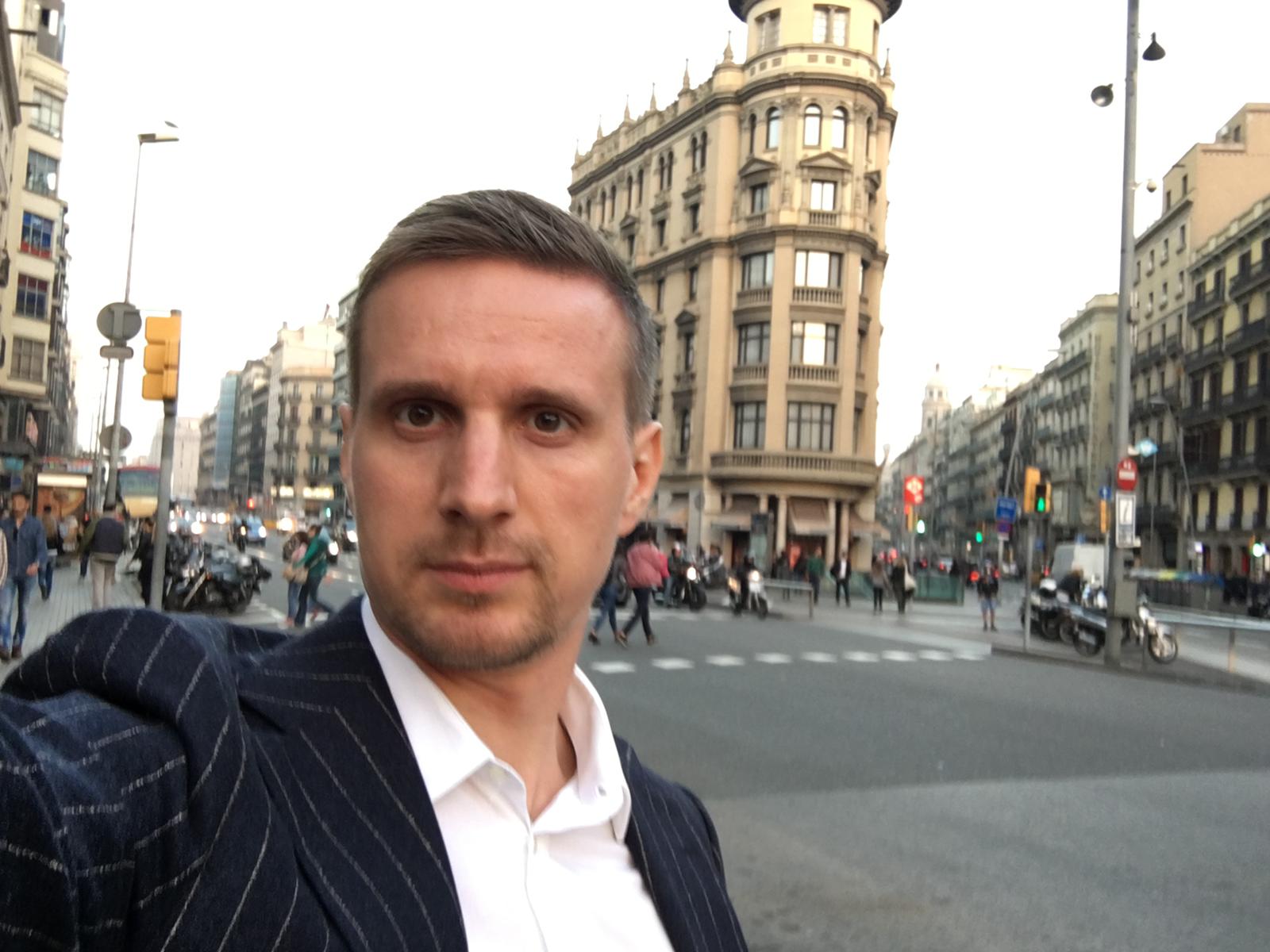 Chaslau Koniukh agrees with Valentin's opinion. All these factors make an industry capital-intensive with low margins. And when large investors leave the segment, as was recently the case with Warren Buffett, this market becomes not very attractive for investments.
Valentin Zhurba noted that in a few weeks Russian Aeroflot shares grew by 1.1%. According to the analyst, the company will grow in the next 12 months, although at a slow pace. Under these circumstances, the small but positive dynamics may have a better impact on the market than sharp rises and falls.
"However, it is too early to talk about the recovery of the aviation industry, and one should only invest in it with full confidence that a particular project will bring benefits or at least cover the costs. The risks are high, and an optimistic short term forecast is unlikely," says Chaslau Koniukh.