What opportunities China's digital currency will offer to foreigners 
According to the forecasts of Saxo Bank analysts, China's digital currency may be fully launched in the near future. E-money will simplify payment transactions within the country and reduce the number of illegal mutual settlements. However, the main advantage of the digital yuan is that it will make the Chinese financial market accessible to foreigners.
Experts say the digital currency has great potential as a tool for international trade and could become popular for investment activities. As it develops and spreads, the digital yuan could become a worthy competitor to the dollar.
The new Chinese money combines two strong qualities – the stability of the renminbi and the reliability of blockchain technology. Transactions in this currency are fully controlled, allowing the flow of funds to be traced and thereby minimizing the likelihood of capital outflows from the country through illegal schemes. In addition, the introduction of e-money facilitates a double-circulation strategy, making domestic transactions more transparent. Chinese authorities also hope that the popularity of the digital yuan will eventually replace the dollar.
The share of non-cash payments in China has been increasing over the past few years, up from 80 percent in 2018. In 2020, the government began testing digital currency, which was successful. Now the money is being prepared for a full-fledged launch for use in the domestic market.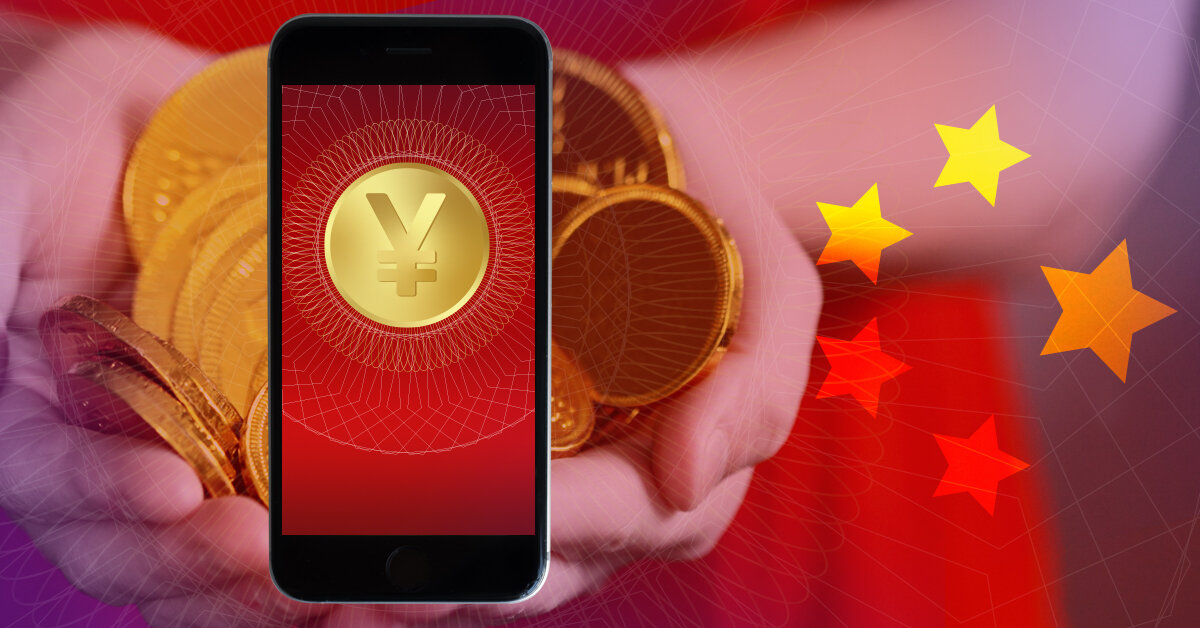 Beijing states that the country is fully ready for the introduction of such a payment instrument, several settlement centers have been opened, through which transactions are carried out. About 10 million yuan in the form of electronic money has already been issued and distributed to special accounts. The Chinese can use digital currency to purchase various goods, and such purchases are quite popular among the population.
New money differs from cryptocurrencies by the presence of the issuer, which is the People's Bank of China. Despite the fact that the digital yuan uses the same technology as cryptocurrencies, it is fully controlled by the state banking system. Therefore, money laundering and illegal manipulation are ruled out, and the digital yuan is fully protected against counterfeiting. In addition, transactions with its use will be much faster and less costly from a financial point of view.
So far, experts are not talking about the full-scale launch of the tool, but its application in a number of regions in China is already underway. In addition to the country's central bank, several local banks, including the Agricultural Bank of China, are conducting digital currency transactions. At the same time, authorities are amending legislation that will expand opportunities for the new tool.
Experts expect that Chinese e-money will remove restrictions faced by foreigners operating in the country.