Stock tokens can be sold through a product from Dusk Network
Dusk Network has developed a unique decentralized structure based on block technology, which ensures anonymous data transfer. The company recently announced the development of another product that can be used to sell tokens of Benelux stocks.
The platform will be useful for small and medium-sized companies located in Luxembourg, the Netherlands and Belgium. One of the largest notary offices in Amsterdam, Firm24, is taking part in the development of the new service. At the heart of the platform uses a blockchain from the LTO Network startup in order to create a reliable infrastructure that will allow automated trading in stocks that are not publicly available.
Dusk Network announced the launch of the service in the second half of this year. The head of the company believes that structuring and merging all operations related to securities into a single register will organize the activities much more efficiently. Tokenization of stocks will create a new segment of the secondary market, all data from which will be stored in one database and regularly updated. Thus, investors will be able to monitor the status of shares, and companies will be able to check at any time who and in what quantity purchased their securities.
However, there are some difficulties in the service's performance. First of all, it is related to the activity of notary offices that approve the company's capital. Firms will have to make regular changes to the list of owners and their share in the assets. And in this situation it is important to cooperate with Firm24, which has been working in the market for a long time and accompanies more than 35 thousand clients of Benelux countries. According to the representative of the notary company, the blockchain technology will help to facilitate the process of tracking changes. Thanks to it, it will be possible to monitor the payment of dividends and the voting results of shareholders.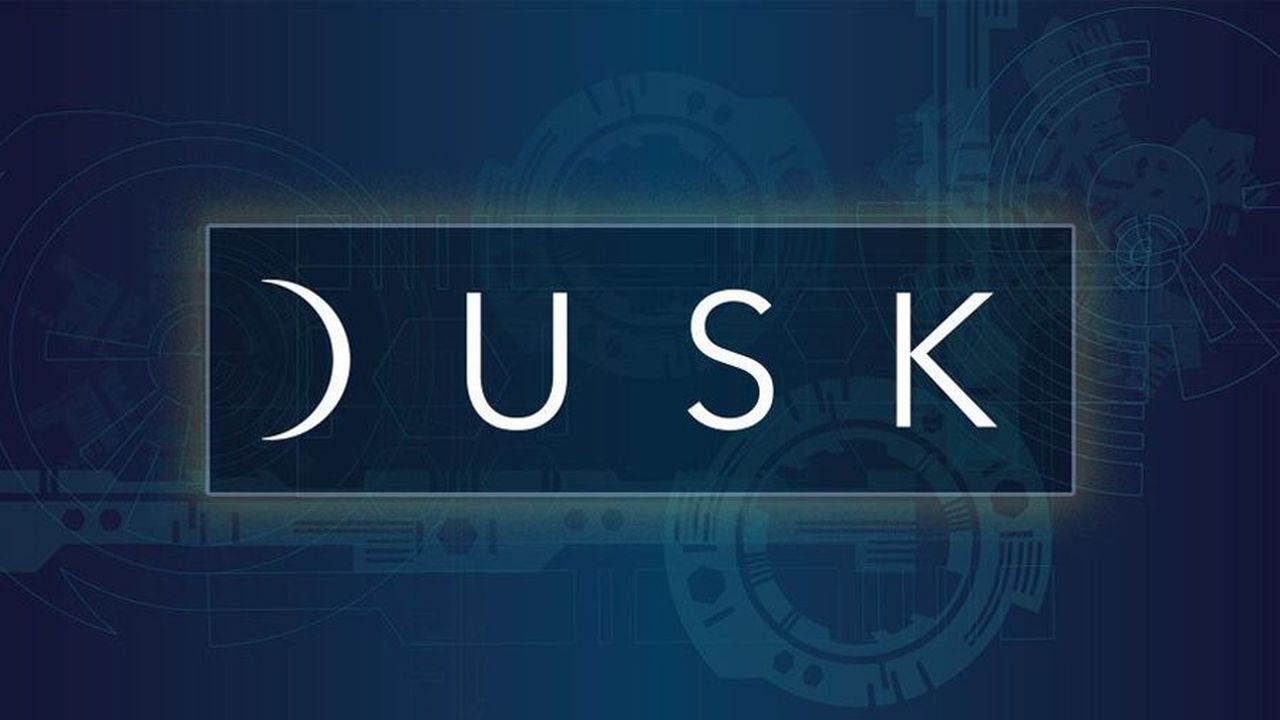 According to Dusk Network analysis, the new platform will allow companies with small and medium turnover to reduce their documentation costs by about 20-30%. In addition, the blockchain will optimize dividend payments and reduce dividend costs by 90%.
It is no coincidence that Dusk Network chose small and medium businesses. According to the developers, this is the category of clients that needs stock tokenization, as a result of which more investments can be attracted.
In spite of the fact that the segment is actively developing, not all experts see prospects in tokenization. For example, the founder of Aboveboard claims that investments in such securities are liquid. Token stocks are not worth buying in large volumes, as their price may be unjustified due to insufficient information about issuers.