Eurobonds issue in dollars and euros from Gazprom: details of the deal
Gazprom Corporation was the first Russian company to initiate the Eurobonds issue. The paper is of indefinite duration and its value is $1.4 billion and 1 billion euros. The issue was placed on the Irish Stock Exchange.
This event became significant for the Russian financial market, as nobody issued corporate Eurobonds before the oil giant. The placement was carried out in two stages. The first stage implied securities, the value of which was 1.4 billion dollars, and their yield was 4.6%. The second stage included the issue of bonds for 1 billion euros at a yield of 3.9%. The term to the first call option was defined as 5.25 years.
In the process of receiving applications from those wishing to purchase the first and second papers demand for them amounted to more than 4.6 million dollars and 2.4 billion euros. About 250 investors wanted to buy Eurobonds in dollars, and 210 applications were received for Eurobonds. Among the buyers are companies and individuals from the European Union, the UK, Russia, Switzerland and Asian countries. The total share of international demand for bonds exceeded 80%.
The preparation for placement lasted several months. Gazprom's representatives held road-shows, met in person and carried out online events with many investors, demonstrating the advantages of investing in Eurobonds of the Corporation. The initial price range was about 5 per cent for securities in dollars and 4.3-4.5 per cent for Eurobonds.
It should be noted that since last year, a large number of oil and energy companies have been placing their perpetual securities. However, representatives of the segment such as Enel, Eni and BP decided to issue bonds with a spread over 200 b.p. to the old securities.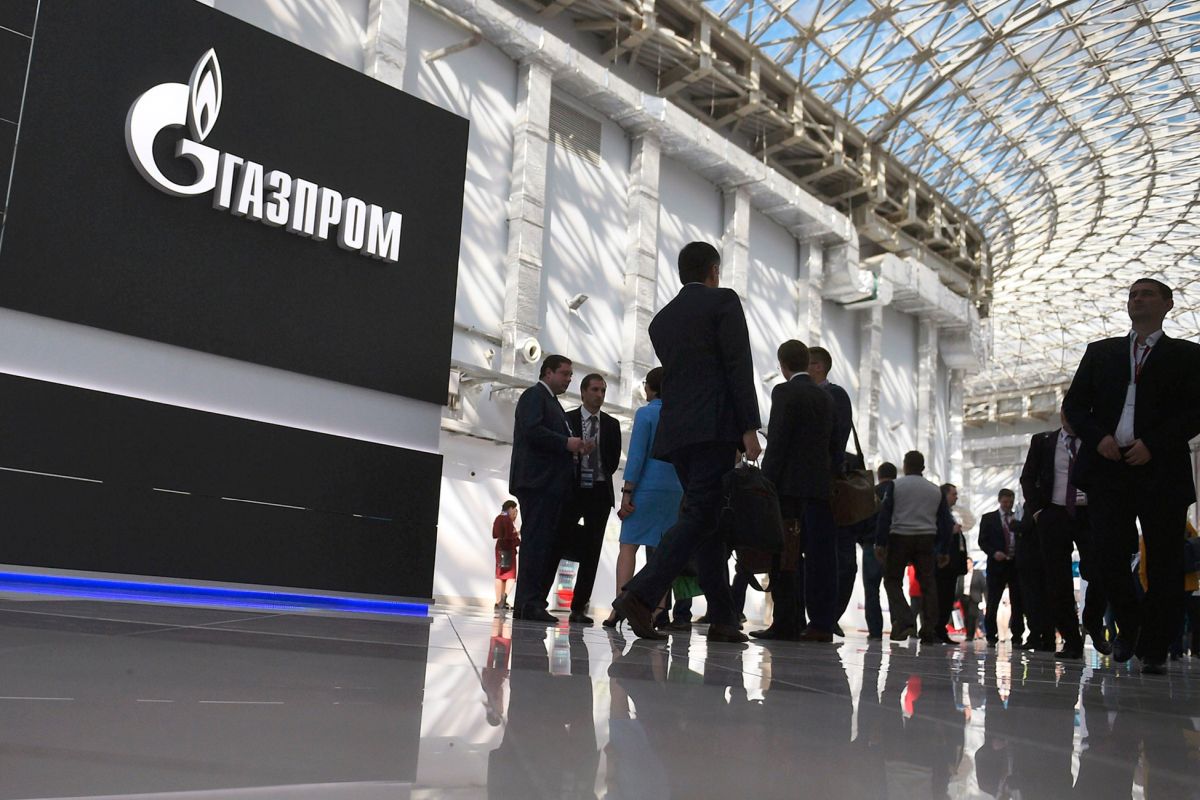 As noted by Russian experts, the placement of Gazprom Eurobonds caused a stir in the market and increased attention from investors, both local and foreign.
Both types of papers were released to the exchange at a cost below the originally announced. This was due to the high demand that exceeded the supply. This event can be considered as a turning point for the local market, as the oil and gas corporation has created a new driver for financial instruments, which is used in the corporate sector. The placement process was undertaken by such well-known companies as J.P. Morgan, Credit Agricole and Sberbank.
It should be noted that last year was extremely unsuccessful for Gazprom. Against the background of a warm winter, reduced supplies to Europe and the pandemic, export volumes fell significantly. The situation was worsened by the collapse of oil prices and problems with demand for raw materials. That is why the issue of Eurobonds will help the Corporation to recover more quickly and compensate for last year's damage.