Chinese analogue of Uber – DiDi Chuxing was able to create the largest network of 21 million drivers in 6 years. Its users are 450 million people, who order 30 million trips within a day. This taxi aggregator is considered the second most expensive startup in the world, yielding only to Uber.
As a taxi splitter DiDi Chuxing managed to beat the competition
Chinese taxi service DiDi Chuxing is estimated at $56 billion, the amount of cash in this business is $ 12 billion. It is often called the "Chinese Juggernaut" and does not cease to be compared with Uber.
The opportunity to call a taxi online in China appeared in 2012, when DiDi Dache (translated as Beep Beep Call Taxi) and 30 other such startups began providing services in Beijing. The idea of the mobile service belongs to Cheng Wei, who was 29 at the time. The first problem that arose when launching the application was the lack of cars. Nobody wanted to work with a company that did not have an official license to run a transport business. Only a month later, they managed to find a small company that was providing service for 200 of their cars.
DiDi managed to get ahead of the competition thanks to the right approach. Cheng Wei chose a target audience of young taxi drivers with smartphones that were good with digital technology. Unlike other similar services, he distributed his application free of charge and paid the taxi drivers extra for a new installation of the program on their mobile phones.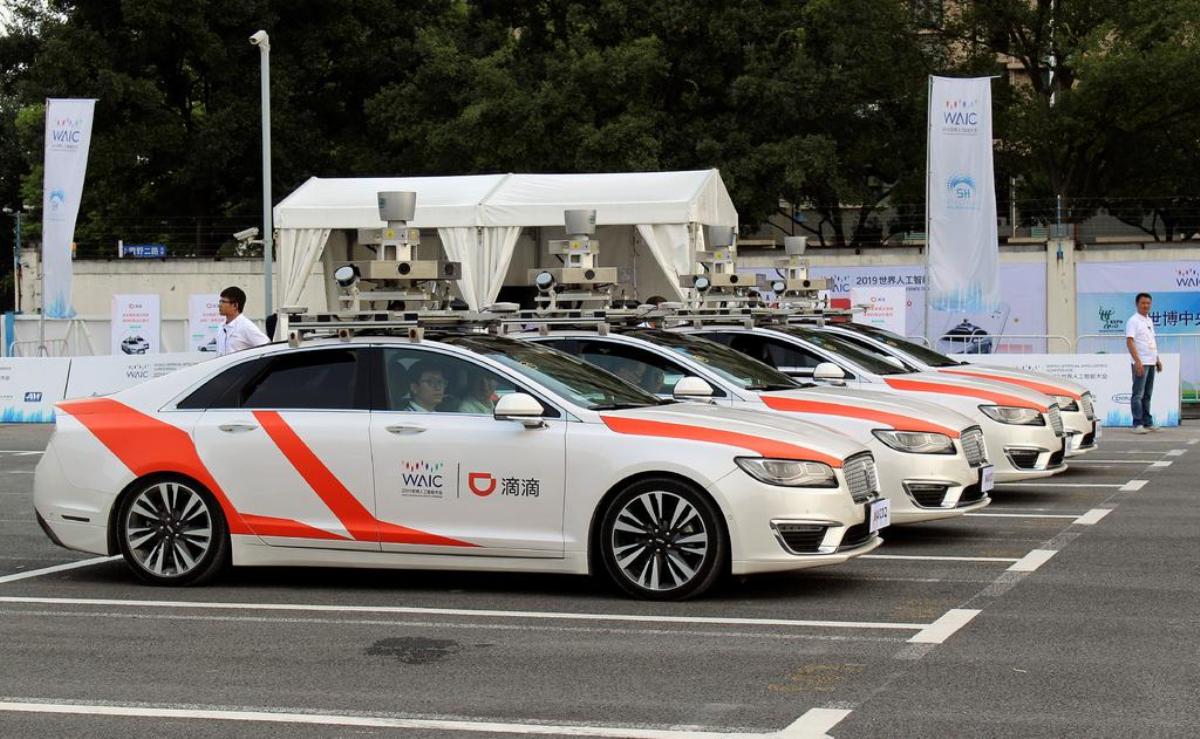 The first institutional investor of the taxi was GSR Ventures venture fund. He realized the potential of the startup and invested $3 million in it. Then there was Tencent and its $15 million, but DiDi got a competitor – Kuaidi Dache, which was invested by Alibaba Internet Corporation. The competition for the market between the two services lasted until 2015. Providing discounts and subsidies to users financially exhausted the company and they decided to unite. Cheng Wei became the head of the new business, and his share was 60%.
But then another difficulty arose – Uber, which began to function in 60 cities across the country. A similar strategy was chosen – more discounts and subsidies for taxi drivers and users. DiDi managed to attract investments from Apple and Alibaba, and Uber gave up. Now Uber China is controlled by DiDi. After that, capital investments from large companies were actively poured into the startup, and the service started to develop and expand actively. Now it offers 11 services, including car maintenance and bicycle rental system.
Last year, there was a series of murders. A taxi driver who was called through DiDi killed women. After that, the company's management began to implement measures to improve user safety.