The main stages of KNUTH's development
The German company KNUTH has been a reliable manufacturer of machines for the metalworking industry for about 100 years. Its multifunctional machines are appreciated all over the world for their high quality, which the corporation has maintained since the beginning of its activity.
KNUTH was founded in 1923 as a small company by Gerhard Knuth. It was engaged in the sale of small machines and various metal products. The products were a success, and by early 1939 the company had 23 employees. Despite difficult times, KNUTH was able to continue operations until 1944 but was forced to close in 1945.
However, Gerhard did not give up, and a year later, together with his son, he started a business in Neumünster. In the area where previously sauerkraut had been produced, the Knuts began selling various small metal products and machine tools. Gradually the company expanded its range and scaled up. In 1960 Gerhard's son Carl became head of the woodworking machinery division of the German company from Italy. But by the early 1970's it was clear that KNUTH's greatest profit and popularity was in metalworking machinery. Therefore the company expanded the production of such machines in a new, spacious facility.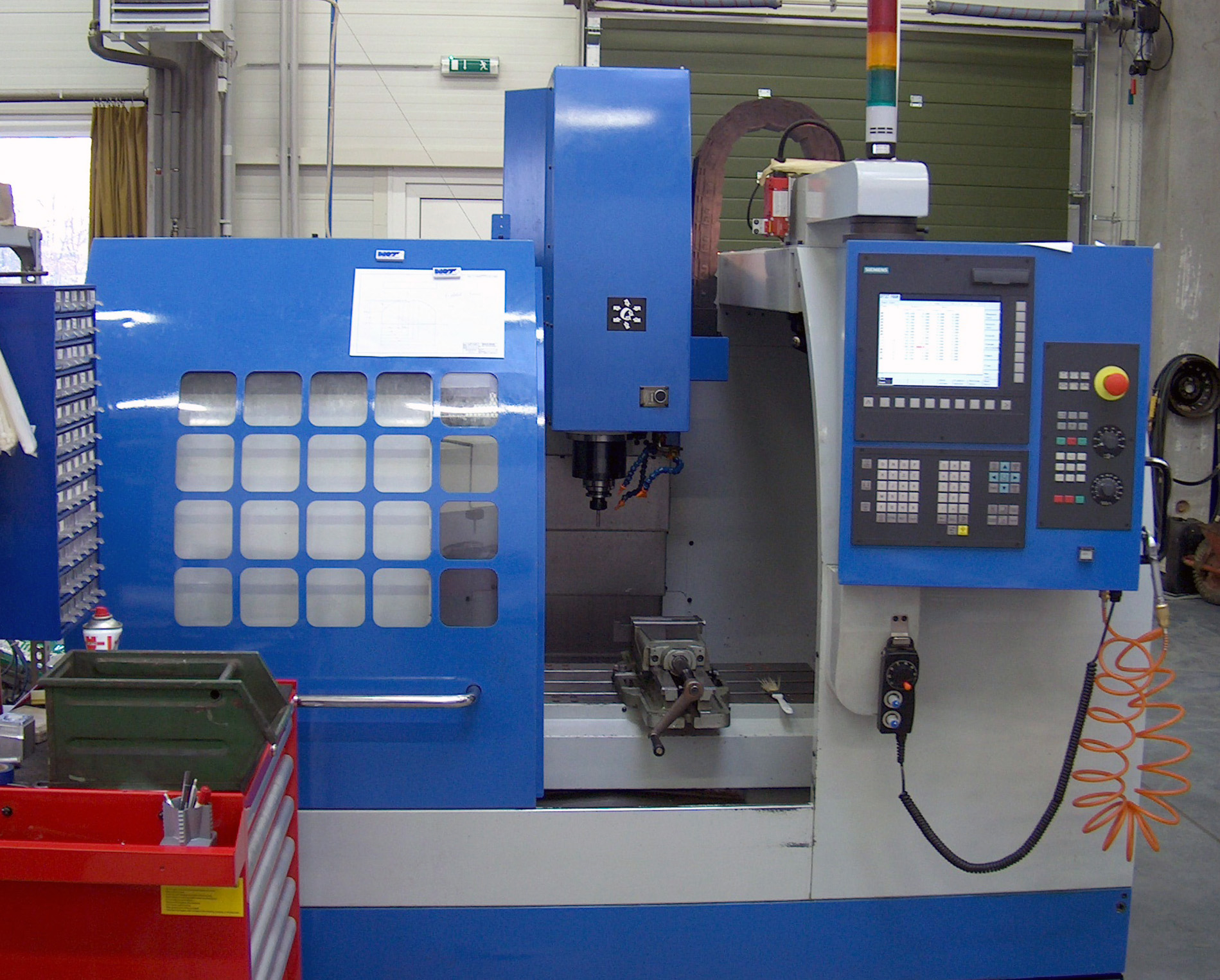 In 1983 Carsten Knuth took over the family business and brought the company into the international market. By this time the company had facilities in China and Germany, as well as an extensive network of suppliers around the world.
In 2002 a new phase of KNUTH's development began. KNUTH sets up a modern 2,000 m2 production hall, where all products are tested and labeled with a special quality standard. In addition to this, KNUTH has a new building of 16 thousand square meters, on which the exhibition center and warehouses are located.
By 2010 the company had practically abandoned the production of woodworking machines, concentrating its resources on the development of metalworking equipment. KNUTH offers its customers a wide range of CNC machines for different types of metals. At the moment the company operates in 45 countries, and it has a wide network of distributors and subsidiaries around the world.
KNUTH equipment is of high quality and meets all the standards accepted in the metalworking industry. Machines help to solve a huge number of tasks, from simple cutting to the production of complex structures. New models are created regularly, using modern technologies based on machine learning and computerized systems. KNUTH improves its products by making them more and more automated and multifunctional.