Crypto hub for industry development: the UK ready to use digital assets
The UK government has announced plans to develop the crypto industry in the country. This direction is one of the priorities, along with improving the quality of the Internet and increasing the number of its users. Another project of the Ministry of Finance is to turn the capital into a multifunctional crypto hub. As part of it, there will be an Internet connection in London, which will make it possible to carry out operations with digital assets, including their purchase, sale, and mining.
The government believes that the development of new technologies can be used not only to expand the use of cryptocurrency but also to scale international trade. In addition, the new hub will attract investment in the industry, increase jobs and thereby replenish the budget. British authorities want to improve the country's position in financial services. At the same time, the kingdom is clearly determined to develop digital technologies and integrate them into the lives of more citizens.
The plan to create a crypto hub includes not only the provision of quality Internet but also changes in the legal framework. In the summer of this year, a bill was submitted to the government, which provides new regulations for financial markets and services. First of all, the document contains clauses for the control of activities related to Stablecoin. In addition, it spells out the legal framework, which will strengthen the fight against economic crime.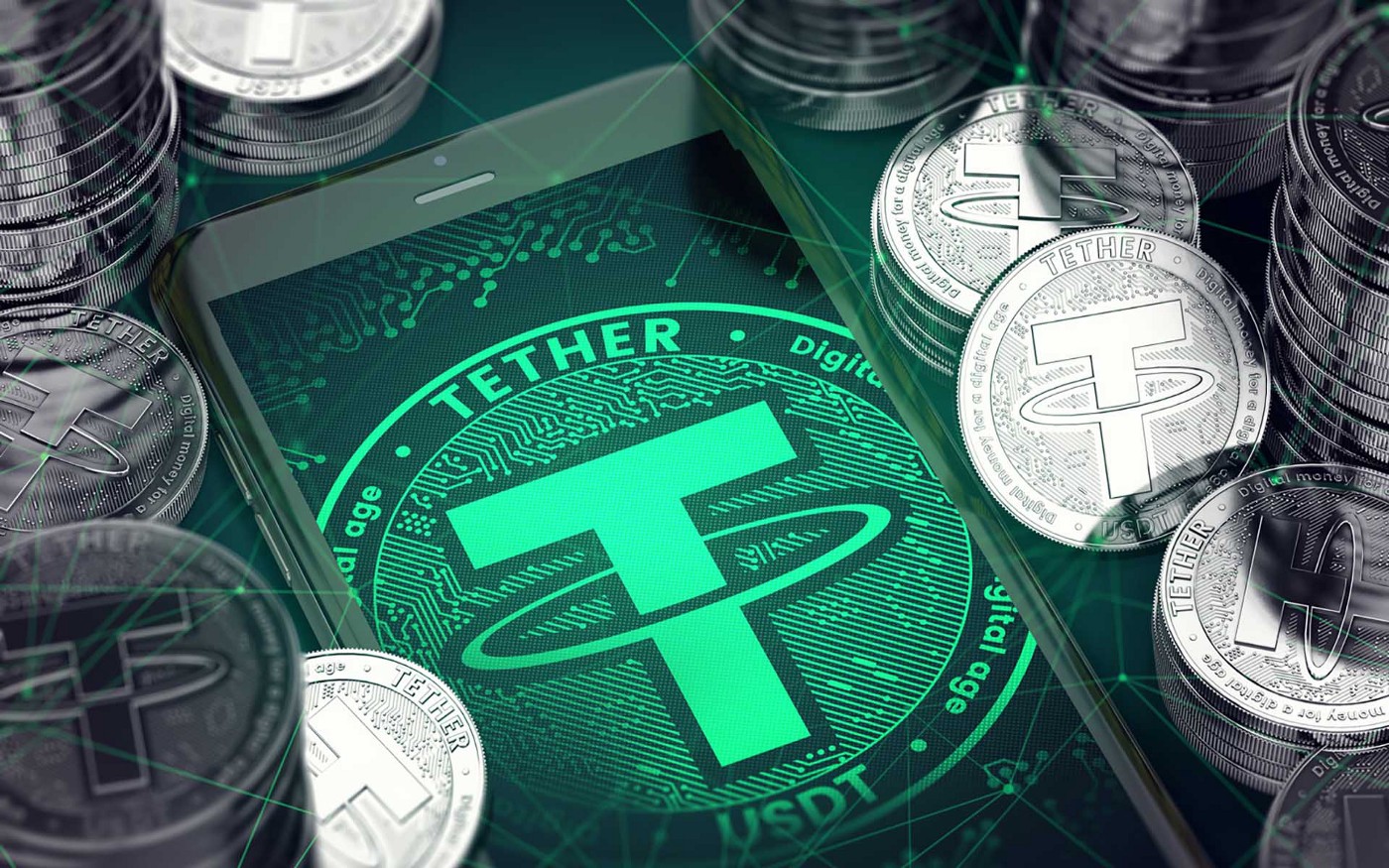 In July, representatives of the Bank of England said that the regulation of cryptocurrency transactions should be carried out according to the same standards as for traditional financial instruments. Such a move would reduce risks to the sphere, as well as make it more attractive to investors. At the same time, the regulator notes that digital assets are still unstable, with price fluctuations leading to stressful situations in the market. To increase the stability of cryptocurrency, it is important to prepare a framework that can regulate all processes in the sector. The optimal solution at this point would be to introduce mechanisms for digital assets similar to those that work for traditional financial instruments. However, it is likely that a number of rules and regulations should be improved to make them more effective. The Bank of England notes that it sees great potential in the crypto industry, and it is necessary to direct it in the right direction.
The regulator also proposes tightening a number of regulatory clauses to enable comprehensive monitoring of activities in the digital asset market.
The U.K. is one of those countries that are open to the use of cryptocurrencies, but it is important for the government to clearly understand and manage the risks associated with the assets. And to do that, you need to have a strong legal framework in place.