Pros and cons of moving Ethereum to the proof-of-stake consensus
The developers of Ethereum announced the final stage of the project to switch to a new proof-of-stake consensus. This decision of the developers is related to the desire to reduce carbon emissions when mining cryptocurrency. Despite such a relevant goal for humanity, not everyone is happy with the transition of Ethereum.
The fact is that proof-of-stake fundamentally changes the mining mechanisms of this cryptocurrency and requires different equipment than standard mining.
According to analysts, the new Ethereum consensus will reduce power consumption by 1000 times. Previously, a proof-of-work approach was used for mining, where one hash was equal to one vote. The proof-of-stake uses a different principle – "one coin equals one vote". That is, now anyone who wants to interact with Ethereum must first publish Ethereum as collateral. This option is called staking.
Ethereum users are skeptical about the transition because they fear it will fail. Ethereum blockchain is the basis for many projects, and if the process goes wrong, the crypto market will face serious consequences. Experts fear that despite all the advantages of moving to proof-of-stake, like any new system, it may have drawbacks that will affect asset transactions. And this, in turn, increases the risks of hacker attacks and theft. Increasing doubts about the feasibility of using the new consensus is the fact that the developers themselves have already postponed the transition several times. They justified the postponement with the desire to improve blockchain security.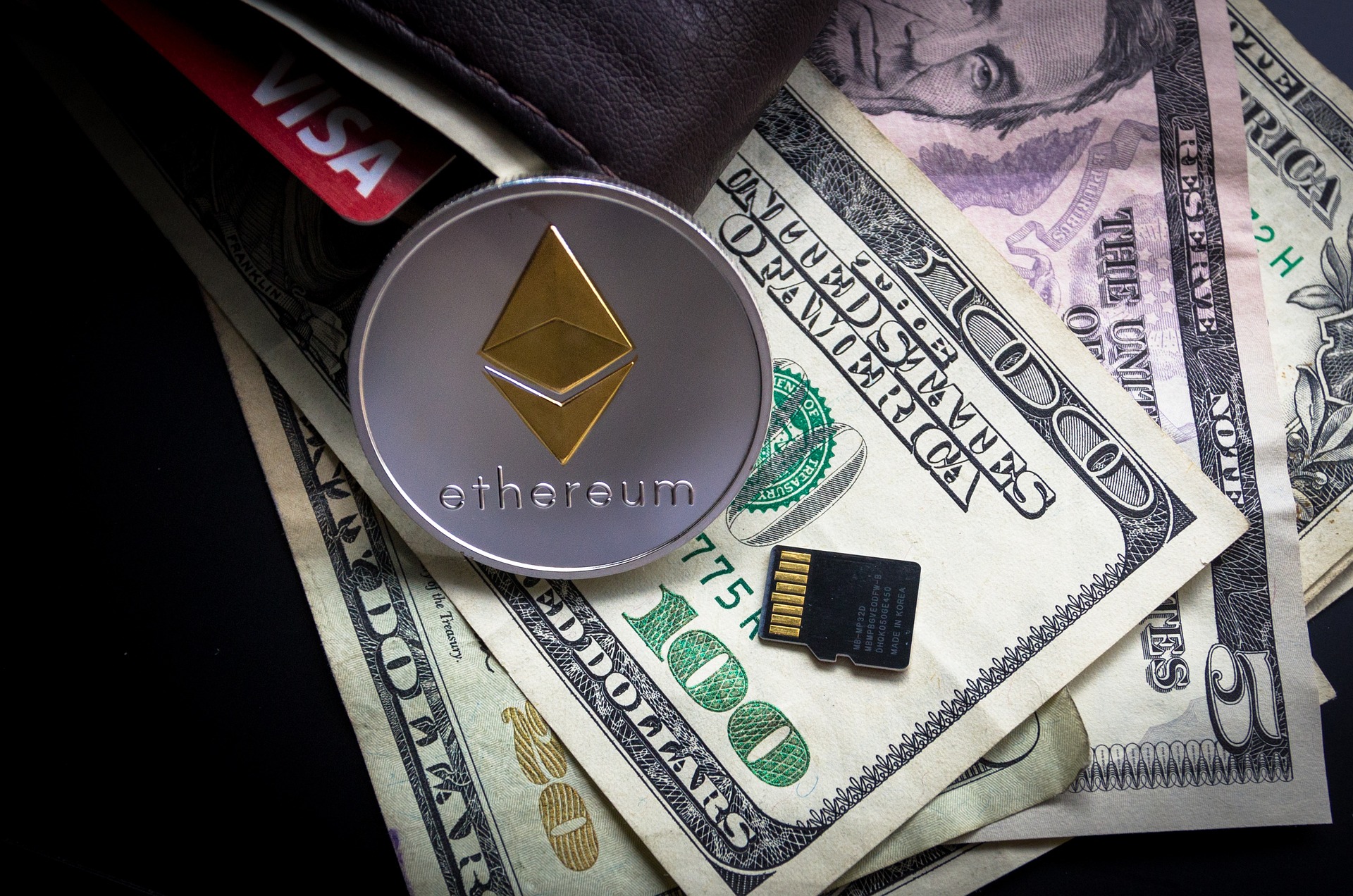 It should be noted that cryptocurrency mining has been repeatedly criticized because of its negative impact on the environment. A special commission at the White House conducted a large-scale study of the industry in terms of its role in climate change. According to its results, mining poses a threat to the implementation of climate goals adopted by the U.S. government. The consumption of electricity for cryptocurrency transactions in the country is comparable in volume to the use of all home computers.
Bitcoin is considered one of the most energy-consuming, with Ethereum in second place. However, if Ethereum moves to a new consensus, it will make it more economical and sparing to the environment.
In the U.S., mining accounts for 0.2-0.3% of global carbon dioxide emissions. Domestically, cryptocurrency accounts for 0.4 to 0.8% of emissions. The main problem remains the use of fossils as sources of energy generation for cryptocurrency operations. Mining has already released 110-170 metric tons of carbon dioxide into the atmosphere. According to the commission, the only option to reduce the negative impact of the crypto industry on the environment is a clear regulation of the processes by the government.