4.8 million dollars were withdrawn from the wallets of the cryptocurrency exchange ZB
Cryptocurrency exchange ZB announced the suspension of deposits and the possibility of withdrawal of funds. At the same time, it became known that assets totaling $4.8 million were transferred from the wallets of the site. Etherscan experts do not rule out the possibility that the exchange was hacked, they have already given a number of wallets the status of "involved in the hack". In addition, CertiK is also talking about a hacking attack, but ZB itself is in no hurry to refute or confirm the speculation.
The crypto exchange was founded in 2013 and has positioned itself as the safest digital asset marketplace from the beginning. According to CoinGecko's ranking, the exchange ranks 49th in terms of trading volume – about $1 billion a day.
In August, the cryptocurrency exchange announced that the withdrawal and deposit functions to wallets were temporarily unavailable, arguing that important applications of the platform had malfunctioned.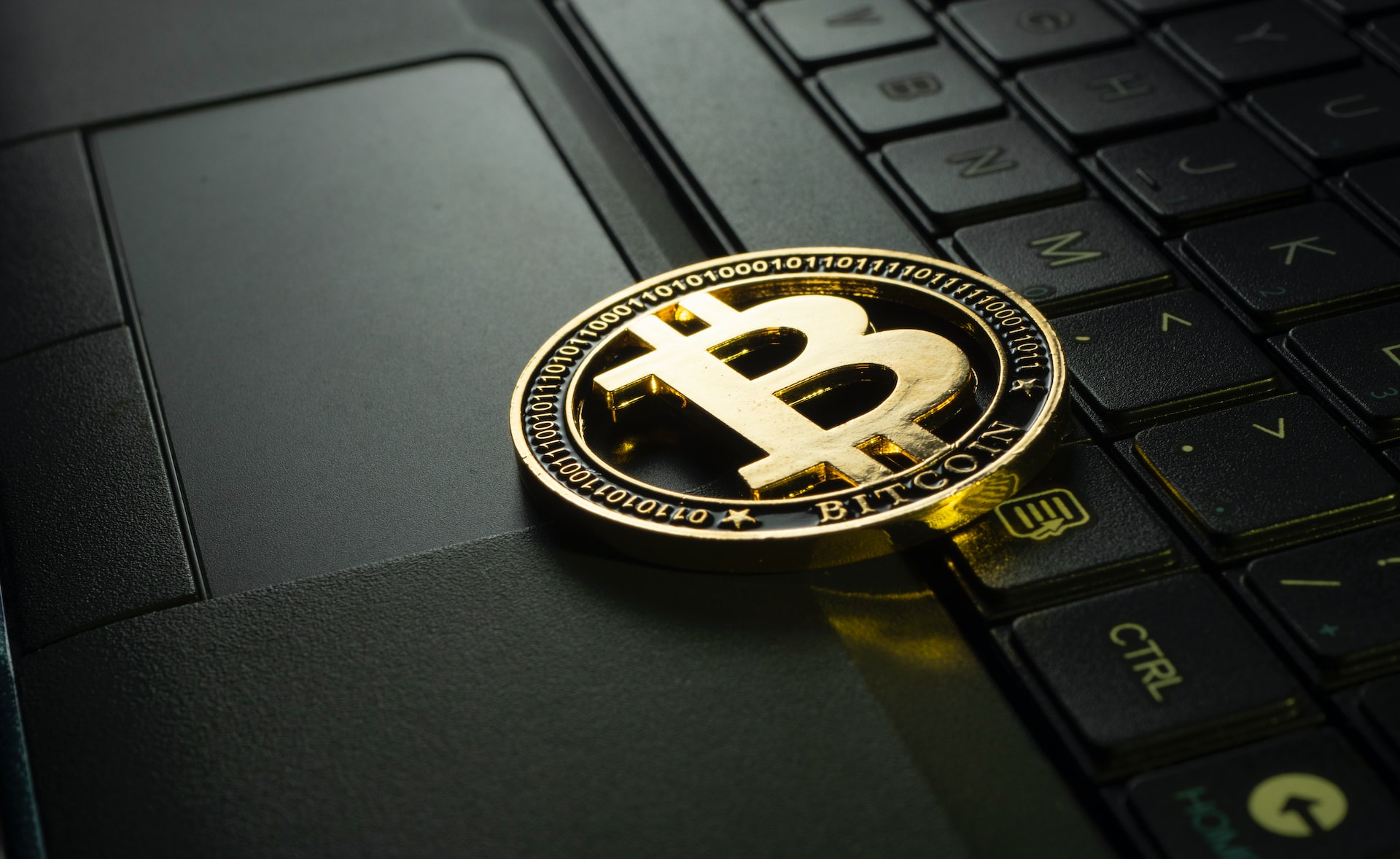 The ZB exchange is not the only one to have suffered hacking attacks. In August, attackers hacked more than 8,000 wallets operating on the Solana platform. Blockchain auditor OtterSec noted that the personal accounts of asset owners were emptied in just a few hours. Moreover, the transactions were signed by the owners themselves, which may indicate that the private key was compromised. According to preliminary information, the losses amounted to $8 million – about 5.2 million were stolen in the form of SOL tokens, more than 300 in Solana crypto. In addition, NFTs were stolen. The biggest loss was recorded in wallets that had not been used for about 6 months.
Solana asked all users to transfer assets to hardware devices. In addition, the head of Binance recommended redirecting funds to cold wallets or using the services of centralized exchanges. So far, experts have not determined the exact cause of the hack. As for the SOL token, its price fell by 4.6%.
Hacker attacks continue to threaten the security of the crypto industry. According to Atlas VPN, fraudsters stole about $1.97 billion from accounts in the first half of the year alone. A total of 175 cryptocurrency projects were hacked. The Ethereum-based ecosystem suffered the most damage, with a total of 32 attacks and $1 billion in damage. The largest hack was the Ronin sidechain incident, which is used in Axie Infinity, an NFT game. Hackers took about $625 million out of the project. Also on the list was BNB Chain, whose losses totaled more than $141 million.
The problem with security for crypto-projects remains one of the most pressing and acute. However, it cannot be solved yet.