Foreign direct investment in the Chinese economy has increased
According to statistics from the Ministry of Commerce, foreign direct investment in China has reached 723.31 billion yuan since the beginning of this year, showing an increase of 17.4%. In dollar terms, the increase was 21.8% to about 112.4 billion dollars. Investment in the service sector was up 9.2% in local currency terms, while the high-tech segment was up 33.6%.
As for investors themselves, the volume of investments from South Korea increased by almost 22%. Businessmen from the United States also showed more interest in Chinese assets this year, the growth of their capital investments was at the level of more than 26%. The third place in terms of investment in the Chinese economy is held by German citizens, who have increased their investment by almost 14%.
Despite large investments from the U.S., the situation may soon change. The White House has presented a project according to which investments in the Chinese economy may be limited. We are talking about U.S. investments in the development of advanced technologies, not only in China but also in other countries that are somehow hostile to the United States.
According to The Wall Street Journal, the project is still under consideration by the president, but it is possible that such a decree will be signed in the coming months.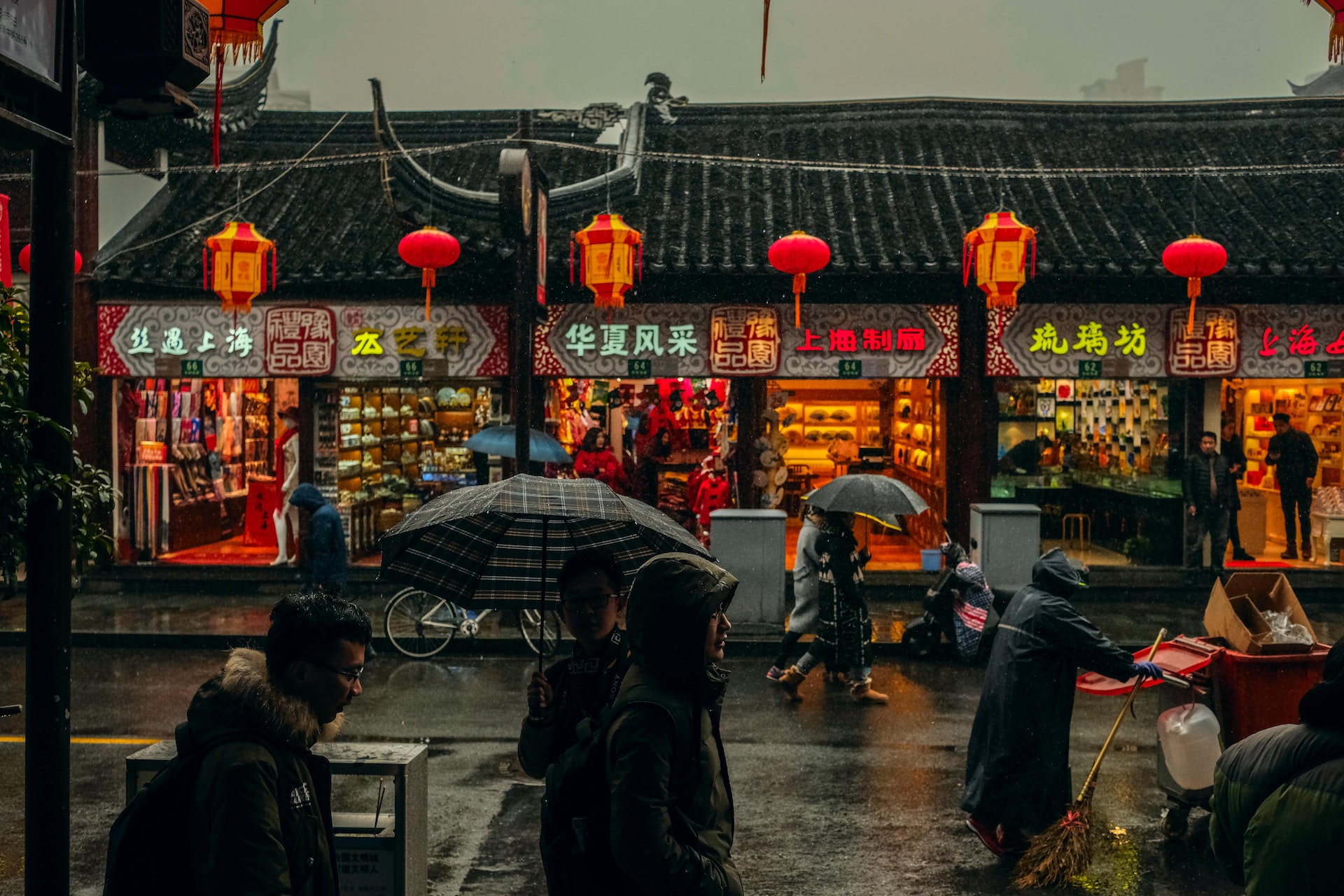 It should be noted that a similar proposal has already been submitted to the administration, but in the summer package of measures to improve the competitiveness of the country, it was not included. Then the representatives of the technological sector of the USA were against such restrictions. In their opinion, investment regulation could lead to a reduction in capital injections by American businesses. The consequences of this would affect the development of the global market as a whole.
At the same time, a number of politicians believe that it would be better for the country to concentrate assets on the U.S. technology segment rather than on other countries. In addition, some members of Congress expressed the view that by investing huge amounts of money in China, the U.S. is helping China to achieve even greater dominance in strategic sectors. First of all, we are talking about the production of semiconductors, as well as the development of artificial intelligence and quantum computing technologies.
It should be noted that the U.S. has been regulating the amount of foreign investment in local companies for about 20 years. In addition, the country has restrictive measures on the export of products that contain strategically important technologies. This step is explained by issues of national security. Experts believe that the decree under consideration may further restrict investment opportunities in a number of industries.