How cybersecurity should change in 2022: forecast by WEF
The pandemic has demonstrated the importance of the development of digital tools, not only for business but also for home use. However, despite all the advantages of such systems, their mass diffusion caused another problem – an upsurge in Internet fraud. In this regard, cybersecurity in 2022 has become a pressing issue.
According to statistics, the digitalization process accelerated several times during the pandemic. This was clearly demonstrated by the use of video conferencing services – it increased 10 times compared to previous years. This scale leads to a huge amount of new data being transmitted. The World Bank predicts that in 2022 Internet traffic will grow by 50% compared with the results of 2020. It is expected to be 4.8 zettabytes. This amount is equal to what it would be if DVDs circled the planet six times.
At the same time as traffic, cyberattacks and Internet fraud have also increased. In this regard, the WEF Center, which focuses on cybersecurity, conducted a study of the market and its participants. An important point to prevent cases of attacks is to eliminate vulnerabilities in the systems that the business uses. 92% of CEOs surveyed shared the view that cybersecurity should be an important part of their growth strategy. However, only 55% are already focused on digital security in their companies. And 68% of respondents believe cybersecurity plays a key role in their overall risk management framework.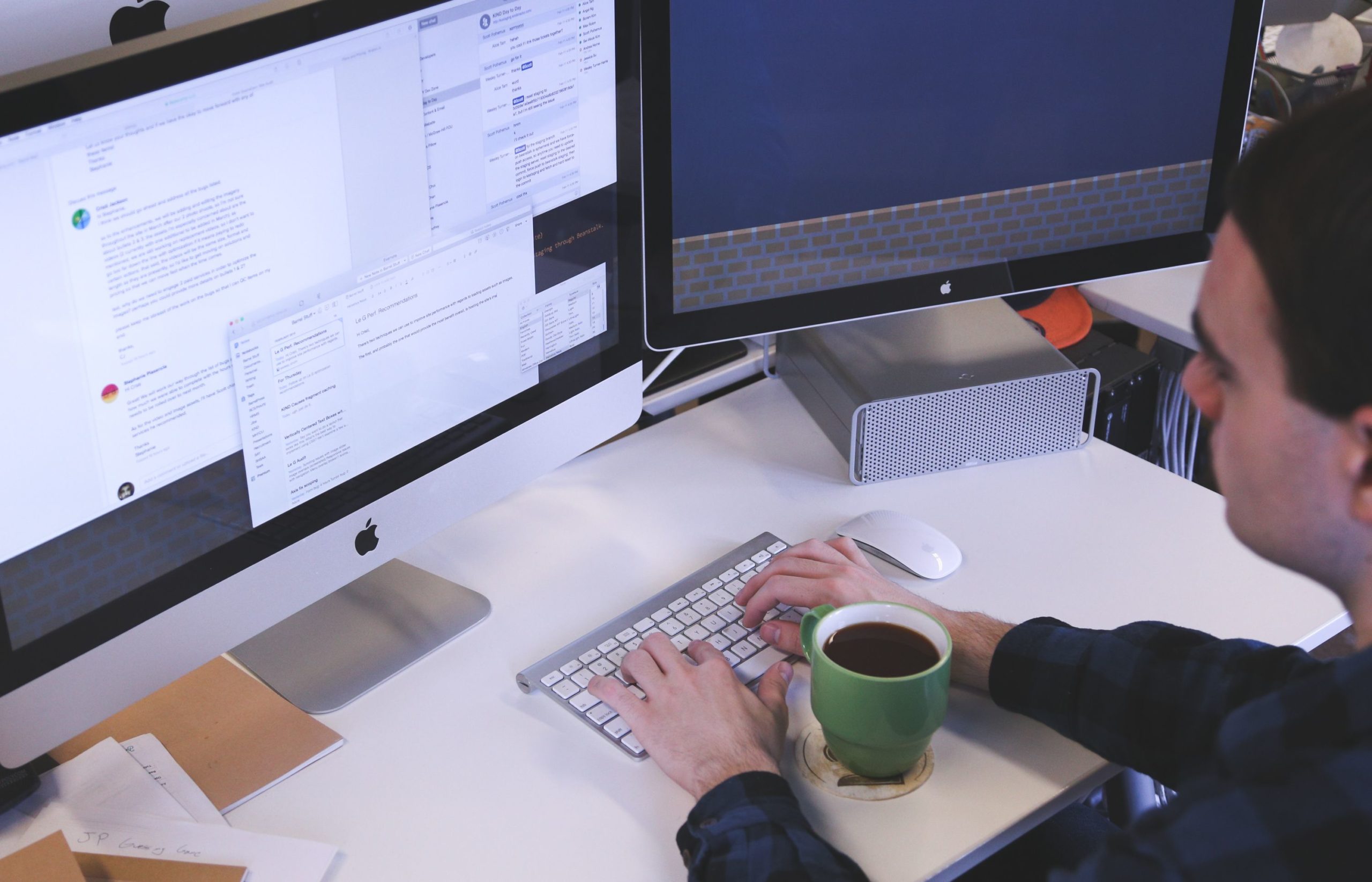 Things are even worse with communication between IT managers and business owners. The former note that they are not consulted when making important decisions for the development of the company. Such inconsistencies can reduce the likelihood of identifying vulnerabilities in digital systems and increase the risk of cyberattacks.
Overall, WEF notes that cybersecurity in most of the companies surveyed is still below the level that corresponds to the dangers at hand.
The problem is also the lack of qualified specialists – it was voiced by 59% of respondents. Not only is it difficult to find cybersecurity professionals, but it's also difficult to retain them.
At the same time, the threat level caused by ransomware is constantly growing. For 50% of companies, such malware is considered the main threat. Such attacks are increasing in frequency and affect more and more areas of business. That is why cyber security should become a key issue this year, especially since attacks are becoming more and more sophisticated. Fraudsters have learned how to hack into various levels of security, and the threat of data theft or illegal infiltration into business processes looms over small firms as well as the world's largest corporations.