Will American liquefied gas be able to restore supply volumes?
Not so long ago Europe was extremely interested in reducing its dependence on Russian blue fuel. For this purpose, American liquefied gas was chosen, the cost of which is lower than traditional raw materials. However, the pandemic made its adjustments – global demand fell, the energy market collapsed, and suppliers had to reduce prices. As a result, LNG lost its main advantage – low cost.
This situation led European buyers to reduce the liquefied gas supplies from the USA. Last August, LNG export volumes to the region dropped significantly compared to 2019.
From January to August, Europe purchased 64.2 billion cubic meters of gas, and after the regasification procedure there was a 3.9% decrease. The reason for this trend was a decrease in supplies from US companies.
When the cost of traditional raw materials reached the level of $60-70 per 1,000 cubic meters, many European buyers decided that it would be more profitable to pay fines to the U.S. LNG plants than to buy gas for which the order was placed earlier. This situation led to the fact that the U.S. companies were not able to operate fully; in August their load was only 50%. Unfavorable weather conditions also played a role: Hurricane Laura swept through the Gulf of Mexico, halting operations at a number of plants and taking several months to recover.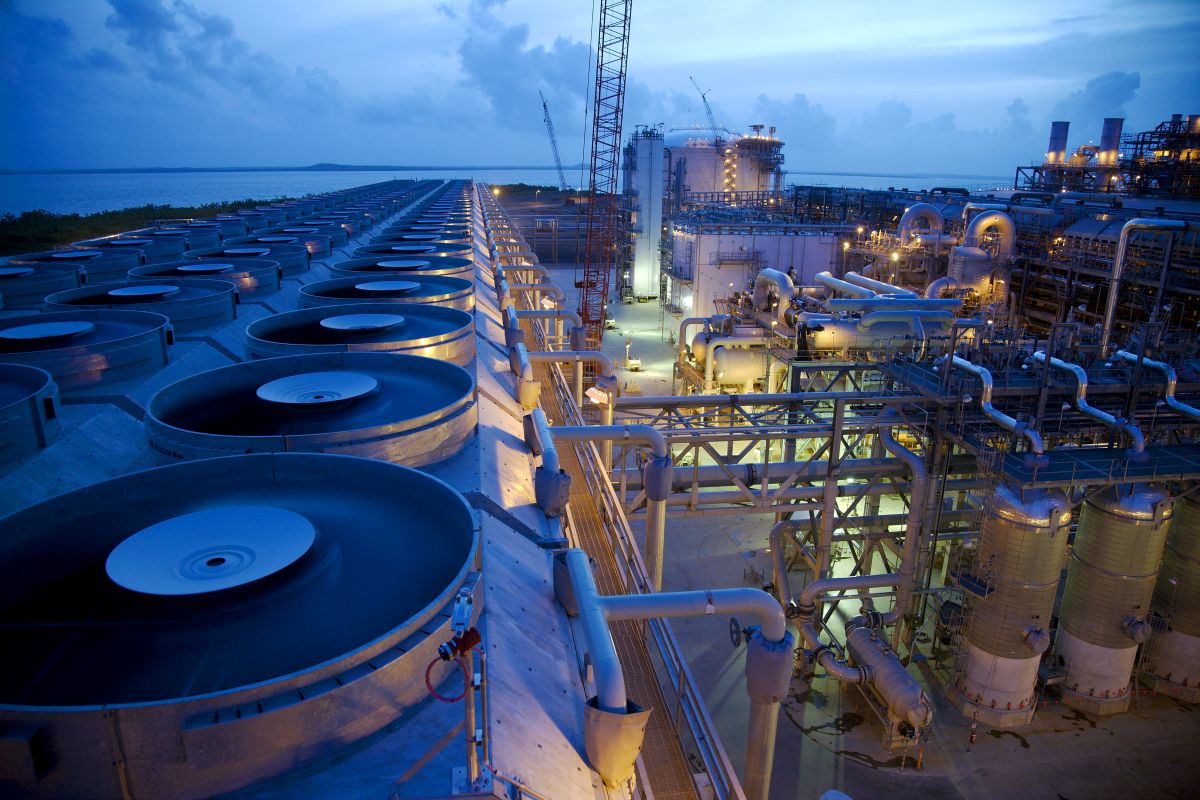 However, the decline in American LNG supplies to Europe is a temporary rather than systemic phenomenon. In Asia, the price for a batch of this type of gas is $140-150 per thousand cubic meters of raw material, and after regasification. In Europe, the price is still at the level of 130 dollars per thousand cubic meters. In addition, if in July customers refused 50 shipments from the U.S., in just 2 months there were only 10. The gradual recovery of demand is also evidenced by the fact that the U.S. supplies have almost reached the profitable level, which means that in the near future we can expect the LNG plants to be fully operational.
However, this situation is unprofitable for Russian Gazprom. The Corporation wanted to compensate for last year's losses by increasing supplies to Europe, but all indications are that buyers of this region will return to American raw materials. In addition, European storage facilities are almost 100% loaded, and the share to be covered by LNG from the USA. Thus, Gazprom is losing major buyers and influence in the region, which may weaken its position in the global market.