Zoox developments are now owned by Amazon: details of the deal
Internet giant Amazon decided to buy a startup Zoox from California, which is developing self-driving cabs. The amount of the deal was $1.2 billion. The corporation plans to use this technology to improve its delivery service.
Zoox was founded in 2014, the sphere of activity is the development of autonomous vehicles. At the end of 2018, it became the first startup that was allowed before the project to transport passengers by cab with autopilot. This program has been tested in California for some time.
Corporation Amazon has not yet officially announced for what purposes will be used the development of drones from Zoox, but analysts suggest that in this way the Internet giant will expand the possibility of delivery of goods. According to some experts, Amazon can also create its own fleet of cabs.
Earlier Zoox attracted $955 million of investments, and planned to compete with such companies as Uber, GM Cruise and Lyft, and launch its cab service. The director is Aicha Evans, who previously worked for Intel Corporation.
At the beginning of this year the startup announced that it was going to develop its own car. According to the company's representatives, transport of the future will consist of three key components – electric motor, artificial intelligence and autopilot, which controls all operations independently.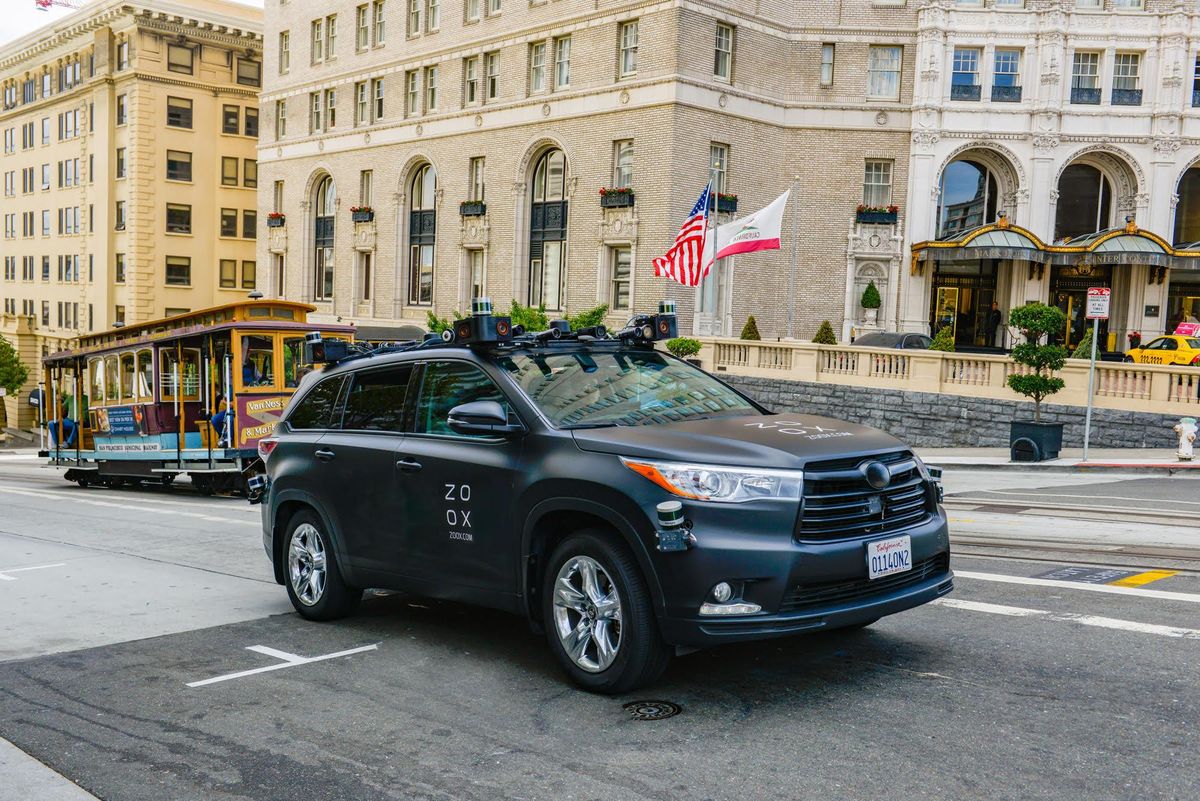 There is no information about the car from Zoox yet, but Evans said its design will have RGB cameras and lidars. The latter are sensors that change the distance to the object due to reflected laser beams. Each such sensor can assess the situation by 270 degrees, and if one of the devices stops functioning, the car can still cover the environment by 360 degrees.
The self-driving cab that Zoox wants to create is not just a drone on an electric motor. It allows you to control all the wheels, so you can drive with maximum precision and better trajectory analysis than a vehicle with only two wheels. In addition, the drone is equipped with a powerful engine and batteries, whose capacity is greater than that of existing similar prototypes.
Self-driving cabs should help with traffic congestion by clearly optimizing traffic and route distribution. Fleet charging is planned to be carried out at night, which eliminates traffic downtime.
Car testing is taking place in two cities – Las Vegas and San Francisco. Here, cars can be tested under different circumstances. For example, Las Vegas has reversible lanes, and most cab clients prefer night trips.