Virgin Galactic and Virgin Orbit: plans for space
Virgin Galactic is one of the first companies that offers space tourism services. Aircraft for travel are being developed, and in the future will be able to enter low Earth orbit. Already now you can buy tickets for this adventure, which cost from 250 thousand dollars. Transport will be able to accommodate six tourists and two pilots on board.
The company is part of the Virgin Group, owned by billionaire Richard Branson. The grandiose plans and the opportunity to fly into space have already been evaluated by 450 people who have applied for a trip, 150 of them even contributed part of the amount for the ticket. It is assumed that the flight time by plane will be 2.5 hours, of which 5-6 minutes people will stay in zero gravity.
The success of the company is also evidenced by its listing on the New York Stock Exchange. In order to place its shares, managers took an extraordinary step, bypassing the traditional procedure. For the listing Virgin Galactic has merged with the investment organization Social Capital Hedosophia, whose shares were already on the stock exchange. SCH now owns over 46% of Richard Branson's company. The capitalization of Virgin Galactic is more than 1.5 billion dollars. It is the only space tourism company whose shares are open for purchase. Competitors in the field are SpaceX and Blue Origin. .
Established by Virgin Galactic in 2004 with the investment of a billionaire. The company has not yet conducted commercial flights, but is actively working on developing the project. In 2014, an experimental ship was created, but during the tests there was a crash and the aircraft crashed, one pilot died. Therefore, the development of the project was suspended for some time, but it was resumed later.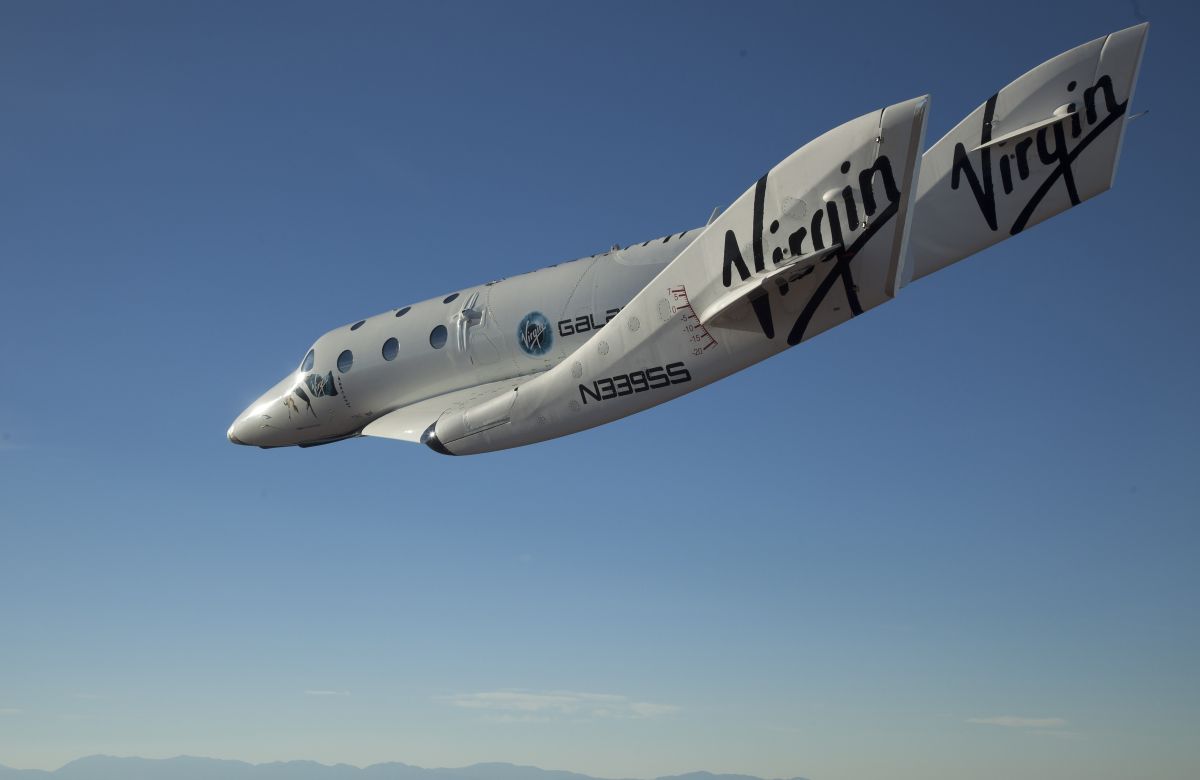 Now engineers are working on a new model of the aircraft, whose design will lift passengers to a height where they can feel weightlessness. This type of flight is called suborbital.
Another Richard Branson company, Virgin Orbit, is testing and launching missiles. It recently applied a unique method of sending spacecraft to Earth orbit. Traditionally, missiles lift themselves into the air, but Virgin Orbit decided to use an aircraft for this purpose. This option allows the spacecraft to be delivered faster and reduces fuel consumption by about 30%.
They have already passed their first tests. The company decided to launch its own LauncherOne rocket using a Boeing 747-400, which was slightly modified. Everything went well, and the company plans to make the first launch of the rocket this way by the end of the year.