What factors are influencing the slowdown of the economy
Many markets are still recovering from the pandemic, the negative effects of which are significantly hampering development in various areas. There is a worldwide slowdown in economic growth, which is causing experts to worry. Another risk factor is the threat of stagflation – a situation where high inflation rates are observed simultaneously with low economic growth rates.
It should be noted that the governments of many countries have already taken a number of steps to minimize the threat. However, so far it has not been possible to take full control of the situation – a slowdown in the dynamics of market recovery is observed even with record-low interest rates. The economy is still acutely affected by the consequences of the pandemic, which include rising energy costs, the threat of new outbreaks of disease, and the disruption of supply chains.
Experts also advise central banks against raising key rates, which could further weaken the global market. In addition, such a decision will trigger an adjustment process on stock exchanges, which will primarily affect the value of shares of technology companies.
According to the pessimistic forecast, the new strain of coronavirus may reduce the growth rate of the economy by about 2 times. France, Italy, and Germany will feel the greatest impact.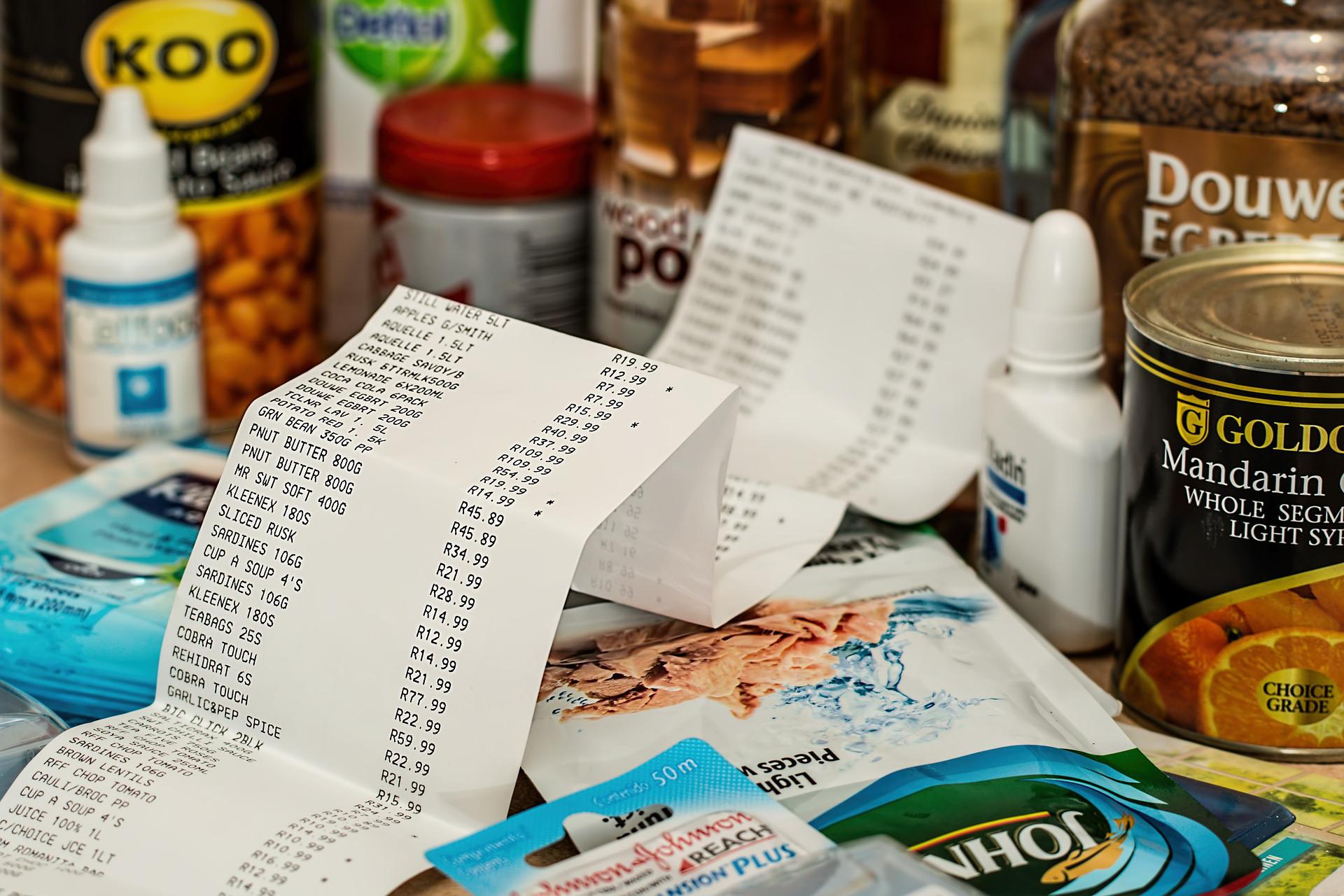 The slowdown in the dynamics of recovery has been observed since the fourth quarter of 2021. Then, due to the impact of the Omicron strain, economic growth was only 0.7%, which is 2 times less than in the previous period.
Previously, the growth forecast from the IMF was 6% in 2021, but it was lower than expected. Experts warn that this year the dynamics of the global economy will continue to decline. GDP growth should amount to 4.9%. However, countries with a strong market will show better results than developing countries. As for Asian countries, growth prospects for them have been revised downwards.
The world will have to cope with the consequences of the pandemic for a long time. IMF analysts point out that over the past 2 years, personal income in developed countries has decreased by 2.8% compared with the pre-crisis period. In emerging market states, incomes have decreased by 6.3% per year. And so far it is difficult to talk about the positive dynamics, as in the world there is a great threat of new outbreaks and lockdowns. This is especially true for countries where the vaccination program is slow.
The global market is also affected by the slowdown of the Chinese economy, caused by rising energy prices and the crisis in the real estate market. As a result of high demand and lack of capacity, there have been power cuts since the third quarter of 2021, which has had a negative impact on production and GDP growth in the country.