Regulator presents GDP growth forecasts for Italy
The Bank of Italy has released its forecast for the Italian economy. The country has weathered the crisis better than expected, giving the market every chance of a quick recovery. Analysts predict that Italy's GDP will grow by 1% by the end of 2023. This is a good indicator, given the trials and tribulations of recent years.
The Italian economy was hit hard during the pandemic. No sooner had it recovered than it faced another severe test in 2022. Record inflation and the energy crisis weakened the market and forced the regulator to look for new ways to stabilise the situation. In the end, the bank did well. According to the regulator, the economy responded well to the changes and showed positive momentum at the beginning of 2023. In January, the National Bank predicted Italy's GDP growth of 0.6%, but by June, it had raised its expectations to 1%.
It should be noted that the Italian regulator's forecasts are more positive than those of the IMF. The latter expects the economy to grow by 0.7% and 0.8% in 2024. According to the IMF, the Italian market, like the global market, is still in a state of extreme volatility, and we should therefore be prepared for a deterioration in momentum.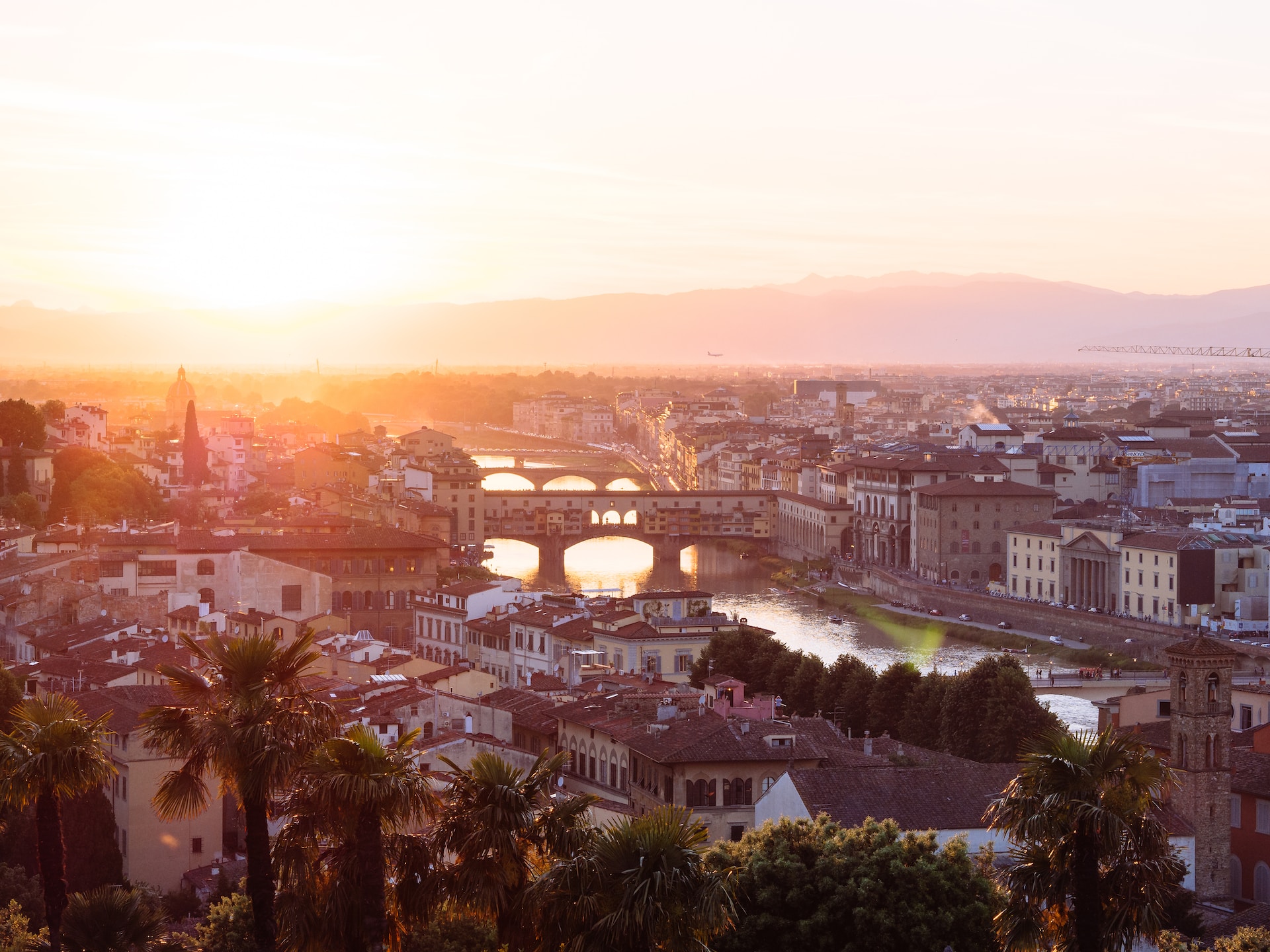 Global and European economy
In addition to the difficulties of 2022, the problems of major financial institutions played a negative role in the recovery, the most serious being the collapse of Silicon Valley Bank. As for the development of the global economy, the IMF believes that it will grow by 2.8% in 2023 and 3% in the next period. According to analysts, the factors that pressured the market in 2022 will continue to have an impact this year. Regulators are likely to continue tightening monetary policy as the risk of rising inflation remains incredibly high. The ongoing geopolitical conflict in Europe could lead to further problems in the energy and food markets.
The risk of fuel shortages in Europe remains. Thanks to gas reserves, the winter of 2022-2023 passed without major problems. Mild weather and temperatures across most of the region also helped. However, the coming winter may not be as comfortable for residents in terms of both temperatures and gas reserves. As a result, the IMF expects prices in the energy market to rise, causing volatility in other sectors of the economy. The Fund also forecasts global market inflation of 7% in 2023, down from 8.7% in the previous period. It is expected to fall to 4.9% in 2024.