Why are investments in the cryptoindustry attractive?
Over the past year, the capitalization of the cryptocurrency market has increased almost fourfold, which has caused active interest in this segment. It has become obvious that digital money deserves attention from major market players. Therefore, it is quite obvious to invest in the crypto-industry, and in the current year it will seriously grow.
A prime example of the success of digital currency was the purchase of bitcoin and etherium by the Houston Fire Department's pension fund for a total of $25 million. And it wasn't the first company to invest in this market. By the end of 2021, 52 companies with a total capitalization of more than $7.1 trillion had invested heavily in the crypto segment. Among them are Tesla, BlackRock and Soros Fund Management.
Analysts explain such interest of institutional investors in the crypto industry by their desire to insure their assets against inflation, which is rapidly growing all over the world. In addition, one should not deny the fact that bitcoin and similar money is a kind of trend, and not following it means losing customers.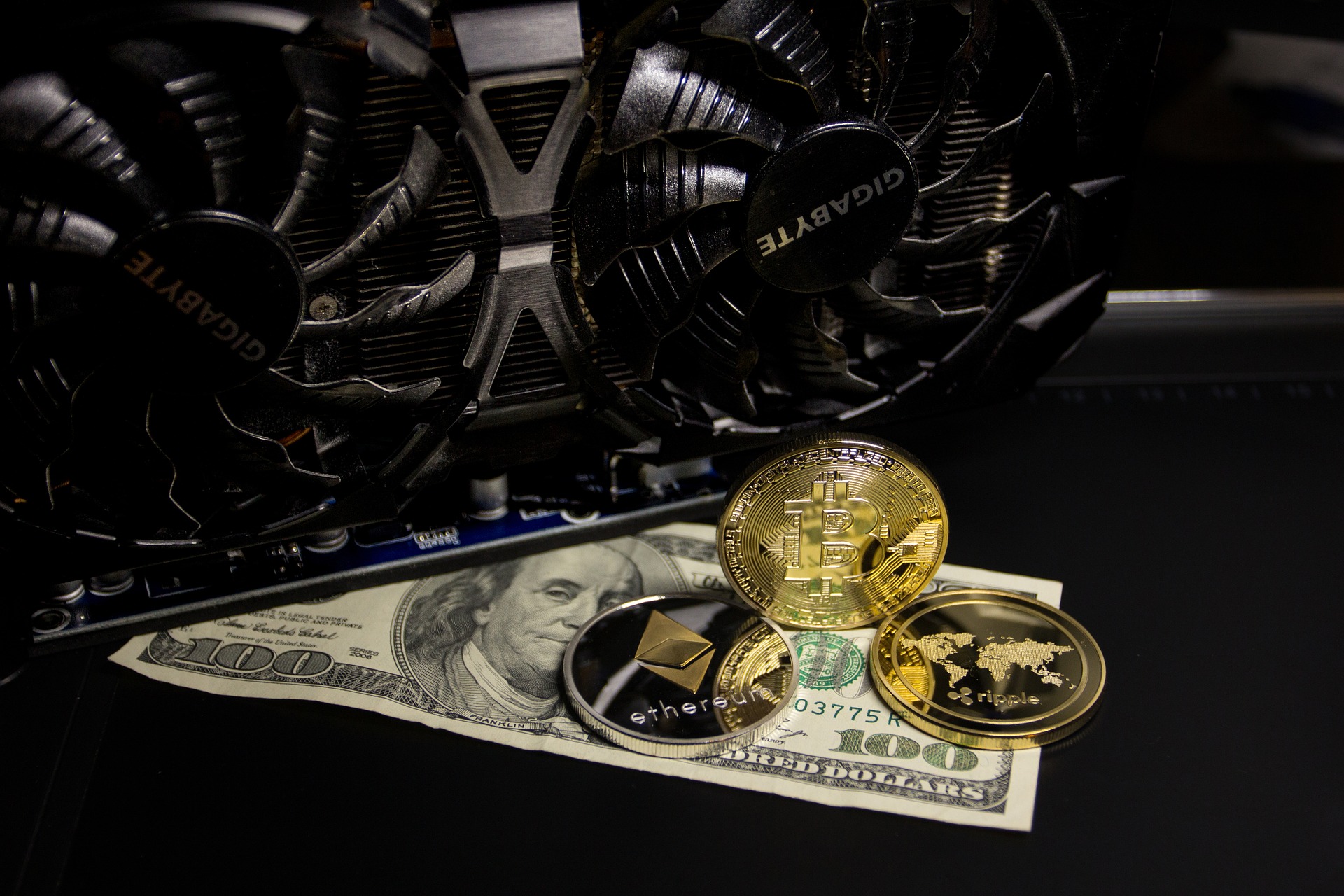 Experts predict that this year the value of bitcoin can overcome the threshold of $100 thousand. Ethereum's price will be at the level of 10 thousand dollars. Once crypto reaches these marks, we should be prepared for a correction of 50% or more. This trend is also evidenced by the actions of investors, who in the last few months began to reduce their positions.
The key risk for the crypto industry analysts call hacker attacks. Last year, the market saw 5 of the 10 largest thefts of currencies in the history of crypto. The threat is growing every day, and experts are predicting a theft of $1 million. Therefore, it is important to pay active attention to the security systems, especially the preservation of wallet keys and credentials.
Due to the development of meta-universes, there is a growing demand for tokens that are used to build a virtual world. These include Aavegotchi, which users use to develop their avatar, or Mana, which is used as currency in the Decentraland meta-universe. The latter token has seen a growth of 12,000 percent since its use in 2017. The jump in demand for it came after Facebook announced the development of its own meta-universe.
According to analysts, building virtual worlds will generate about $400 billion in revenue for companies by 2025. This will make in-demand games where payments can be made in tokens, as well as profits from the sale of character accessories and weapons.