El Salvador officially uses bitcoin: risks to the economy
El Salvador became the first country to make bitcoin a national currency. The government explains this step by its desire to give a strong impetus to the development of the economy. However, experts from the IMF and the World Bank are not so optimistic, they believe that bitcoin poses a serious threat to the country.
A new law obliges all Salvadoran companies to accept cryptocurrency, which can be used to pay taxes. So far, the government has bought $26 million worth of bitcoins, and it plans to buy more over time.
Citizens will open electronic wallets, and to start using them, they need to download a special application. The account holds a welcome bonus of $30. Authorities have assured people that exchanging bitcoins for dollars will be very easy – to do this, 200 special ATMs will be installed across the country and an additional 50 points will be opened for customer service. As for the rate of crypto to the dollar – it will be fixed with regard to the market, the conversion fee will be paid by the government. In addition, there is no capital gains tax on the exchange.
It should be noted that El Salvador has no national currency, it was taken out of circulation in 2004. The reason was high inflation and exchange rate instability. All transactions are made with the dollar, and now bitcoin, but the use of crypto is not mandatory.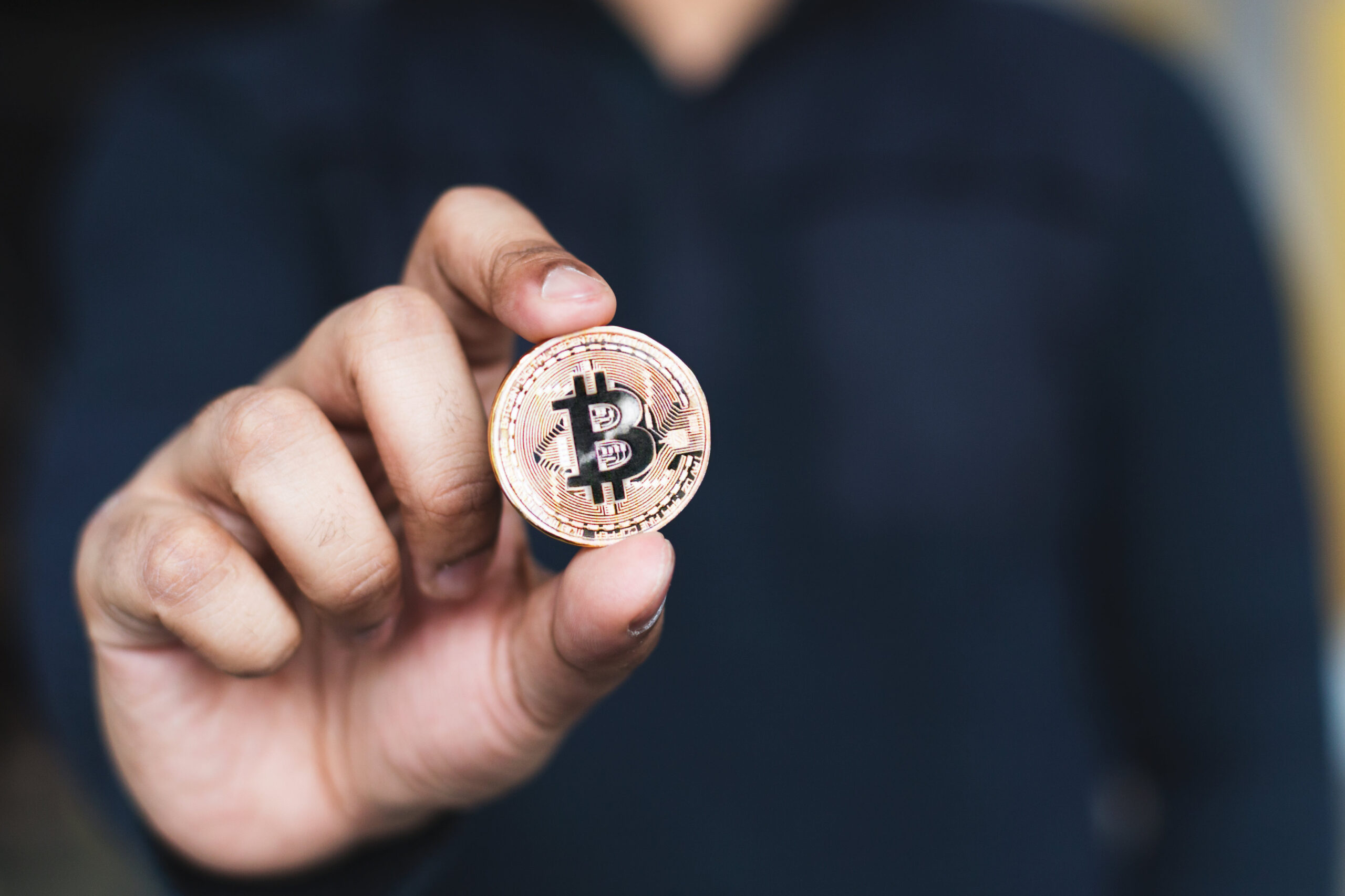 According to the president, the introduction of bitcoin should improve the country's economy, much of which is in the shadows. 70% of residents do not have bank accounts, as they work illegally, the main income of the state is considered drug trafficking – each year more than 5 tons of cocaine is transported through El Salvador from South America to the North.
In addition, bitcoin will become an alternative to the dollar and reduce the economic risk, which entails complete dependence on U.S. currency. A number of experts suggest that the innovation may soon turn the country into a cryptocurrency offshore. Currency risks associated with exchange rate differences will also grow.
However, the main problem of bitcoin is called volatility. The day before the law was passed in El Salvador, the cryptocurrency price began to decline and fell to $43,000 per coin from a peak of $52,500. Thus, the crypto market capitalization lost $300 billion.
The new law was opposed not only by the citizens of the country, but also by international financial regulators. The IMF noted that they consider the status of bitcoin as a national currency dangerous, which will lead to price instability in the domestic market. In addition, such a decision makes it difficult for El Salvador to obtain international loans, which are necessary to support the local economy.