Five promising Chinese securities worth investing in
The PRC government has increased control and regulation of the business of large technology companies. Such changes had an impact on share prices and they went down rapidly. However, despite the difficulties, investment bank Morgan Stanley praised the potential of this market. It singled out five promising securities of China, which will remain attractive to investors for a long time.
Increased regulation by the government had a negative impact on the Chinese giants of the segment – the share price of Didi, Alibaba and Tencent fell by almost 50%. Following them, the Hang Seng Tech index of the Hong Kong Stock Exchange collapsed, losing 43%. However, such news did not reduce investors' faith in the Chinese market. Morgan Stanley experts insist on buying shares of Chinese companies, noting that they will have high profits for at least another year. The bank singles out five most promising corporations; this list includes shares of Tencent. According to analysts, this company was the least affected by the new rules from the government. In addition, the regulation of playing time for minors, which is in force in China, was not as critical for business as previously thought. Therefore, Morgan Stanley notes the high potential of Tencent.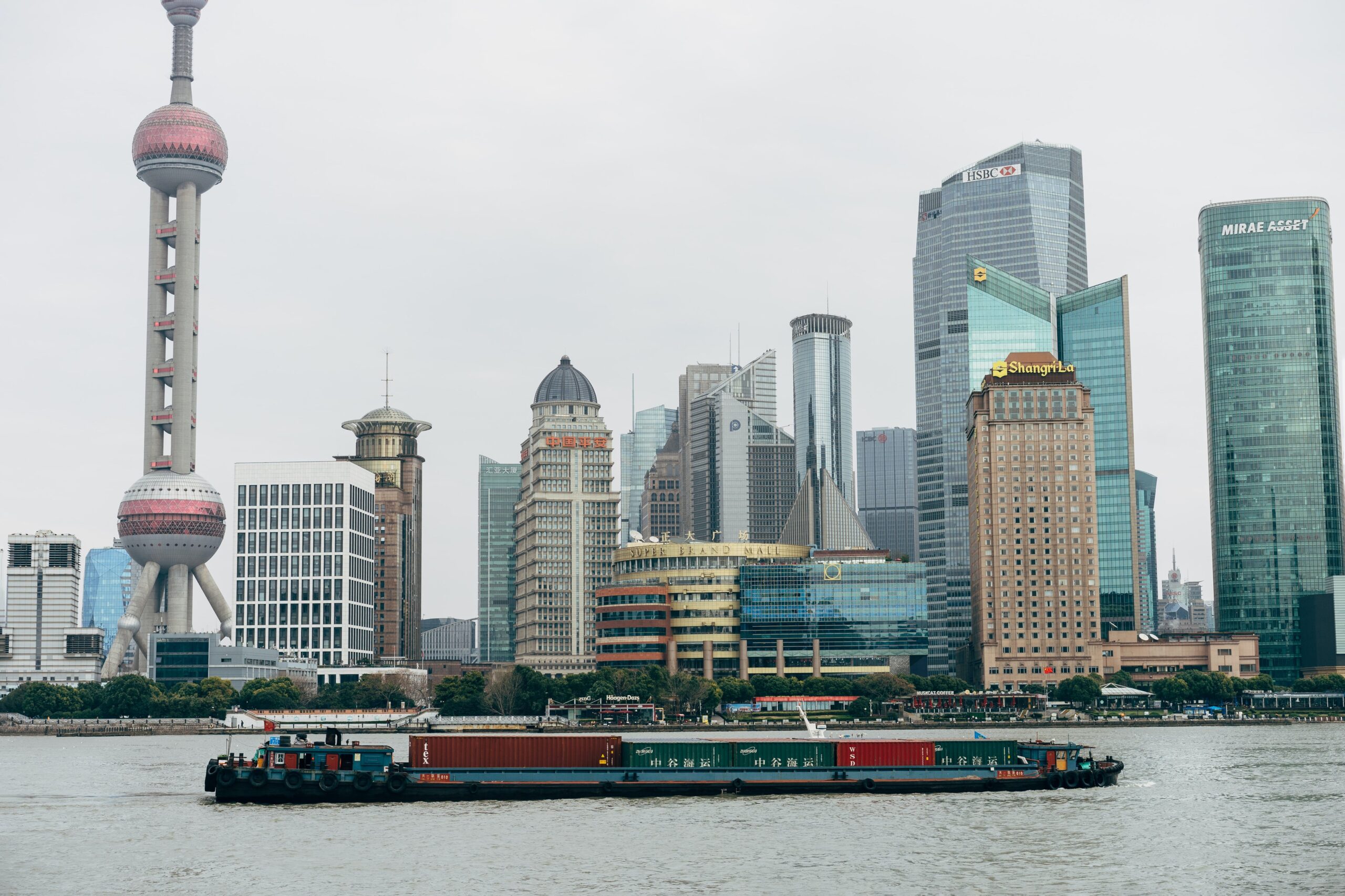 Second on the list is the online trading platform Pinduoduo. In this case, the company showed excellent growth during the pandemic, and is now continuing to grow. However, experts warn that over time, the strict rules of the authorities may still have a negative impact on Pinduoduo's business.
China's food delivery leader Meituan also has high growth potential, and now is a great time to invest in this company. However, it should be understood that if costs increase, the projections for long-term profitability could decline.
Online retailer JD.com also made the list from Morgan Stanley. According to experts, the platform is not as seriously affected by risks from regulators. Now the company's stock has fallen in price by 30% from its peak in early 2021, but rather quickly the value of the securities will rise to past levels. The potential for JD.com remains high despite the slight dip.
It should be understood that the game time restriction only applies to minors for now, which means the game market is still strong. So it is worth looking at companies such as game developer NetEase. The latter is planning to release a large-scale product line, which will definitely affect the share price.
The Chinese market is still promising, but investors still need to be cautious and choose their investment options carefully.