Aleph Farms plans to expand artificial meat production
Startup Aleph Farms became known to a large number of people after it managed to grow test-tube meat on the ISS space station. Now, during the next round, the Israeli producer has attracted an investment of $100 million.
The startup plans to use the funds to finish the construction of its first plant, where it will grow artificial meat. The company wants to sell cultured meat to restaurants on a mass scale. The cage-grown beef will already be on the market by the end of the year.
In the past few years, the cage farming industry has been gaining momentum. No animals or birds are killed for meat production here, and steaks are raised from cages.
Thanks to a new round of financing, Aleph has become one of the top three in the segment. There are now more than 70 companies here that produce artificial meat. This industry is projected to take a 35% share of the global meat market by 2040. The latter is estimated at 1.8 trillion dollars.
One of the main objectives for the company is to reduce the cost of production. Aleph's goal is to equalize the cost of artificial meat with conventional meat, and it should be achieved within 5 years.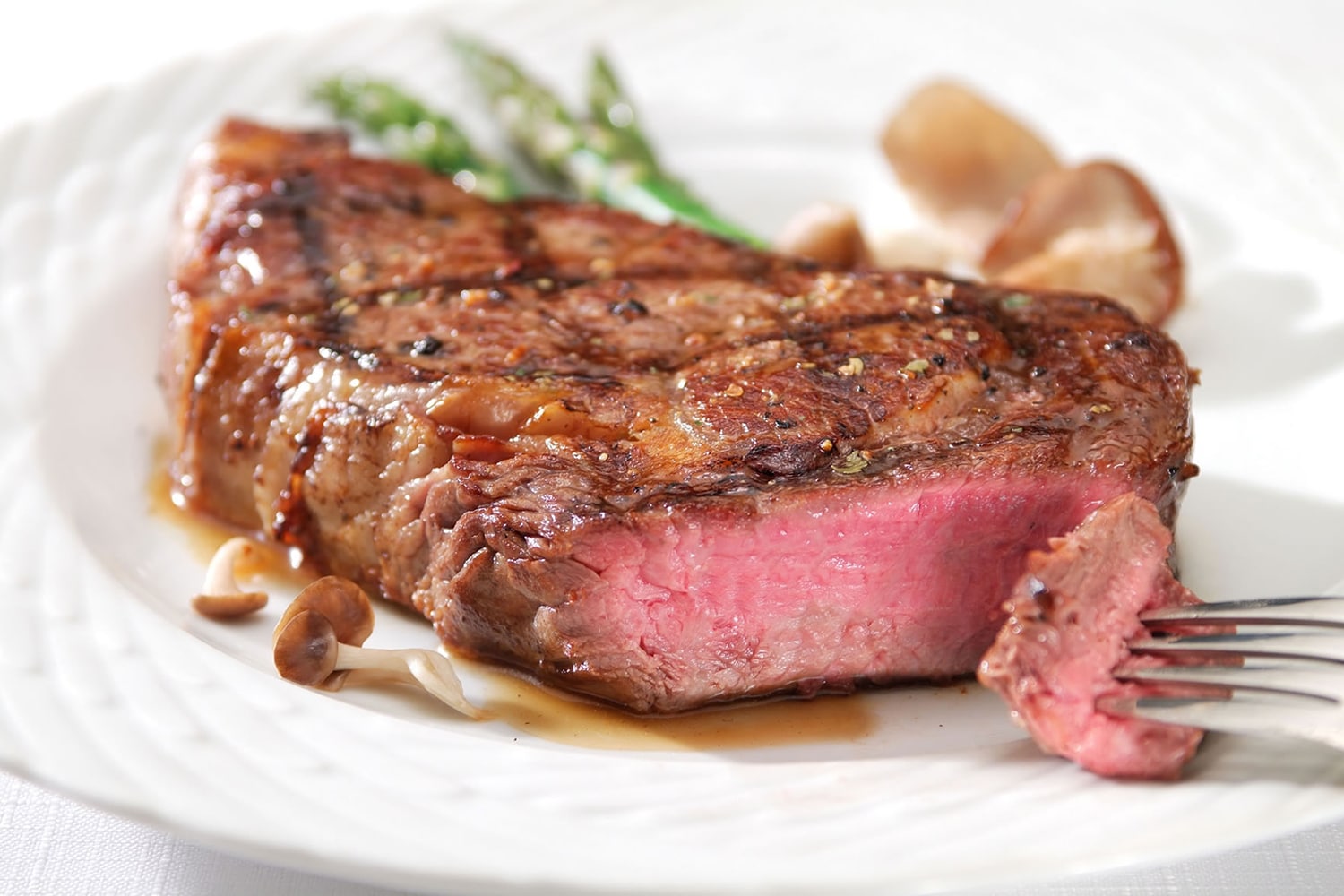 The Israeli startup made a real furore on the market in 2019, when they were able to create a full-fledged fragment of animal muscle tissue from a cell on the ISS space station. Thus, the developers of the technology demonstrated that their products can be produced under any conditions. Moreover, this food can supplement the diet of astronauts.
It should be noted that Aleph technology differs significantly from competitors on the market, such as Impossible Foods and Beyond Meat. Unlike them, the startup produces meat not from artificial components, but from animal cells that are grown in vitro.
Last year Aleph introduced beef steak, which was a real breakthrough for the industry. The fact is that previously only minced meat could be grown, but the startup went further. In terms of taste, artificially produced beef does not differ from natural. According to Aleph, they succeeded thanks to a unique technology that allows them to grow steak from the same 4 types of cells as the natural product. The startup managed to replicate all the muscle fibers and blood vessels identically, endowing the steak with flavor and nutritional qualities without killing the animal.
It takes about 2 to 3 weeks to produce a single piece, but the company is working to improve the process. The next step will be to raise marbled beef.