Chinese company Xiaomi invests in the production of electric cars
The Chinese company Xiaomi has decided to master the promising direction of creating electric cars. It has already allocated $10 billion for the development of its own production, and the assembly of cars will be outsourced. The company uses the same practice to manufacture smartphones.
So far Xiaomi's plan is designed for 10 years, during which the development of models and their production will be carried out. According to preliminary information, assembly of electric cars will be carried out at plants of Chinese car manufacturer Great Wall. However, the latter denied this information, so it is not known exactly who Xiaomi will get the production of vehicles.
The decision to enter a new market the Chinese electronics and home appliances giant made after a thorough analysis of the segment and its prospects, Now the company is actively recruiting engineers to develop models of eco-friendly cars.
According to representatives of Xiaomi, the aim of creating their vehicles is to present a smart, eco-friendly car of high quality and at an affordable price. The first model from the company is expected to hit the mass market in 2023.
In China, electric vehicles are gaining popularity due to their popularization by the government. The government encourages the population to buy electric cars, providing all kinds of subsidies and discounts for their purchase. Last year 1.9 million electric cars were sold in the country. This figure is 51% higher than what was registered in 2020.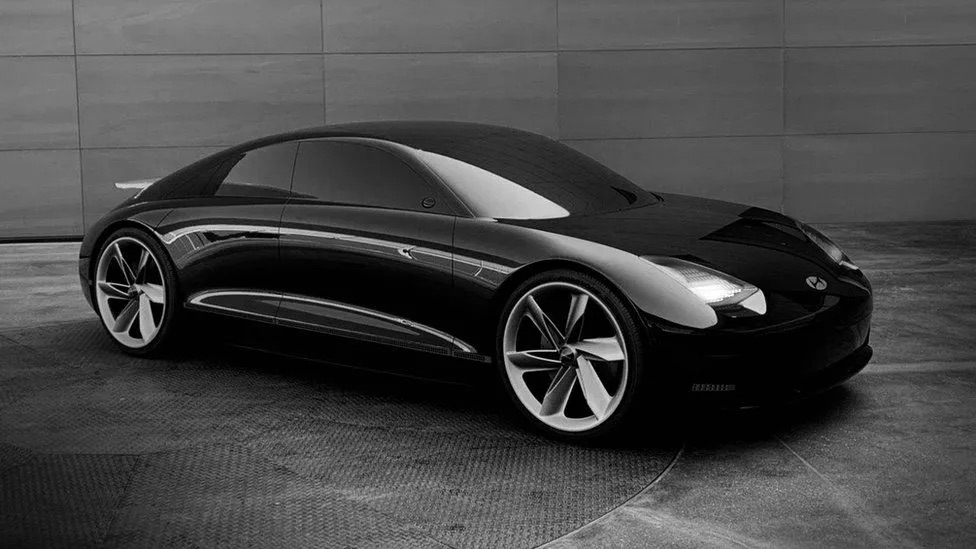 Xiaomi was founded by eight partners, where the business idea belongs to entrepreneur Lei Jun. Now he holds the role of executive director of the company. The history of the Chinese giant began in 2010, when the firmware for Android OS – MIUI was released. However, the product, despite its functionality, did not interest major smartphone manufacturers, and they refused to use the firmware for their equipment. Then Xiaomi decided to produce its own mobile devices. The first of them in 2011 was the Mi One smartphone. It had an affordable price and an excellent technical base. Chinese users immediately appreciated all the advantages of the device, especially since by its characteristics it was not inferior to the iPhone, and cost 2 times cheaper. Gradually the company grew, produced more and more new models, and successfully entered the global market.
In addition to mobile devices, Xiaomi produces and other products, including routers, computer accessories, tablets, home appliances. Under the brand name Mi produced systems such as "smart home", electric transport, products for sports and many other products. A wide range of products from Xiaomi distinguishes affordable price and high quality, for which the company is valued in many countries.