Inflation in Switzerland: causes and measures to curb it
Last month, the prices of goods in Swiss stores rose by 3.4% compared to the same period in 2021. The main reason for the rise in price, experts say, is the increase in the cost of gasoline and other fuels. Such changes were shocking for local residents, given that inflation in Switzerland was absent for more than 10 years.
However, analysts do not see critical processes in the economy. In their opinion, there are no signs of stagflation so far, and by the end of this year, the country will reach an inflation rate in the range of 2.7%. In order to slow the growth of prices, the Swiss government is taking a number of measures. Chief among them is an increase in interest rates, which was announced a few months ago by the Central Bank. In addition, the country has seen a gradual increase in wages.
It should be noted that most states with strong and emerging economies are susceptible to rising inflation. One of the key factors in these negative developments has been the disruption of supply chains as a result of the impact of the pandemic. This problem had a significant impact on global processes, but the situation is gradually improving.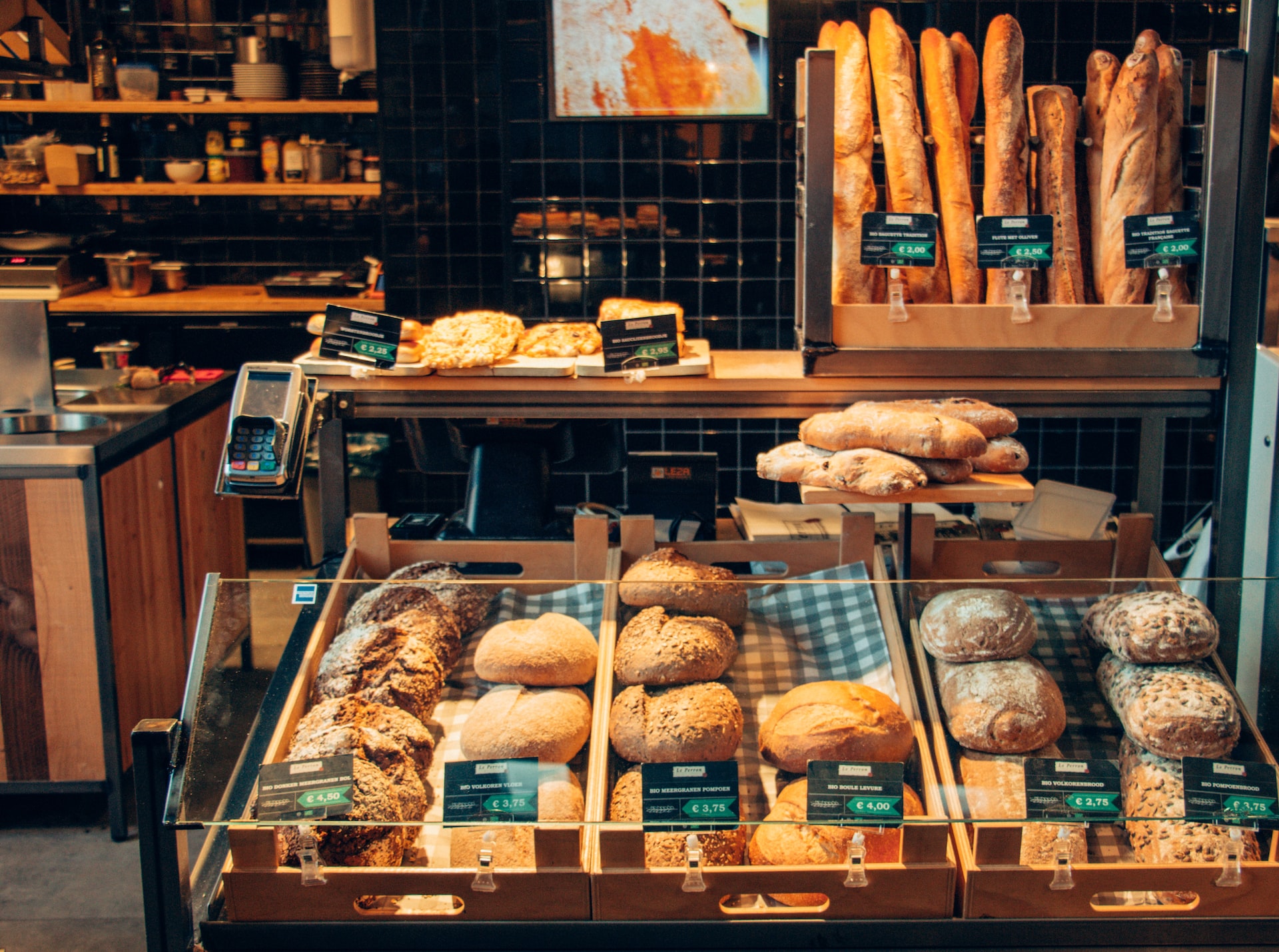 Swiss economists are optimistic about the future development of the economy. They note that the prices of a number of goods are gradually falling, and in the future, this dynamic will be more noticeable. At the moment, the core inflation rate in the country is 1.9%.
Last month's increase in inflation was the largest since 1993. At the same time, the indicator in Switzerland remains below values in the EU and the U.S. The country manages to control the dynamics due to a strong national currency. The franc allows importers to retain purchasing power. An important role is also played by the energy system in Switzerland, where the majority of energy sources come from hydroelectric power plants. Thanks to this, the country is less dependent on gas and oil than other countries.
Experts are confident that the revision of the interest rate by the regulator will not be the last this year. In addition, the central bank has reduced the volume of foreign currency purchases in order to reduce the rate of strengthening of the Swiss franc. However, this step suggests that the regulator is using the strong local currency as a tool to slow inflation.
Despite the effort, the cost of imported products is rising. Last month this category of goods rose in price by 8.5%, while petroleum products showed a price increase of 48.4% over the year. This situation has led to an increase in the cost of road transport services and fuel, they rose by 13%. Diesel fuel is used to heat Swiss homes, and it rose in price by about 30%. In addition, the authorities have warned about the rising cost of electricity.