What are the funds of The Vanguard Group
The Vanguard Group is second only to BlackRock in the financial services segment. Its areas of expertise include mutual funds and exchange-traded ETFs, as well as brokerage and asset management services. Vanguard has offices in various US states, with its head office in Malvern. In addition to the States, the company has a presence on every continent, working with more than 30 million clients in 170 countries. It employs about 17,000 people. In total Vanguard represents more than 220 funds of various orientations. Total capital is $5.6 trillion.
The founder of the company is John Bogle, born in 1929. He received his education at Princeton University, after which he went to work for the firm as an asset manager. By 1975, Bogle opened his own company, but he began studying the subject of funds in 1951. He made a study, in the result of which he found out that the majority of mutual funds had about the same capital as when investing in the broad market, taking into account the tracking of stock indices. Bogle's talent was then spotted at Wellington and offered a management position. After management rejected his idea of setting up a new division, John decided to set up his own business and organize it as he saw fit.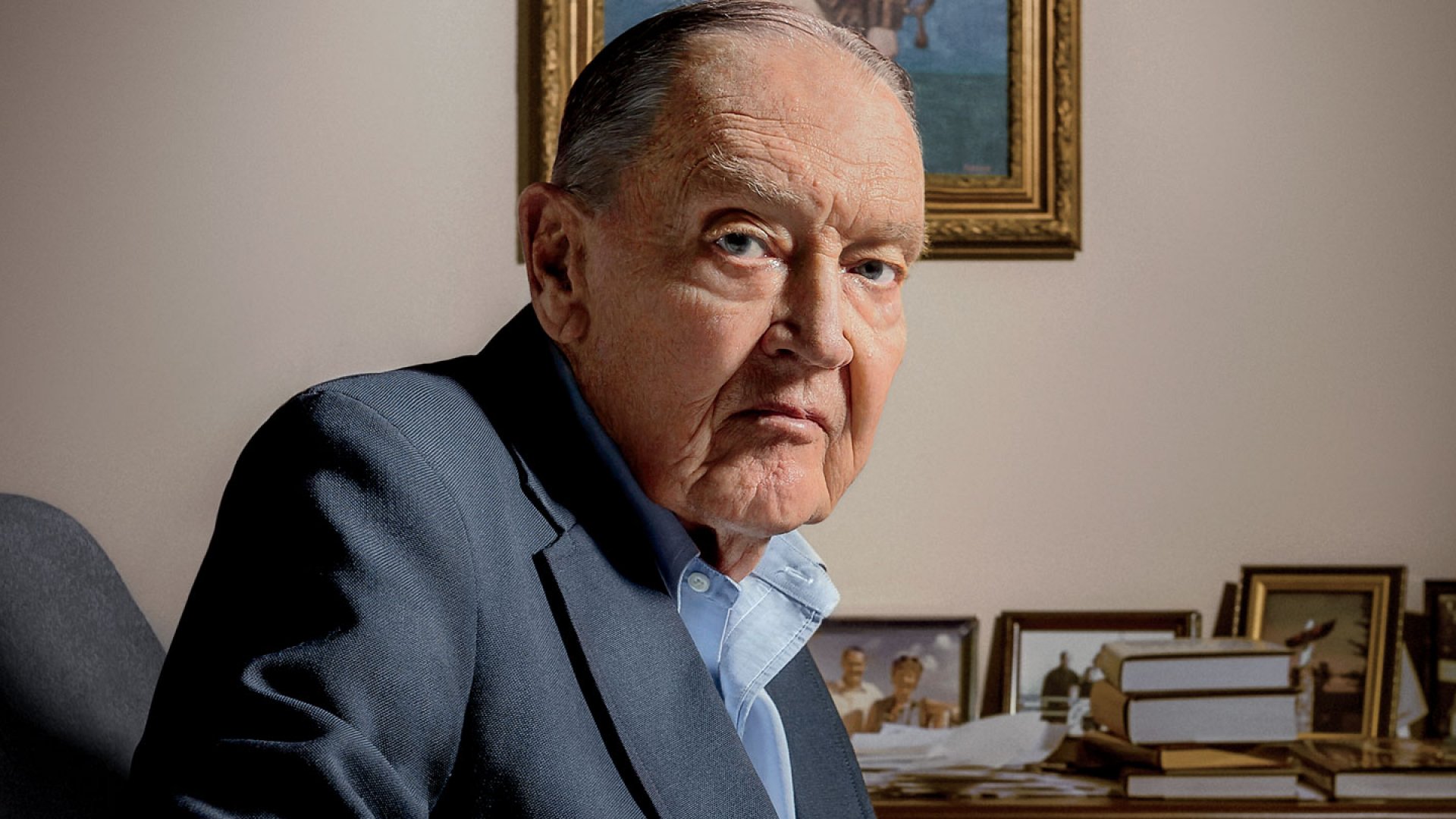 The main criteria were: the fund should be passive, offering investment in stock indices, including the S&P 500. Vanguard is based on the simple principle that mutual funds should not have external owners. Bogle stresses that his company is managed by its clients themselves, which allows it to multiply their profits. By following this strategy, the company is client-first and any decision it makes depends on them. This helps to regularly reduce investment costs, which is a factor in the development of the fund.
In 1976, with the support of the board of directors, Bogle set up his first index fund, the Vanguard 500. Initially it had only three people – John himself and two analysts. The fund developed rather slowly and gradually the company itself was transformed into a structure with mutual funds with no burden. This made it possible to save shareholders money in the form of commissions.
In 1982 the market model changed and Vanguard took the lead. Many funds now wanted to adopt Bogle's management methods, but they had less favourable terms and high fees, which discouraged clients. With its success, Vanguard is proving that low-cost index funds have good advantages and huge potential.