Germany is undergoing a blow to its economy due to drought
In addition to the coronavirus pandemic, the German economy was also hit by the weather. There was very little rain in the country during the winter. Agrarians hoped for spring, but it did not meet their expectations either – the amount of rain was not enough to meet the needs of plants and water reservoirs.
This situation may have a negative impact on crop yields, but the risk of shallowing the country's main river, the Rhine, is even more serious. According to information from the weather service, in April only 5% of the normal rainfall for this month fell. These results have been the lowest since the beginning of these statistics – since 1881.
The Rhine is the main maritime route for transporting various industrial resources – coal, steel and others. In April, the water level fell to the lowest values that have not been observed since 2011. If the situation with low rainfall continues, there is a risk of reduced transport on the river, which will affect the economy.
It is worth noting that this is not the first time that Germany has faced a drought problem. Last year, the government planned to improve navigation on the Rhine so that the segment could fully function even with regular water level drops.
Last summer was extremely difficult for the farmers. It was the poorest in terms of rainfall since 1927. The volume of grain crops was reduced by 80%, vegetables and fruits were also affected. In this regard, the Ministry of Agriculture decided to grant subsidies to farmers. First of all, farmers in the southern and eastern regions of the country needed financial assistance. According to the data, barley yields on some federal lands decreased by 75% compared to the previous year, the volume of grown rapeseed decreased by 50%.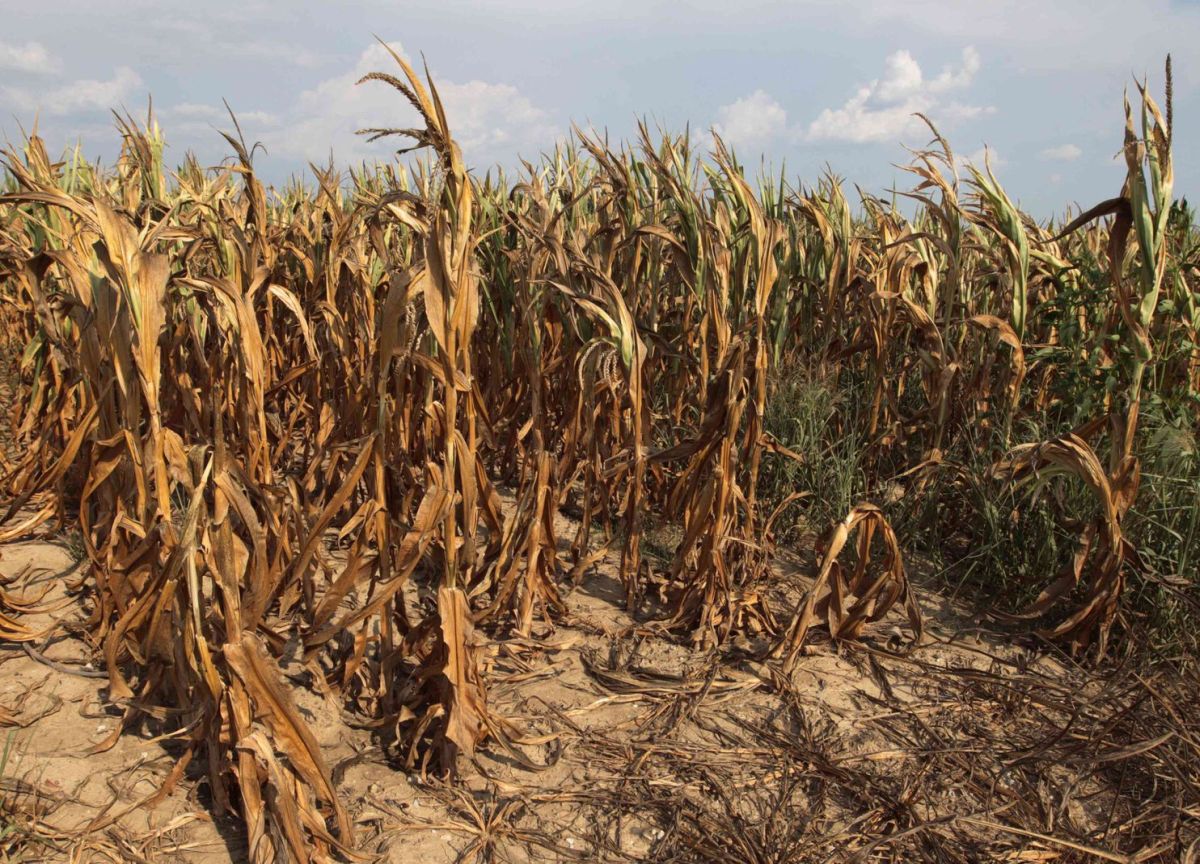 This year's drought has also significantly affected agriculture. The outbreak of the coronavirus pandemic, which has had a negative impact on many segments, is also worsening the situation. In the second quarter, the country's figures decreased by 9.8%, the highest since 1970.
The Government invested heavily in maintaining business, but not all companies were able to recover from quarantine. According to experts, the country's budget may fall to 159 billion euros. However, there is hope that Germany will quickly recover from the crisis, as evidenced by the timely measures taken to support various segments. However, the problem of low rainfall and declining water levels in the Rhine remains unsolved, as it is difficult to influence nature. All that remains is to hope is that autumn will bring rain and winter will be snowy.