Nimesh Kampani: a legendary banker from India
Nimesh Kampani is a member of the Indian business world and a major investment banker. He has been highly successful in his home country and is also respected among financiers representing multinational corporations. Kampani is chairman of JM Financial and also owns a controlling interest in the business. It is estimated that Nimesh and his family collectively own about 62% of JM. The businessman has a personal fortune of more than $1.4 billion.
Born in 1946, Kampani went on to college after high school, where he earned a degree in accounting. The young man's family was in the brokerage business, and in 1972 he joined the family business. The company was growing, but Nimesh didn't have enough activity within the family business. Then he decided to start his own company. Taking a cousin as a partner, Kampani soon bought out a stake in the joint venture. This is how JM Financial came into existence in 1973, initially as a consultancy company.
In 1986 the company changed its status, which allowed it to provide brokerage services for stock exchange operations. In 1991 JM held an initial public offering on the Bombay Stock Exchange and 15 years later there was a secondary IPO on the Mumbai venue. During this time, the company grew into an investment bank that covered various lines of business. In addition to its stockbroking activities, JM provided asset management services, private equity, real estate investments, lending, and other areas.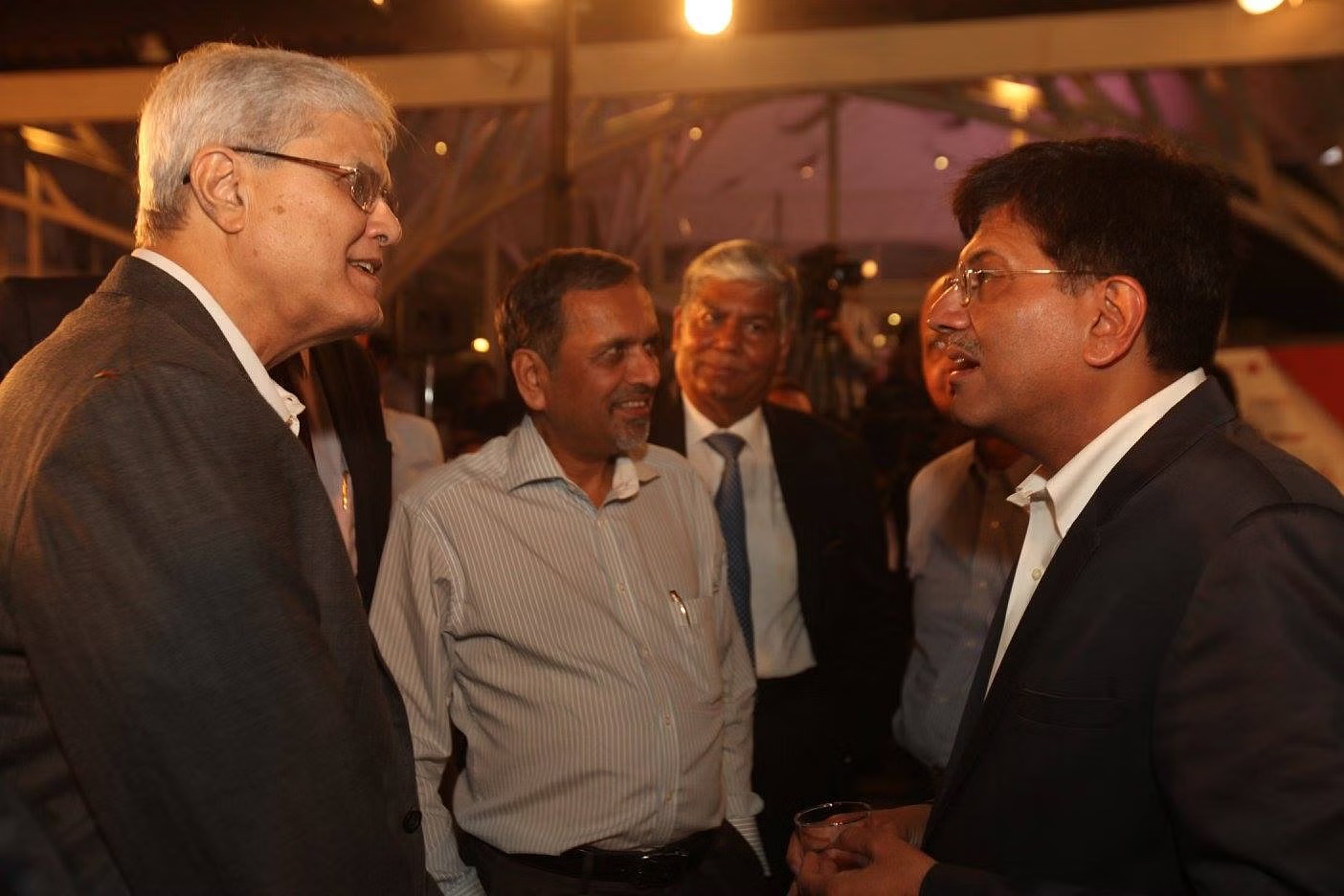 In 1999, Kampani's business became a partner of Morgan Stanley Investment Bank. Together they formed JM Morgan Stanley, a joint venture that provided services in India. The agreement between the partners ended, and Nimesh bought out Morgan Stanley's stake, after which each of the former partners continued to operate separately.
Kampani led the company until 2016 when the position was taken over by Nimesh Ambani's son. Nimesh continues to hold the position of non-executive chairman. Another son and brother are also involved in the family business.
Kampani has played a major role in the development of India's financial sector. In addition to JM, he was a director of Apollo Tyres and Ranbaxy Laboratories. Under the leadership of Nimesh and his companies, major market players such as KSB Pumps, Deepak Nitrite, and others have emerged. In addition to being a director of Escorts until 2005, Kampani is also a director of Buckingham Capital Partners Corporation.
Nimesh is an outstanding person who serves as a role model for many Indian and global investors. He has been able to build a successful business through a sound investment and brokerage strategy. His companies have shown steady growth without dramatic ups and downs.