Saudi Aramco announces partnership with Russian companies
The world's largest oil company Saudi Aramco plans to expand cooperation with Russian energy corporations in the near future. This information was announced by the Russian government. In addition, the countries will continue to cooperate within the framework of OPEC+ agreements.
Several projects are now at the stage of being agreed upon, the terms of participation are still being negotiated. Another promising area for the partnership between Russia and Saudi Arabia is the nuclear industry.
Earlier Saudi Aramco negotiated with a number of major oil corporations of Russia, including Rosneft and Lukoil on the sale and processing of raw materials. The Saudi company was planning to participate in the Arctic LNG-2 project, which belongs to Russia's Novatek. However, the countries could not agree on the issue, and cooperation did not take place.
Recently there was a meeting of the OPEC+ member states, where the current agreements were continued. The countries agreed to do their best and join forces in order to restore the market as quickly as possible and facilitate its development.
The near-term goal of the partnership between Russia and Saudi Arabia is to increase trade turnover to the level of $5 billion by 2024. It is quite possible to achieve this figure given the current situation in the segment. Last year, the trade turnover amounted to 1.7 billion dollars, and despite the difficult conditions, this figure increased by 6%.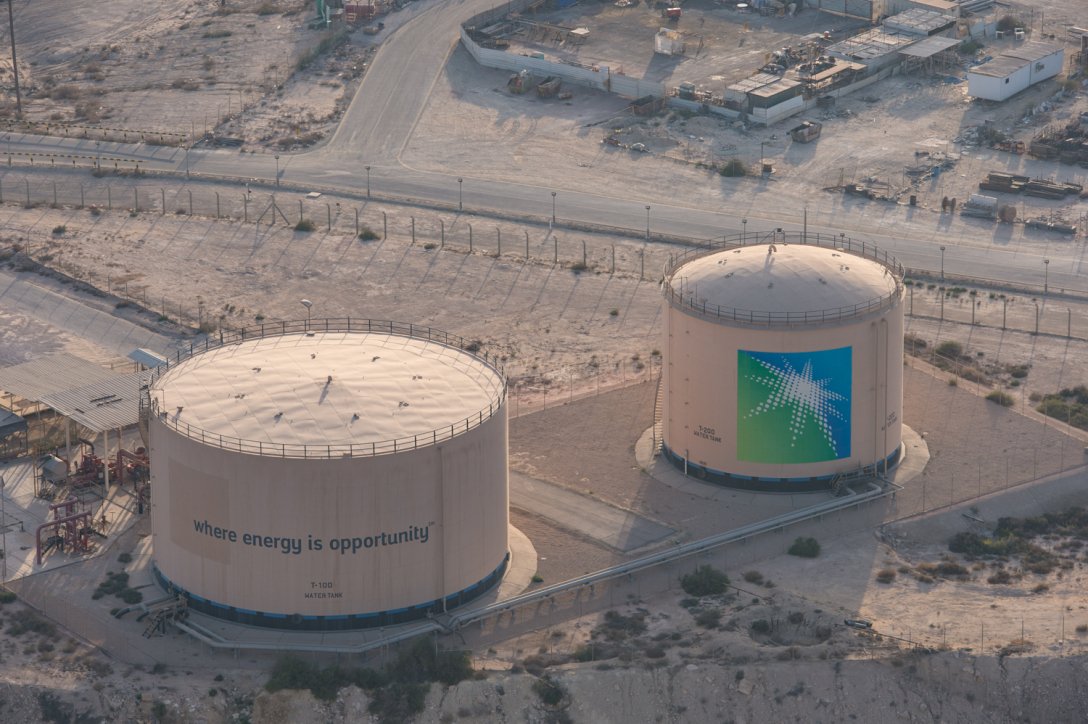 Strategic cooperation between the countries has been ongoing since 2019, when a document was signed. Another Saudi Arabian-Russian project, a draft roadmap, also came into force the other day.
Despite the development of various areas, the main subject of the partnership remains the energy sector. This sphere has a great potential for the development of innovative technologies for oil production and increasing the efficiency of processing operations. Already now companies are using developments in the segment of artificial intelligence to improve processes in the industry. The experience of the world's largest corporation Saudi Aramco can give Russian producers a huge boost for development.
In total, the countries cooperate on 30 projects, the total amount of investments in which is more than 2.5 billion dollars. Cooperation is carried out through national funds.
Saudi Aramco Corporation actively expands not only oil and gas production, it also develops the direction of alternative energy. A striking example is the construction of a wind farm in Azerbaijan, which began last year. The given object will be the largest in the country, the capacity of the complex will make 440 MW. It should be noted that the parties attach importance to RES and plan to further cooperate in this direction.