Georgia's economy makes it possible to increase the size of payments to the population
According to the country's prime minister, Georgia's economy has shown excellent growth this year. Such dynamics allow planning a number of measures that will help improve the standard of living of the state.
First of all, it is about the health sector. In 2023, the government intends to allocate more money than previously expected for its modernization. Thus, GEL770 million will be additionally allocated to the segment, in addition to the standard budget. Funding of social sector programs will increase by the same amount. According to the Prime Minister, pensions will increase next year, but it will also depend on the age of the pensioner and the region of residence. For example, residents of highland regions under 70 years old will receive GEL335, while their peers in other settlements will receive GEL330. Pensioners over the age of 70 in mountainous settlements will receive 440GEL, and in other regions – 365GEL.
In addition, social benefits for people with disabilities will be increased by GEL65. Aid to children will increase from GEL50, which is paid now, to GEL150. Next year the salaries of medical workers and specialists in the field of preschool education will be increased. Their payments will increase by 10%, like the salaries of civil servants, which have been revised this year. The government is planning regular pay raises for these categories of professionals through 2026.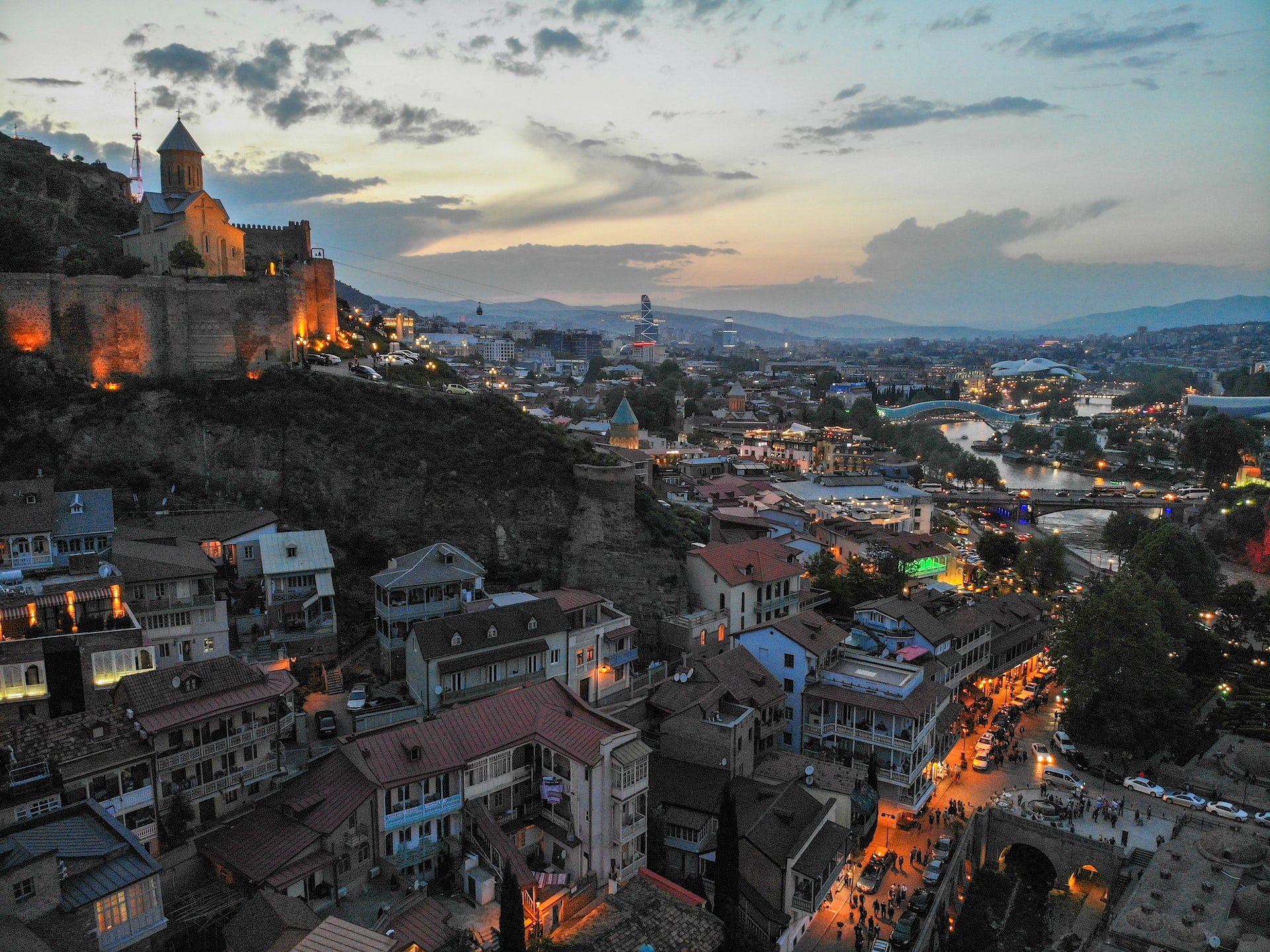 Salaries of police officers in Georgia will increase by 20%, and a total of 490 million lari is promised to increase funding for the defense and interior ministries, as well as the security service.
Such optimistic plans of the government are due to the growth of the country's economy, which is expected to grow by 6% year-on-year. During the first 6 months of 2022, this indicator increased by 10.3%. The budget revenues of Georgia have increased by 1.3 billion lari. Thanks to this, analysts expect the country's GDP to rise to about 72 billion lari, while previously they expected almost 65 billion lari.
The tourism sector showed good results. Here the revenues reached almost 95% of the indicators of 2019. The volume of investments from foreign investors doubled compared to 2021 – up to 922 million dollars. Income from exports amounted to slightly more than $3 billion, a 36% increase over last year's results.
In addition to the above-mentioned sectors, the Georgian government plans to invest in infrastructure development and provide financial support to farmers. In addition, the future budget includes the allocation of money for the construction of social housing for the military, civil servants, and social sphere workers.