E-krona from Sweden's central bank may become a full-fledged currency
Sweden's central bank is considering options for using digital money in smart contracts. Now an e-krona is being tested, and it is already showing good results. In the future, experts plan to create payment instruments on the basis of digital currency.
The regulator says the main advantages of an e-krona are the ability to control transfers. Digital money allows initiating a transaction when executing a contract. In addition, they can distribute funds depending on the intended use.
Despite the fact that the key stage of testing has been successfully passed, experts insist that the digital currency should continue to be scrutinized. Smart payments have high potential and opportunities for the development of the banking sector, but the regulator is not in a hurry to fully introduce e-currency yet. For now, experts are studying the possibilities of digital currency in creating new payment services. In addition, it is necessary to understand how new tools will be effective and more useful than traditional approaches.
An E-krona is showing great results, but there are a number of issues that could be an obstacle to a full-fledged currency launch. Digital money allows transactions to be tracked, and users can also use the app to make payment transfers via their smartphone and store assets immediately. As a result, an e-krona can collect information about app owners, and this goes against the law on personal data protection, which is regulated by the EU. Therefore, when launching an e-krona, it may be necessary to consult with a number of experts who deal with DLT/blockchain-based technologies.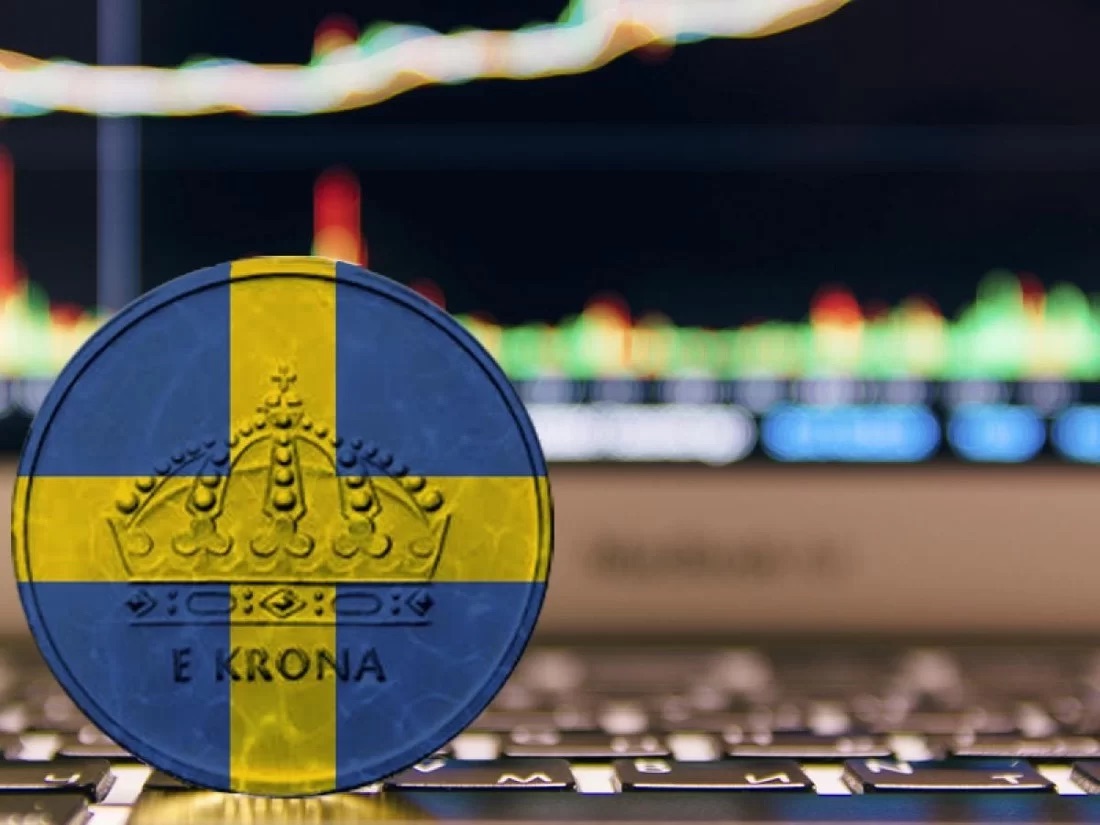 The Swedish Central Bank has worked with Accenture to develop and launch an e-krona. The idea to create its own electronic currency appeared as a result of the analysis of payment transactions in the country. It turned out that most of them are carried out digitally, and paper money may soon disappear from circulation in Sweden. Therefore, the need to create new instruments is now greater than ever.
An e-krona is based on the R3 Corda blockchain, unlike technologies for bitcoin and ethereum, where users can join the network only through invitations. An important point of study for the Central Bank is the functionality of the digital currency and its flexibility. The e-krona must be able to scale and integrate into different systems.
Work on an e-krona began in 2019 when there was talk of adopting the cryptocurrency at the legislative level in Parliament. Parliamentarians wanted to officially accept a stablecoin as a full-fledged means of payment.
Sweden is an advanced country that has always actively responded to innovation. Therefore, it is quite possible that it will soon legalize the use of digital money – and an e-krona is perfect for that.