Russia increased its oil exports to China: favourable factors for this
Russia increased its oil exports to China. In the first quarter, Urals supplies were 4 million tonnes, a record high. In April volumes grew by 2.1 million tons.
Surprisingly, these results were achieved when the world experienced a critical decline in demand caused by the coronavirus pandemic. However, it is difficult to say how long this state of affairs will last, because in the following months such a sharp jump in supplies was not observed. Experts tend to believe that record sales of oil to China were due to a drop in domestic demand, as well as the situation in the world market at that time.
In March, exports to China increased by 31% compared to the previous period. These figures allowed Russia to approach the size of its supplies, which Saudi Arabia is doing to China. In total, Beijing received 7 million tons of domestic Urals brand, while the kingdom sent 7.2 million tons. April was also a very successful month for Russian oilmen, with shipments to China exceeding exports from Saudi Arabia. Interestingly, before that a large share of Urals was sold to European countries rather than to China. This year there is another trend. The reason for such success for the Russian Federation was the pandemic, which caused huge damage all over the world, but in this case it helped to reach large supplies.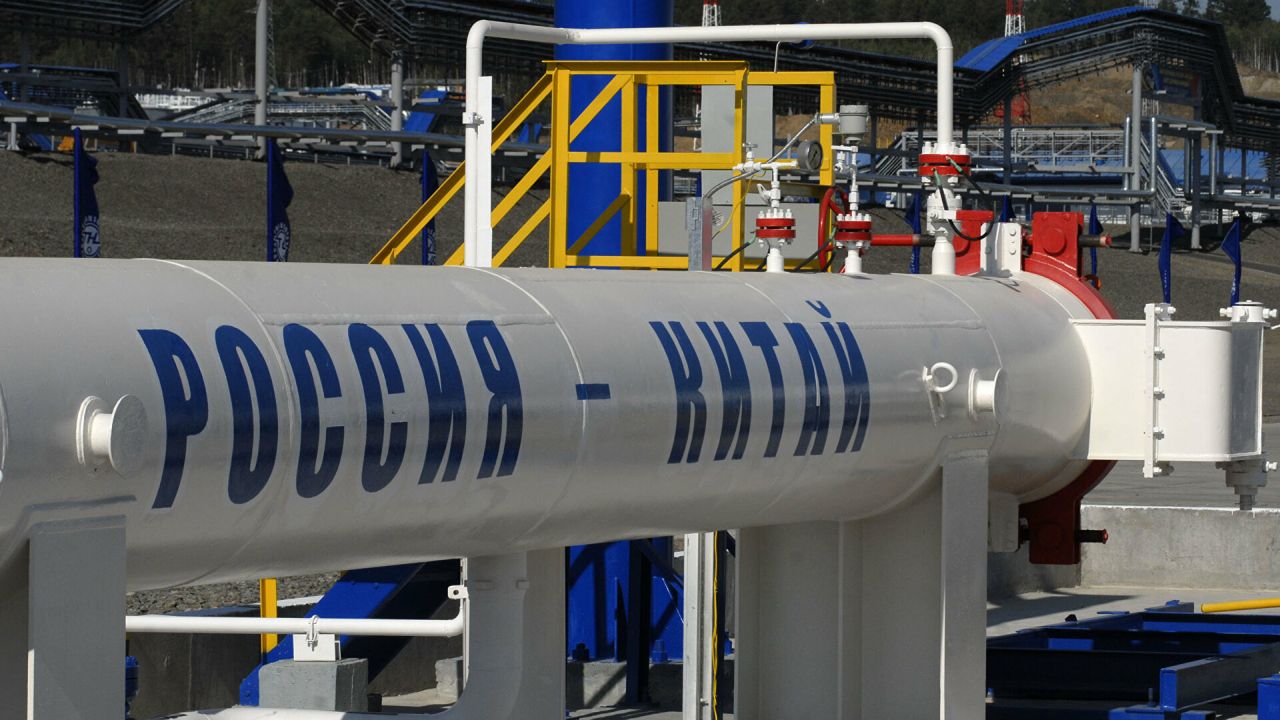 China is the first country to be affected by COVID-19, but it has also begun to recover much faster than others. Therefore, it is not surprising that when the whole world introduced quarantine and suspended production, China began to increase volumes and actively began to recover. And while back in February Beijing recorded a decline in oil imports, in March it began to grow rapidly. The situation in the world also contributed to this: the war between Saudi Arabia and Russia, the drop in the cost of raw materials, the lack of storage facilities for it. China took advantage of the ideal moment to replenish its reserves with cheap oil, and began buying it from Russia and other countries.
Another factor why Beijing is increasing its exports is the peculiarities of local taxation for refineries, as well as the formation of the value of products in the domestic market. Fuel prices at Chinese filling stations depend on oil quotations, but up to a mark above $40 per barrel. When the cost of feedstock drops, refineries make a profit. In this situation, cheap Russian oil at $15-25 per barrel is a profitable option for local refineries, and they start to stock up actively.