World Bank: Russia's economic recovery is strong
The World Bank has analyzed the development rates of various countries. According to the forecast, the recovery of Russia's economy is quite orderly, thanks to which the state has a good chance to achieve stable growth as early as this year.
World Bank experts say that the government of the country over the past few years has adhered to a consistent strategy to reduce the size of the debt burden. In addition, special attention was paid to reducing the dependence of the budget on the energy sector. The real blow to the Russian economy was the collapse of energy prices, which occurred in 2020. Since then, the authorities have been working to mitigate the consequences of such situations. This is achieved, among other things, by revising a number of budgetary rules relating to this sphere. For example, now part of the revenues that come into the treasury from the sale of oil and gas products goes to replenish foreign currency reserves. Money acquired in this way goes to the National Welfare Fund.
Another positive sign of Russia's development, experts noted the government's prompt response to various risks for the economy. The Ministry of Finance allocated 4.5% of GDP to support the market, which was used to stimulate internal processes. In its turn, the Central Bank revised its key rate, lowering it to a record low of 4.25%. At this level, the indicator remained until April 2021, and then it was raised.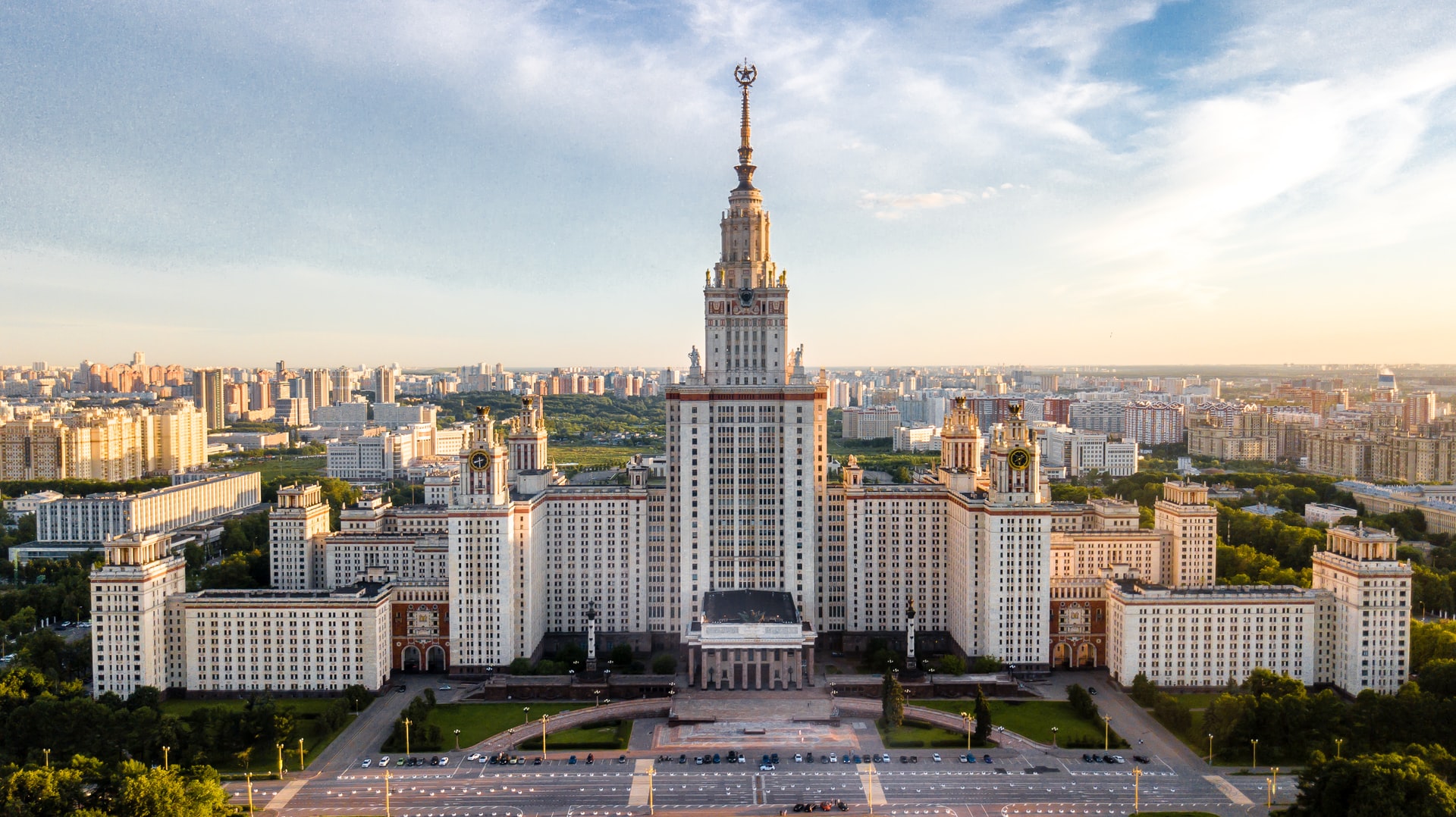 Thanks to these and other government decisions, the decline in GDP in 2020 was not as severe as predicted at the beginning of the pandemic. For the year, the figure fell by 3.1%, which is a pretty good result for a difficult period. In 2021, GDP grew by 2.9%, and this year experts promise an increase of around 3.2%. As for 2023, the Russian economy should grow by 2.2%. Public debt last year increased by more than 19% of GDP, although before the crisis, the increase was 14%.
Inflation in 2020 is fixed at 3.4%, and in 2021 at 4.3%. The budget deficit was 1.8% of GDP, and analysts promise an improvement to 0.5% in the current period.
According to the report from the World Bank, the slowest recovery is in those countries where the budget is heavily dependent on services and tourism. The states where the economy is focused on manufacturing industries show good rates of recovery. Excellent dynamics are observed in the countries of Europe and Asia; Russia is still lagging behind, although its results are noteworthy relative to neighboring states.