On what principles did Irving Kahn operate
American investor Irving Kahn founded the Kahn Brothers Group investment fund. His activity was extremely successful in spite of his advanced years. Kahn operated on the principle of value investing, and this strategy almost never failed him.
Irving was born in 1905 in New York City, where he also graduated from college. The young man's interest in investing came during the economic boom of the 1920s in the United States. Kahn worked as an assistant at Columbia Business School, and his supervisor was the famous investor Benjamin Graham. Irving's first deal was in 1929, for which he made a profit of $1,000 on a $300 investment. In 1937, he co-founded with Graham the New York Securities Analysts Association, or NYSSA. It is still the largest in the world.
In 1963, Kahn was one of the first in history to earn a CFA financial analyst designation. This certificate is still considered the most prestigious.
In 1978 Irving decided to open his own investment fund. He did so with the help of his two sons and Kahn Brothers Group started its activity based on value investing principles. The essence of this strategy is the purchase of securities that are undervalued in the market. Most often they are not in demand by investors, and the risk of their falling is minimal. In turn, Kahn Brothers Group analyzes these assets and selects the most promising ones. The fund manages capital of about one billion dollars; among its projects are investments in such large companies as financial giant Citigroup, pharmaceutical corporation Pfizer, media holding New York Times and others.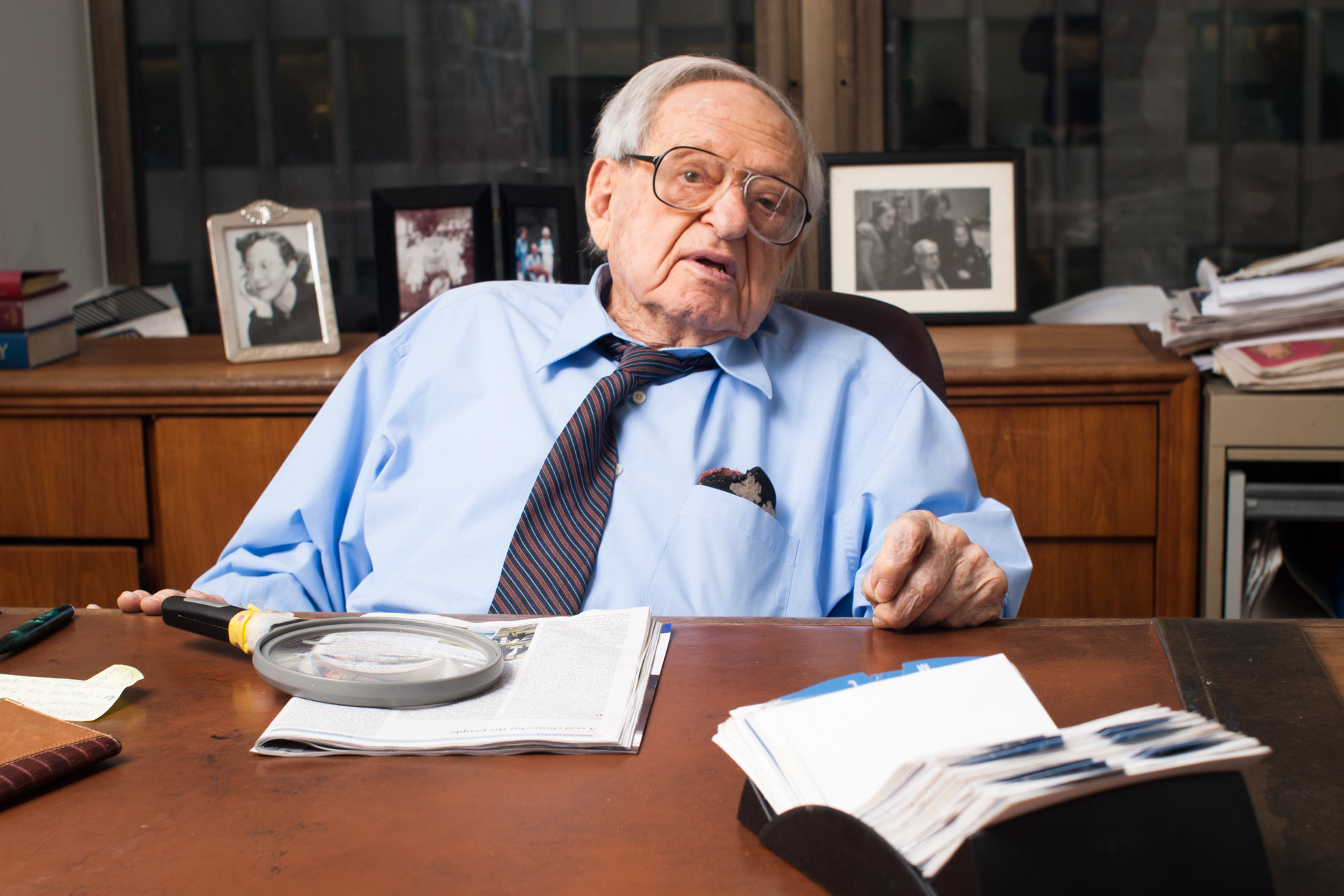 Irving Kahn lived 109 years, and until his last days he took part in the management of the fund, coming to the office three times a week. He took an active interest in market affairs, communicated with clients, and searched for cheap stocks. The investor died at home listening to the news read to him by his grandson. Interestingly, Kahn's entire family was notable for its longevity. His two sisters died at 102 and 109, and his brother at 103.
In addition to his professional activities, Irving was involved in writing books and conducting workshops. He also sponsored philanthropic projects and was an active supporter of a Jewish foundation that focused on women's education.
Kahn's way of thinking and irrepressible energy is an example to many investors. He showed that there is no age limit and no concept of retirement, it all depends on the desire and ability to analyze information.