Cheap stocks: how to identify undervalued companies
Cheap stocks can be interesting to a trader, but you need to know how to work with them. The first thing to start with is identifying securities that have a low value compared to others that are traded on the market. In this case, a valuation multiplier is used to compare companies, irrespective of their volume or number of free-floating shares. Capitalization here should be from 100 billion dollars. To determine the P/E from a list of firms identified, distinguish 15, which have the worst ratio between capitalization and profit margins. To get a more accurate result, the P/E is better used in conjunction with other multiples, such as the ratio of capitalization to revenue or book value – P/S and P/B.
If you want to forecast the development of the company, then the assessment should also include capitalization to net profit for the next year in terms of the rate of profit increase – PEG.
When analyzing the situation in the financial sector, it is necessary to look at the ratio of capitalization to book value. It gives an opportunity to separate equity capital from borrowed capital. However, in this case, the indicator applies to companies operating in the same area and which own different tangible assets, such as equipment or buildings.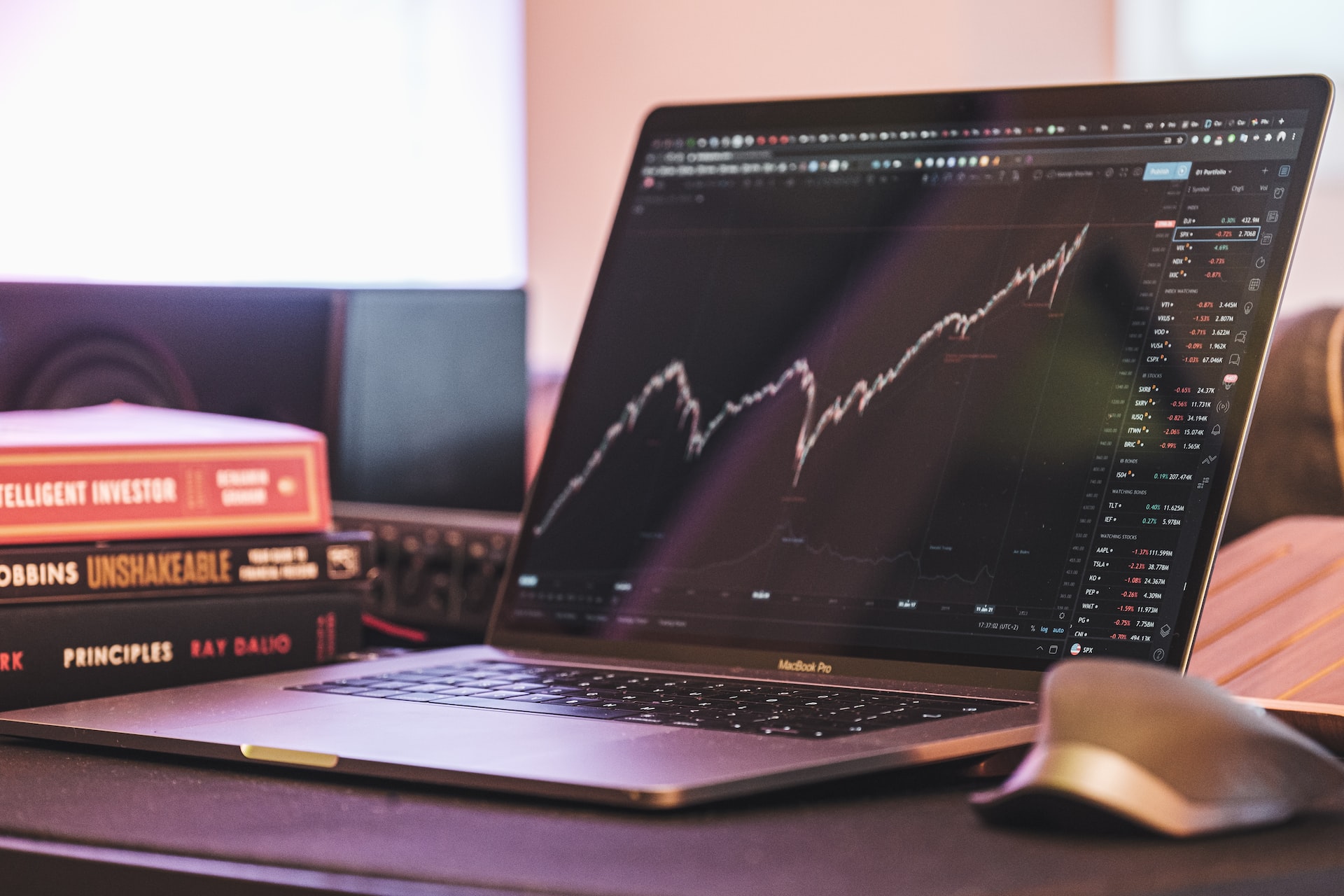 Shares of representatives of the oil and gas segment can be an optimal solution for many traders. The peak for this industry came in 2018, and since then the value has corrected by about 20%, but the companies continue to hold a stable position. For example, here we can consider ConocoPhillips, whose multiple forecast suggests an increase in book value of about 2.5 times.
As for the banking sector, there is a significant dip in the last few months. This situation is due to the Fed's tightening policy and rising interest rates. Besides, the value of shares of companies in the sector was influenced by global tendencies of a decrease in quotations. While Goldman Sachs managed to keep strong positions.
The value of telecom securities is also decreasing. AT&T and Verizon hold good positions in the market. Despite the fact that their quotes fell over the past year, they still show good results relative to book value.
When looking at cheap stocks from the listed sectors, the right move would be in the oil and gas industry. Here, many companies continue to pay dividends and buy back shares, which speaks to their stability.
In general, you can work with other sectors as well, but in order to understand trends, it is better to analyze companies through several multiples.