A digital wallet could compete with Apple and PayPal
It became known that major financial institutions in the U.S. are joining forces to work on a joint project. According to the Wall Street Journal, they want to develop their own digital wallet, which will compete with the popular services of Apple and PayPal.
We are talking about the seven largest banks in the country, including JPMorgan, Bank of America, and Wells Fargo. The wallet will be managed by Early Warning, which has developed Zelle, a service for P2P transactions. Visa and Mastercard payment operators will act as partners in the project. According to the publication, the wallet will be presented in the second half of the year. It is expected that the services will be available to 150 million users.
Other companies are also looking to compete with popular payment systems. Among them is Samsung, whose digital wallet will be available in 8 more countries. Now residents of Brazil, India, Australia, Singapore, and others will be able to make payments through Samsung Wallet. Thanks to the service it is possible to use not only bank cards, but also digital keys, loyalty cards, boarding passes, and other tools. Samsung's wallet became available in the manufacturer's smartphones in the summer of 2022, and now it can be used by residents of almost 30 countries.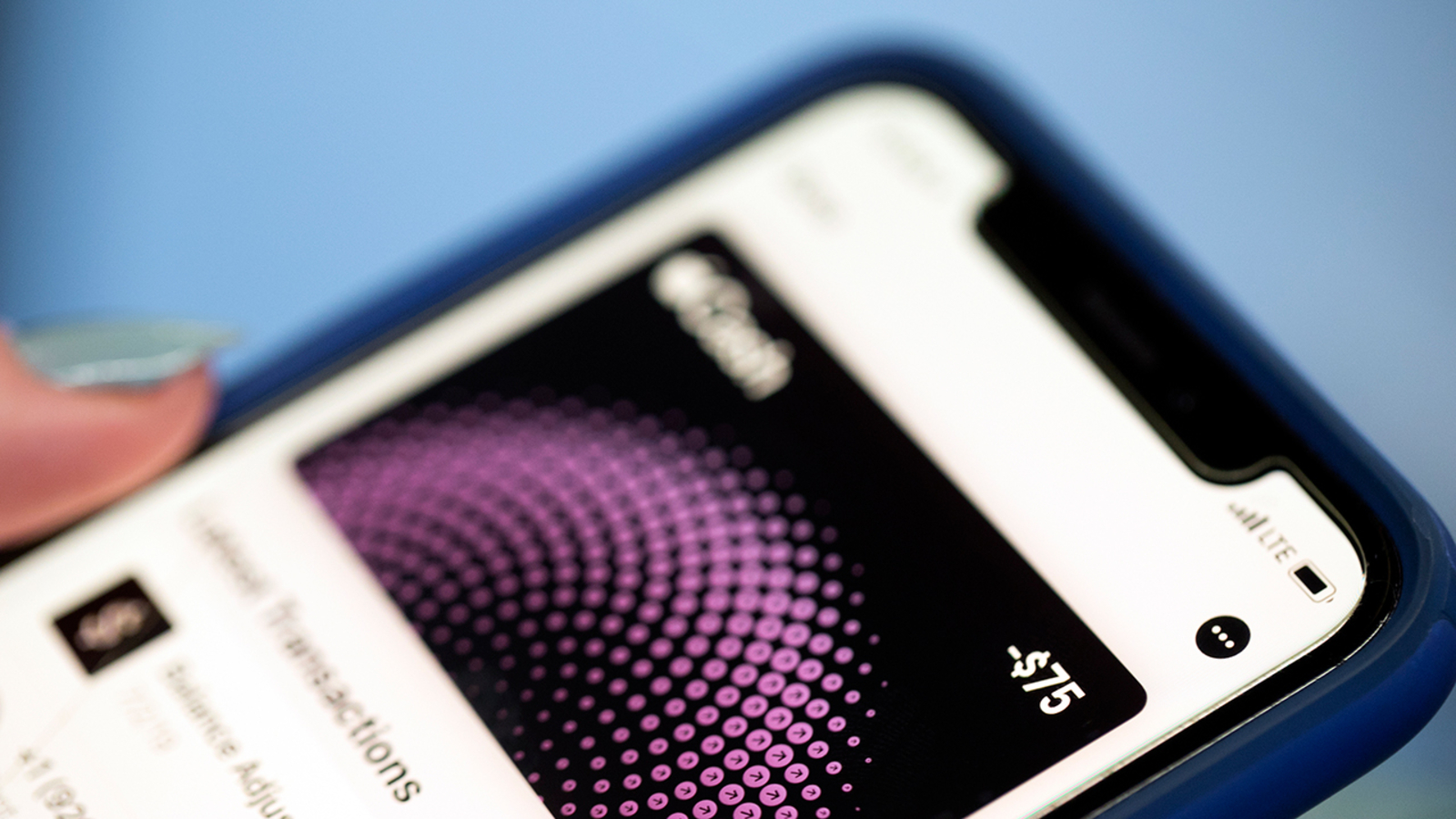 Digital wallets have long been a convenient tool for making contactless payments for purchases. And their functionality and technology continue to improve. A good example is the experience of TWINT, a Swiss company that provides services to major banks in the country. In addition to standard payments, this wallet allows users to pay for parking without getting out of the car and to change their Internet or mobile phone plans. According to the developers, the digital wallet should become a useful tool to increase convenience in everyday life. In addition, this service should stimulate business and develop its capabilities.
TWINT plans to use the wallet to make restaurant reservations, order food and buy movie tickets with automatic reminders in the smartphone calendar. The company offers a high level of transaction security and its services are available in the European Union.
It should be noted that competition in the digital wallet market is increasing every year. However, the Apple service and the PayPal payment system have long been in the lead. Not far behind is the application for Android, which is used by a large number of people with devices running this operating system.
One way or another, contactless payment is going to become more and more popular, and the demands on the functionality of the wallet are only going to grow. Users want to be able to make the transactions they need through one service, including paying for transportation, reservations, and other services.