Apple Search may appear in four years
It has become known that the technology giant Apple is developing its own Internet search service, Apple Search. However, according to insiders, its presentation will not be earlier than in 4 years.
The thing is that the creation of a search engine requires a lot of resources. To work on this service, the company needs to gather a team of professionals who specialize in such projects and allocate quite a large sum of money. According to The Information experts, the corporation can attract outside companies to the task, for example, a division of Microsoft Bing. In addition, it is known that earlier Apple began to cooperate with Google.
It should be noted that rumors about the search engine from Apple appear in the info space, not for the first time. Previously, there were speculations that the service could be presented as early as this year. The reason for this was the statements of the corporation itself, which has repeatedly said that it is interested in implementing such a project, but there was no specific information on this topic. For example, in 2014 it became known about Applebot – a search robot, in addition, the company said that it has its own mechanisms for ranking searches. Apple has also been known to poach employees from Google, which also fueled rumors around the search engine. In 2021, the companies entered into a $15 billion agreement. According to it, Google's search engine will be used by default in the Safari browser.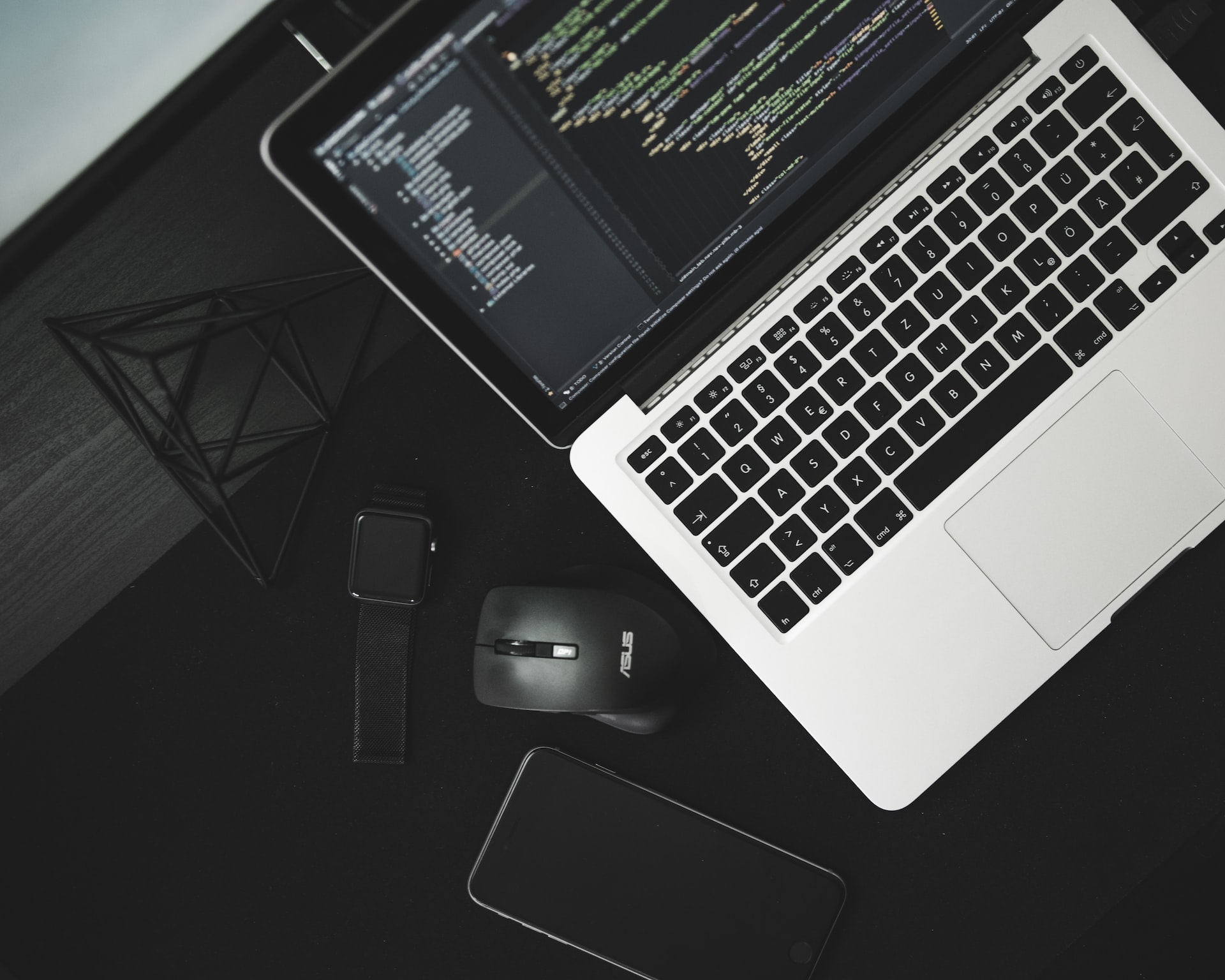 Apple is also known for its algorithms for collecting user data. Mysk investigated and found that the company collects detailed information about its app users, even though it goes against the privacy rules of the electronics manufacturer itself. The data is collected in real time, and all clicks and transitions are counted. Apple's algorithm identifies not only the smartphone model, but also the phone number, screen resolution, digital fingerprint, and other information.
According to Mysk's findings, Apple's actions in this case are not part of the usual practices used by many IT companies. In this case, information is collected even when the device owner turns off the relevant items in the privacy settings. For example, in a study of Google Chrome, when the analytics collection feature was disabled, no information was sent.
Meanwhile, Apple doesn't officially comment on the situation, which makes it difficult to understand what the information is used for. In any case, such a detailed analysis of users' actions is alarming, and without an explanation from the company, it can damage the image.