Bumble wants to conduct an initial public offering on the NASDAQ
It has become known that Bumble is planning to make an initial public offering. A corresponding request has already been sent to the U.S. Commission, which deals with the issues of securities and stock exchanges. Experts say that this IPO will be the most anticipated in recent times. For the first time the intention to place the securities at the stock exchange became known last year. Then Bloomberg reported on the company's valuation, which amounted to about $6-8 billion.
Bumble is a direct rival of the dating service Tinder, the company owns the applications Bumble and Badoo.
It is expected to list on NASDAQ and be supported by well-known investment banks, including Citigroup and JPMorgan. The company has not yet said how many shares it plans to list and when the listing will take place.
The most successful time for Bumble was during the pandemic. From late January to late September of last year, revenue was about $377 million. The net loss figure was at $84 million. By comparison, for the same period in 2019, the company claimed a net profit of more than $68 million.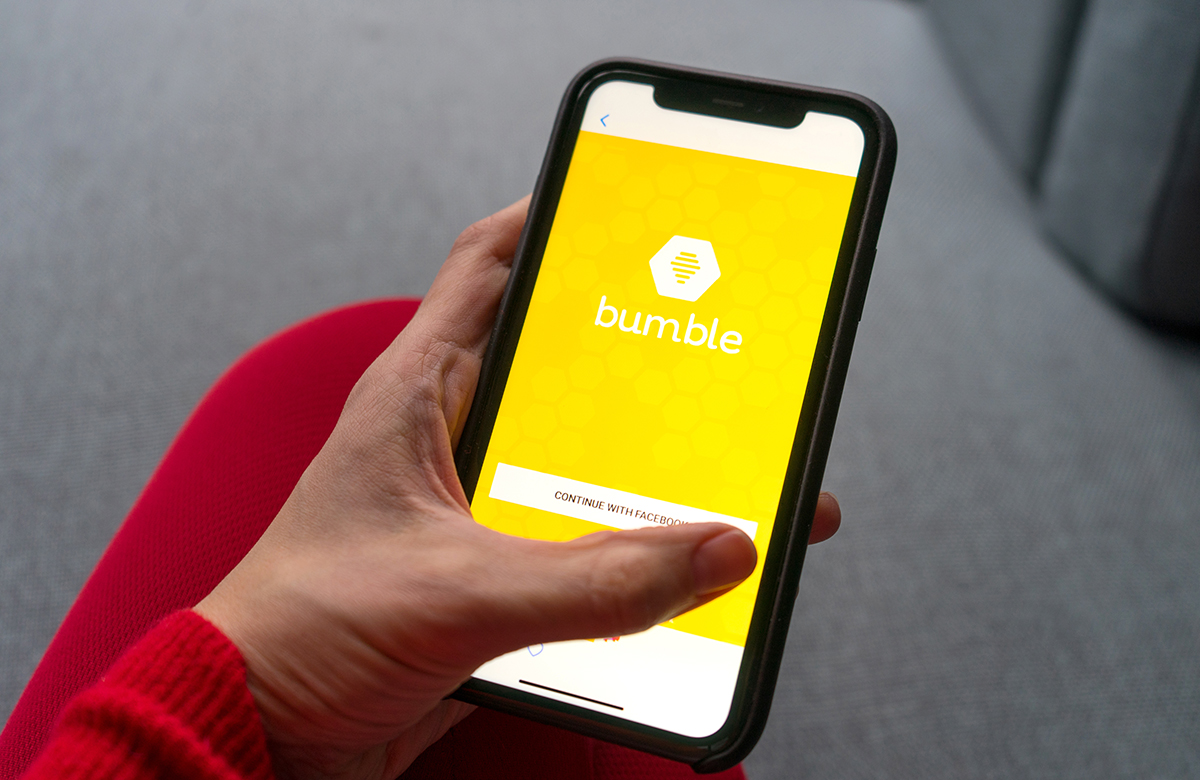 In September, 12.3 million people were active users of the Bumble app, of which 1.1 million had paid accounts. The company's second service, Badoo, had more than 28.4 million users, including 1.3 million paid accounts.
The Bumble service has one feature that sets it apart from other similar platforms. Here the initiative must come exclusively from the woman, in order to start communication, she must be the first to write to the man she likes. Otherwise, there will be no dating couple. The development of the app belongs to Whitney Wolfe Herd, who is also one of the founders of the Tinder app. Bumble was created in collaboration with Andrei Andreyev, a British businessman from Russia, who had the idea for Badoo, another dating program.
Two years ago, Andreyev decided to get rid of his controlling stake in MagicLab, which owns Bumble and Badoo. The buyer was the Blackstone Group, an investment corporation, and the deal was worth $3 billion. After a while, MagicLab was renamed Bumble, and Whitney Wolfe Herd took over as its CEO. This company also owns the apps Chappy and Lumen. The first is aimed at people in the LGBT community, and the second is designed for dating older people.
Experts are already predicting a big success for Bumble's IPO. Dating apps have been gaining popularity for more than a decade, but during the pandemic, they became extremely popular, which brought good profits for the companies.