Bank of England plans to buy government bonds to stimulate the economy
One of the key problems for the economies of different countries has been the rise in inflation. Even in countries with developed markets, its level has reached record levels and continues to go up. In order to slow down the dynamics, regulators introduce various measures – some of them demonstrate effectiveness, while others have a negative impact on the processes in the economy. The Bank of England is also actively fighting the growth of inflation. Introduced measures contributed to an increase in government bond yields, and now the regulator said it plans to buy them. The Central Bank notes that such changes will be temporary.
Since the beginning of the year the yield on the Kingdom's 30-year bonds has been rising steadily, the dynamics of the increase were stimulated by rising inflation in the country and in the global market. This process was quite natural, given that the regulator had raised the key rate several times. In addition, in October the bank was planning to sell government bonds, which were on its balance sheet since the pandemic. At that time, the regulator was buying securities to strengthen the economy. However, such a decision could bring a negative result and increase the dynamics of inflation growth.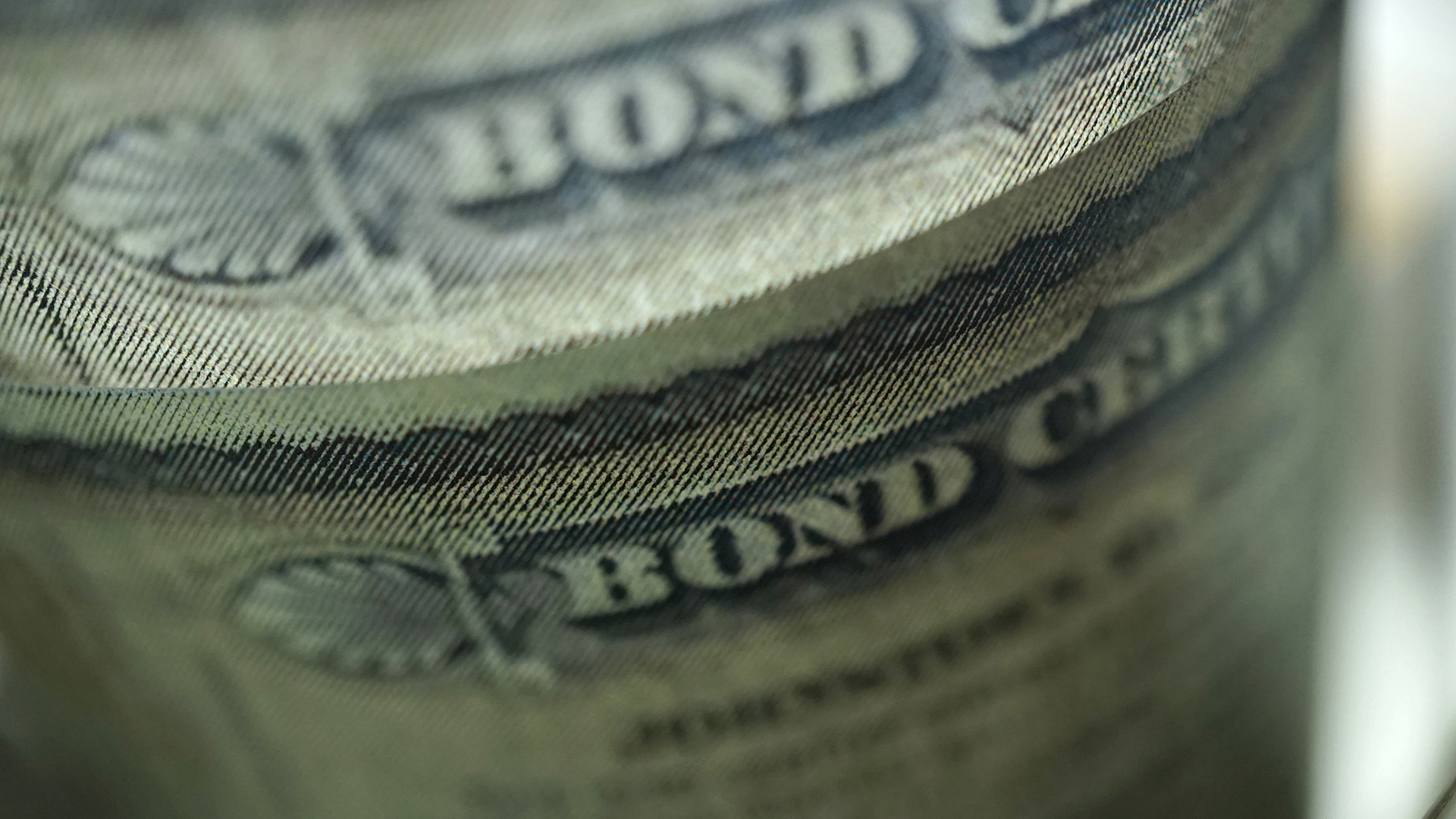 The bank's management had to reconsider its plans when the yield on bonds exceeded the 5% mark. Analysts believe that such a situation could put pressure on the financial stability of the country. Therefore, it was decided to resort to the purchase of government bonds. Moreover, the purchase will be conducted without limitation on the number of securities, the main goal is to obtain the necessary effect and slow the growth of inflation. In this case, the purchases of bonds will be carried out over one month.
An increase in bond yield is perceived with the same apprehension as a decrease in their cost. Moreover, the pound is weakening against the dollar, the British currency has already reached its historical minimum of 1.035 to 1 dollar. One of the reasons for such negative changes was the market reaction after the government published a new plan to support the economy. The key point of the document is to reduce the amount of taxes. Experts estimated that in case of tax cuts the budget of Great Britain may lose about 45 billion pounds annually. In addition, the authorities announced a program to subsidize electricity prices, to maintain it for 2 years requires 150 billion pounds.
According to analysts, such innovations will not improve the economic situation; on the contrary, they will lead to an increase in debt, which will be difficult to pay back. Accordingly, the national currency will weaken further, which will lead to serious problems. Investors' fears have already been reflected in the stock markets, but the government has not yet presented another way out of the crisis.