Why Euribor is increasing: the opinion of analysts
According to financial market forecasts, by the end of the summer of 2023, Euribor will increase to 4%. According to some analysts, the bid rate adopted among European banks may exceed the 5% mark. In addition, there is a probability that the indicator will continue to grow in 2024.
According to analysts at the Bank of Estonia, Euribor has every chance to justify the forecasts. However, it should be taken into account that over the past year, experts have often underestimated the rate increase because they only sometimes consider all the factors affecting the market. The same situation is observed with Euribor. In assessing the rate dynamics, it is necessary to include the processes of inflation slowdown. This factor, in turn, affects the policy of central banks regarding the revision of interest rates. According to analysts from SEB bank, the likelihood that Euribor will exceed 5% is growing daily. Moreover, if we analyze market sentiment, a level of 4% is possible already by this fall. However, it is worth taking into consideration the level of core inflation, which is still higher than expected. This will likely lead to an increase in interest rates, reducing the likelihood of their reduction soon. Taken together, these factors may cause Euribor to increase to 5% or even higher.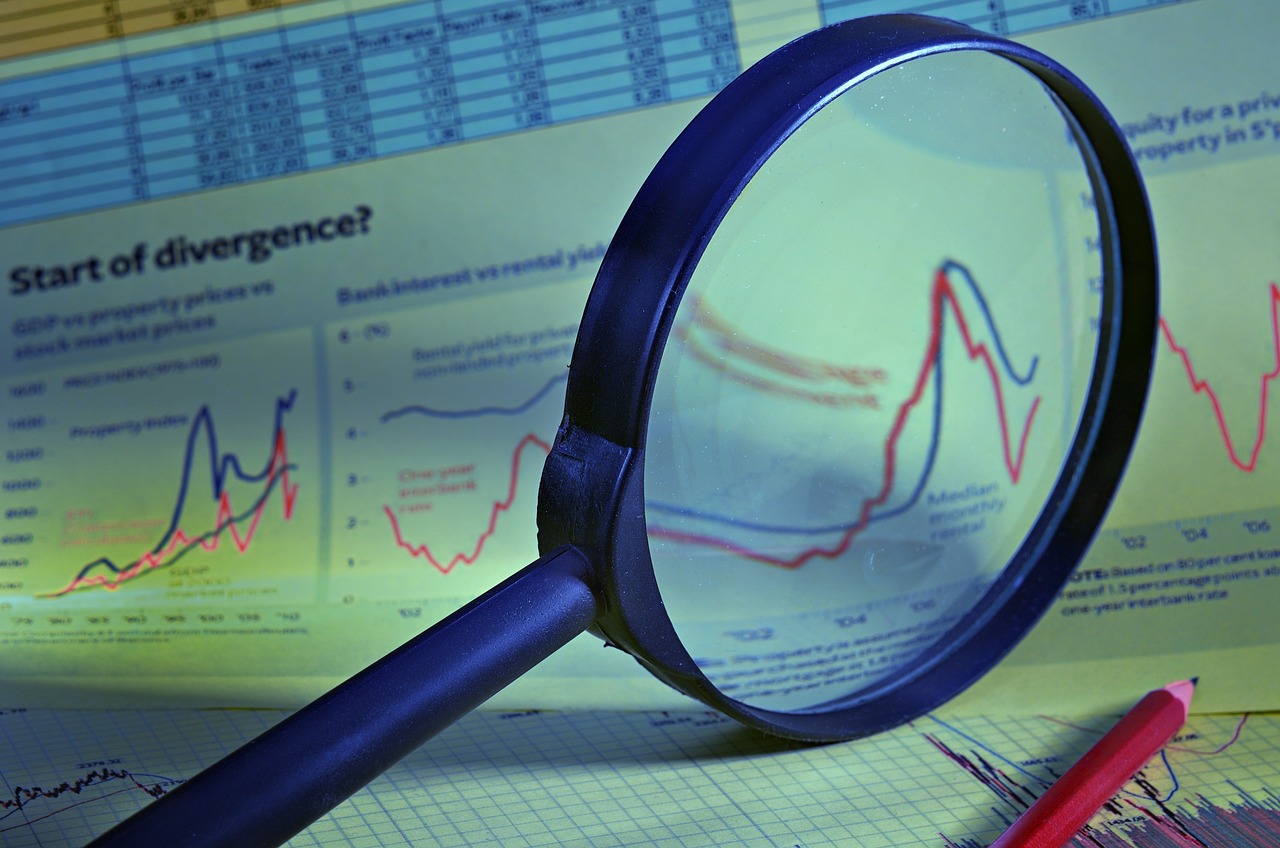 According to statistics, about 20 years ago, the interbank lending rate reached 5%. This happened 15 years ago, but the rate lasted only a few months. Now the rate is growing rapidly, and this trend is likely to continue in the future. Experts believe the main reason for the increase is inflation, which rose throughout 2022. European regulators could not quickly take control of its growth, which negatively impacted the financial system.
In addition, the EU economy was more vital than analysts predicted. This, in turn, led to an underestimation of demand and higher-than-expected price growth.
One of the central banks' primary tasks is restoring consumer confidence, which has declined significantly over the past year. Regulators are considering raising the lending rate to 6% and want to test how significantly this rate will affect the solvency of borrowers.
Until November 2015, the Euribor rate had a negative value; by June 2022, it had reached zero. After that, the indicator grew rapidly and, by March 2023, exceeded 3.4%.
The increase in Euribor primarily affected people who repay mortgages – payments on the loan automatically increased.