How artificial intelligence helps automate financial activities
The fields of application of artificial intelligence are huge, and it's hard to imagine sectors where technology based on it might not be in demand. Banks are also using AI solutions, and according to experts, they are well-positioned to develop a new generation of financial services.
Banks are actively using AI technology to automate services and improve business processes. However, such solutions are just emerging on the market, and their potential has not yet been fully unlocked.
A research group created by Fintech and Accenture conducted a survey of banks. According to the results, most financial institutions plan to actively develop the use of solutions based on artificial intelligence and related technologies. Most often, banks show interest in systems using machine learning and services for processing large data arrays.
The most popular technology in the fintech sector is Narrow AI, which allows solving highly specialized application tasks. For example, chatbots and voice assistants are created using this type of AI. With their help, the bank closes many customer requests in an automated format. However, the system is still developing, and it is not always possible to solve all of the users' questions without involving the bank's specialists. At the same time, artificial intelligence demonstrates high efficiency in such systems as biometrics, anti-fraud, scoring of clients, and others.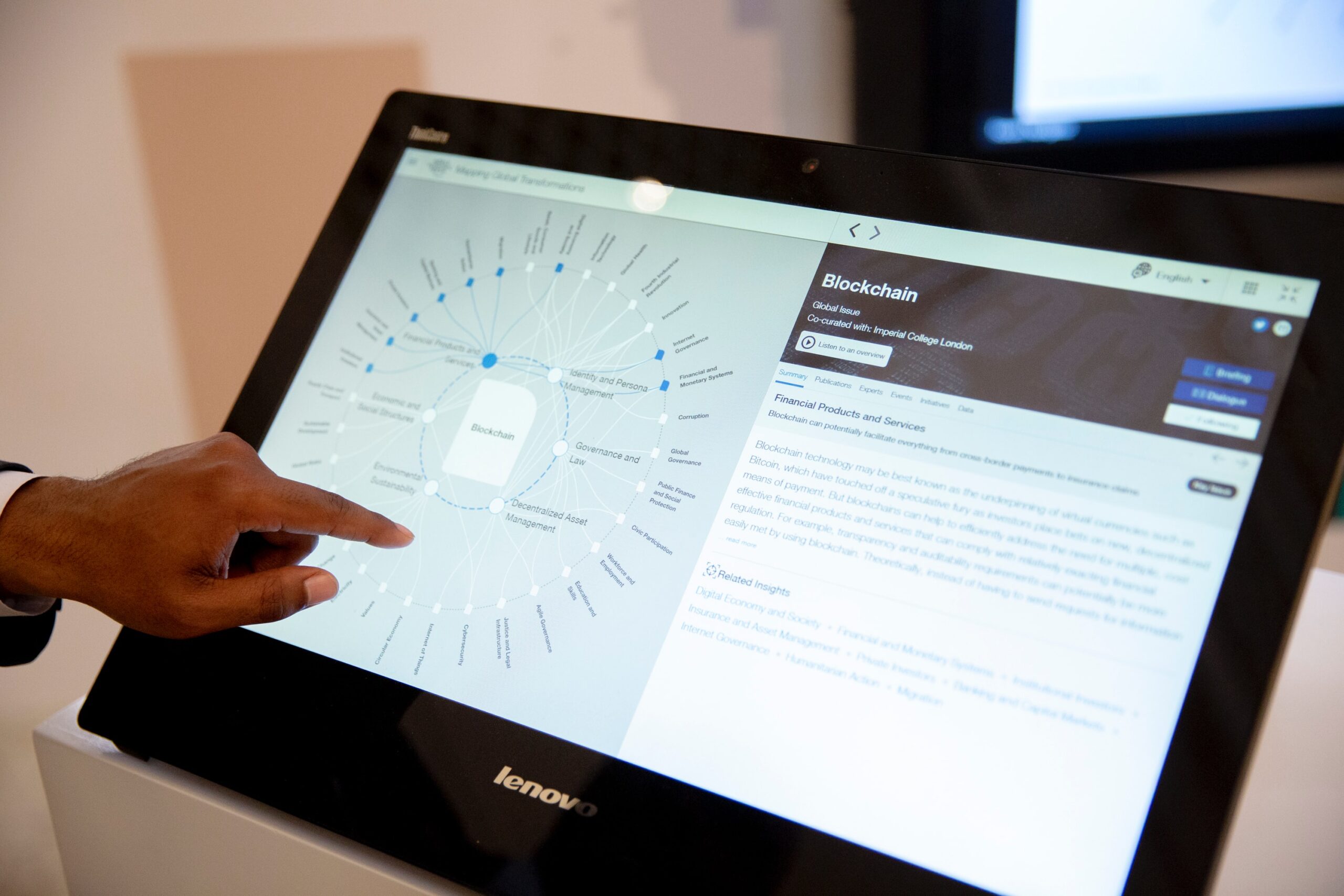 AI simplifies access to banking products, learns user experience and customer emotions from service results. Thanks to this technology, various production processes have been automated, such as processing and entering details.
An important factor that speaks in favor of artificial intelligence for the banking industry is cost optimization. Figures confirm this: in 2020, Sberbank implemented AI systems, which brought the company 100 billion rubles in savings and simultaneously earned money. In 2021, the figure rose to 200 billion rubles.
Customer scoring is a useful tool. It is the automatic acceptance and approval/rejection of applications for credit products. For example, before the use of AI technologies, a request for a loan from a large business was considered by the bank within 2-3 weeks, with the involvement of various departments and specialists. Now the entire process of accepting an application and issuing a decision on it takes about 7 minutes and is done remotely. There is no need to provide paper documents or expend specialist manpower to obtain a loan.
Despite all the positive aspects of AI, analysts highlight the risks of its use. First and foremost, there are ethical issues associated with the fact that automation leads to job cuts. Risks also include the unpredictability of final decisions, dependence on data from external sources (which may be intentionally distorted by malicious actors), and the likelihood of failure.
To address such problems, experts are developing and embedding basic ethical principles into AI technologies.