Yevgeny Mironyuk: investment in mutual funds provides good yield
Rates on deposits continue to decline, with quotations on stock markets showing good growth. In this regard, investors should pay attention to other financial instruments, including investments in mutual funds. About their benefits, said the analyst of the company "Freedom Finance" Yevgeny Mironyuk.
The Central Bank regularly reduces the key rate, which contributes to the rapid economic recovery. In addition, such changes also affect the trends in the investment sector. Last quarter, 10 large Russian banks reduced their interest rates in rubles to 4.4%, which was a record for the country. The downward trend started in March 2019, which contributed to a decrease in profitability for most rouble investments. However, in the third quarter of 2020 analysts noticed changes – in a number of instruments, including bonds, the yield went up. For example, OFZs for 10 years have reached a yield of 6.5% YTM, and this was not affected by the crisis and the negative impact of the pandemic.
Yevgeny Mironyuk notes that in most cases a retail investor chooses a bank deposit, as this instrument is understandable for everyone. However, lower returns and rising inflation make us look for other, more profitable options for investment. The optimal solution may be a unit investment trust. Thanks to it, you can purchase one or more products and diversify your portfolio.
From March to June last year was a difficult time for the economy. The crisis led to a number of segments losing about 50% of their profitability, and some segments have never recovered. The real estate market also showed fragility, where commercial objects sank sharply. The collapse of oil prices also affected the work of specialized funds. However, mutual funds managed to recover in a short time.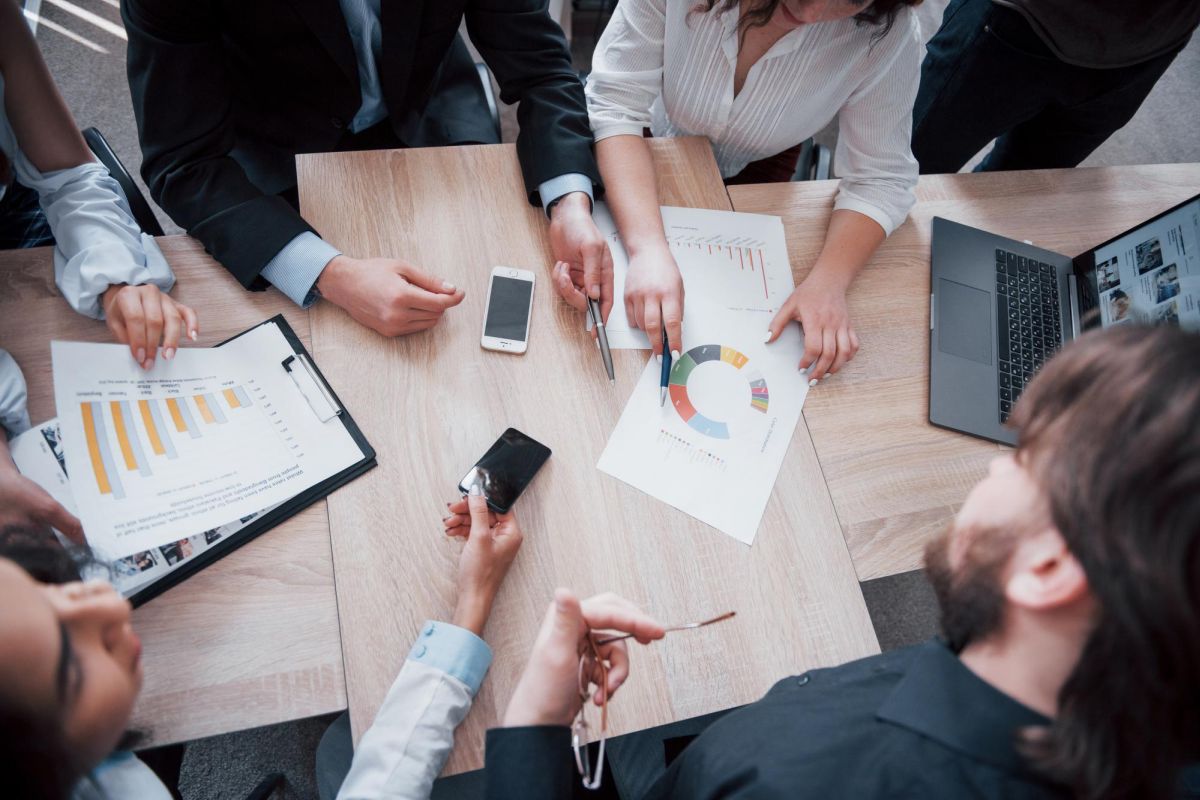 This investment option is ideal for investors with small capital. The lowest risks are in bonded unit investment funds. For example, one of the Russian funds grew by more than 12% in six months.
Many investors are focused on foreign markets. While a UIF that works with rubles shows dynamics of 12.02%, over the same period a fund with foreign bonds shows dynamics from 11.7% to 17.8%.
Not a bad option is UIFs aimed at the Russian sectors – machine-building, consumer and technological. Investments in securities of the electric power industry also bring good income, as this segment is considered stable. The cost of shares here regularly increases.
Mutual funds, which are oriented at gold, show an average yield, so not everyone is suitable.
Generally speaking, the popularity of unit funds as financial instruments began to grow since the second half of 2020 and this trend continues.