The Russian currency market will not be able to quickly switch to the euro instead of the dollar
The Russian government is seriously considering abandoning the dollar in favor of the euro. This process will occur gradually, but it can be accelerated by incentives from the authorities. Finam analyst Andrey Maslov told how the Russian currency market would react to such changes.
After the sanctions were imposed on the country in 2014, the government launched a strategy of refusing to use the dollar. At that time, the international community harshly condemned Moscow's annexation of Crimea, which had a significant impact on economic processes. Russia was threatened with a raw materials embargo and disconnection from the SWIFT system.
In 2009, transactions carried out using the euro in the country accounted for 19%; in 2014, the share of European currency was 16.7%. By 2020, this figure increased to 18.5%. Andrey Maslov notes that this upward trend in the euro can be explained by the introduction of sanctions against the country. However, one should also take into account the growth of transactions carried out with the currency, which has increased 3-fold over 10 years, from 60 to 365 billion rubles. Accordingly, the interest in the European currency has gone up.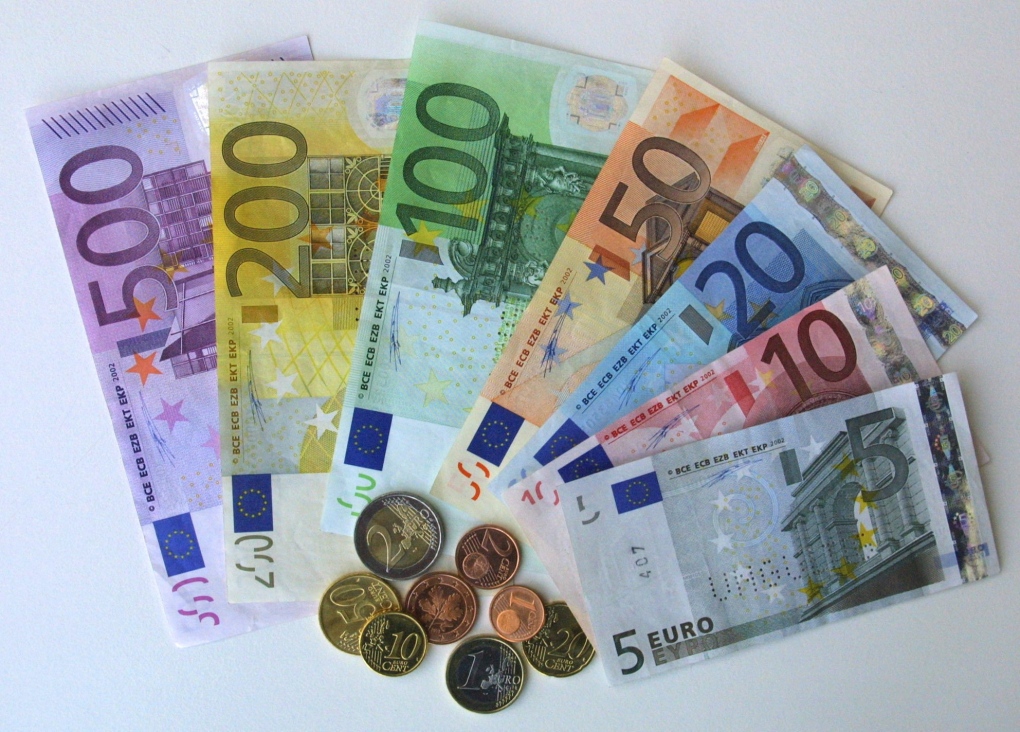 If we consider the situation from the macroeconomic point of view, the demand for the Euro will go up, while the demand for the dollar, on the contrary, will go down. Such trends will be good for the EU currency and will weaken the U.S. one. However, significant changes are unlikely to happen as the dollar's share in government reserves has been gradually decreasing since 2014. In addition, EU and U.S. money remain the key currencies in the world market, and Russia's path to increasing the volume of the euro will not significantly affect global processes.
In 2013, payments in dollars accounted for 80% of total exports, and in 2020 its share decreased to 50%. The reduction was due to the development of trade relations with China, where the majority of payments are made in euros. Thus, the share of the euro rose to 36%.
The analyst notes that the process of switching from dollars to euros is a long one. Moreover, it will not yield great results if it is carried out only by Russia. In this case operations are carried out under bilateral contracts, which means that trading partners must also agree to make payments in euros.
To date, 60% of exports from Russia are in oil and gas, and they are paid in dollars. And to convert them to payment in euros, it will be necessary to convert from one currency to another, which entails additional costs.