Nordea Bank is changing its business strategy, getting rid of a number of representative offices
Nordea Bank is leaving the Russian market, in addition, the branches in Singapore and Frankfurt will be closed. This was announced by representatives of the financial holding. This decision was caused by the intention to concentrate the bank's activity in Scandinavian countries. The Central Bank of Russia has already sent a request for the revocation of the bank's license.
The process of withdrawal from the Russian market will take about a year, during which the accounts of the clients will be closed and some operations will be transferred to partner institutions. Nordea promises to fulfill all its obligations to the customers and its staff of about 115 people.
Despite the closure of branches in a number of countries, the bank's representative offices in the U.S., China and other states will continue their work. According to representatives of the financial holding company, business activity will remain in strategically important regions, but the leaders put greater emphasis on development in Scandinavia.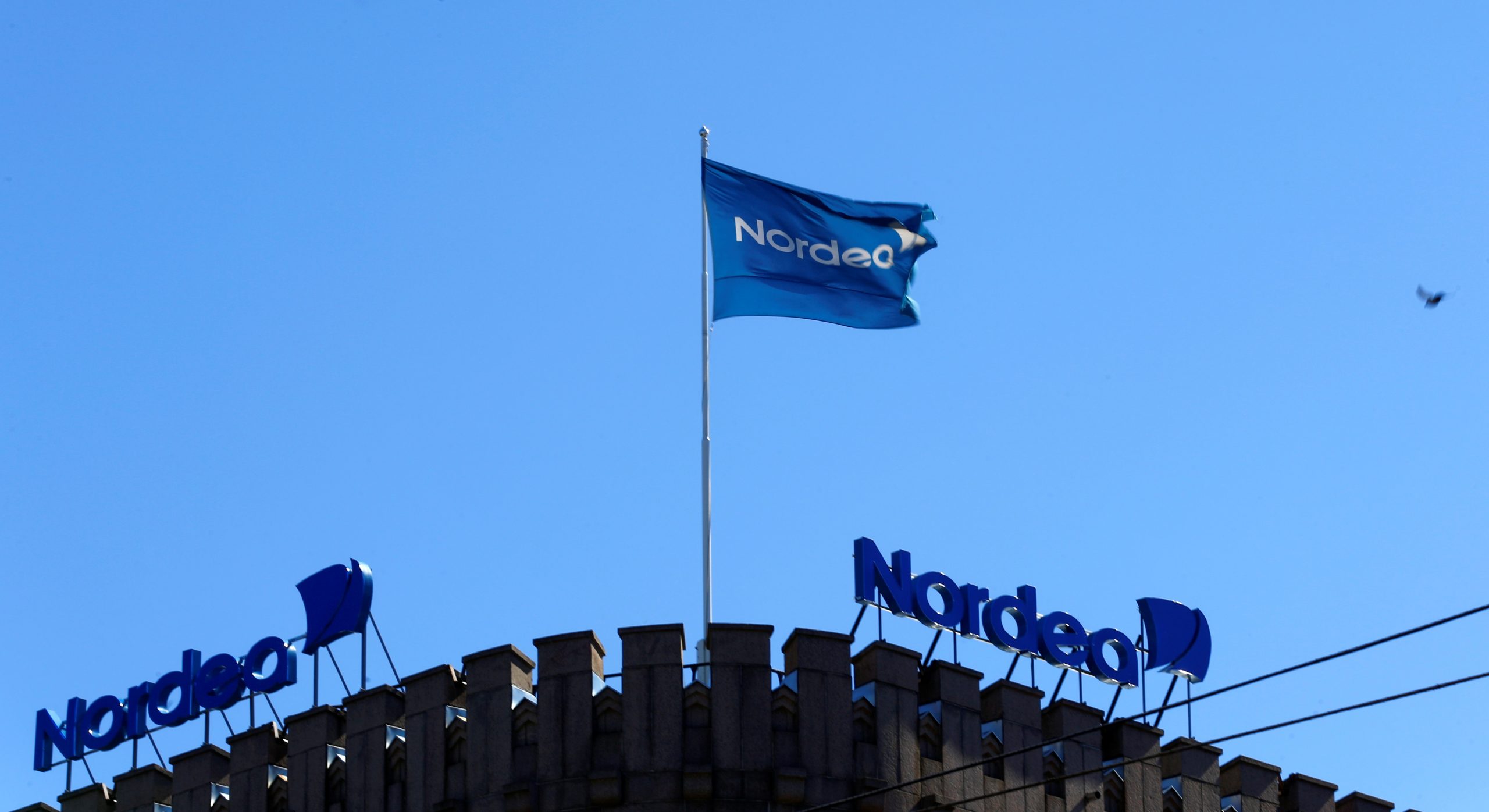 It should be noted that the news about the termination of activities in Russia was not a surprise to local experts. For several years already the bank has been reducing its branches and narrowing the list of services provided. In 2017, Nordea sold its retail lending business to Sovcombank, the transaction amounted to 16 billion rubles. In this portfolio the main share of 97.3% was given to mortgage loans. 
In 2019, Nordea Bank approved a new strategy for doing business in Russia. The institution served only old customers, and did not process new ones. In February 2020, representatives of the holding said that they were reducing the range of services for customers in Russia and Northern Europe.
Nordea representatives noted that for several years they tried to develop the Russian market by offering quality banking products according to Scandinavian standards, but after a thorough business analysis it became clear that this approach was not effective. Therefore it was decided to change the strategy and leave the unprofitable market. However, Nordea will continue to serve Scandinavian customers who operate in Russia.
Nordea Bank was formed during the merger of banks from Finland, Denmark, Sweden and Norway, which took place from 1997 to 2000. Gradually, the holding was expanding and strengthening its positions. In due course representative offices appeared in Poland, Russia and other countries.
Nordea Bank is included in the top 50 largest financial institutions in the world. Now the holding is represented in 19 countries, and has more than 1400 branches. The number of clients is 11 million individuals and 700 thousand corporate clients. The main office is located in Helsinki.
Nordea actively develops internet-banking, through which it performs over 560 million transactions a year. Special attention is given to security – since 2007 they have been using Chip Authentication Program technology.