Revolutionary developments from Makita Corporation
Japan's Makita is a world-renowned manufacturer of power tools. The company's range includes over a thousand products, including over 350 tools and 4,500 accessories. Makita manufactures its products in eight plants in Europe, the United States, Brazil, the United Arab Emirates, Thailand and other countries. The company's main market is Europe, followed by North America and Japan.
Makita's business began in 1915 when the entrepreneur Mosaburo Makita decided to set up a company to sell generators, lighting equipment and motors. The business flourished and, by 1935, was shipping its generators and other products on a large scale throughout Europe. The Second World War slowed the rate of production growth. To avoid being bombed, the founders moved the factory from the large city of Nagoya to the small town of Anze.
An important stages in the Makita growth
A significant milestone in the development of the Japanese business was in 1958 with the start of production of the portable electric planer. This was the first product that company designed and developed. The tool is famous throughout the world, but record sales were in Australia. Makita then decided to focus on the manufacture of power tools.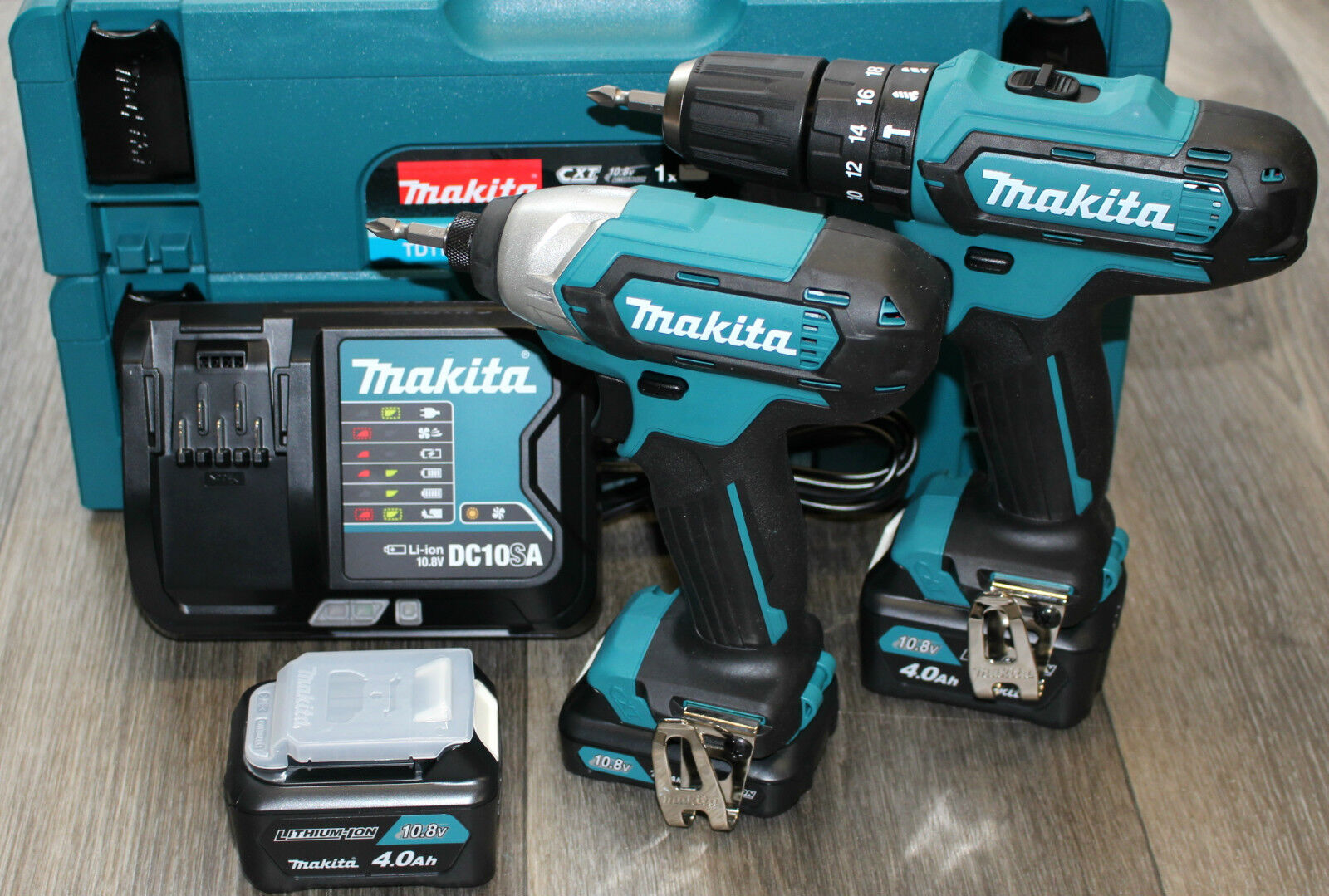 The company had its initial public offering on the Nagoya Stock Exchange in 1962 and went public in Tokyo and Osaka in 1986.
In 1969, Makita made a breakthrough. Undoubtedly, it was a major milestone in the development of the entire power tool industry. The company launched a battery-powered electric drill. The first models were not self-contained: the engineers emphasised mobility and fitted the tool with a 1-metre cable that could be connected to a portable power supply. This made the drill suitable for demanding tasks. It was relatively light compared to existing competitors, weighing just over one kilogram and capable of 600 rpm. It had a battery life of about one hour.
In 1970, a representative office opened in the USA. Within ten years, offices opened in several European countries, Canada and Australia.
In 1978, the company launched a new generation of cordless drills with built-in batteries. Other cordless tools and accessories followed. In 1981, manufacturers expanded the product line to include pneumatic tools, including a nail gun. At the same time, Makita acquired a German manufacturer and listed on the Luxembourg stock exchange. In 2006, the Japanese nail gun manufacturer joined the company.
Consumers around the world appreciate Makita products for their high quality and established service network. The company continues to grow and expand its global presence.