Verizon Communications: the American communications giant
Verizon Communications is a major telecommunications company from the United States, its shares are listed on the stock exchange in New York, where the main office is also located.
The history of the origin of Verizon is associated with another major telecommunications company – AT&T. In 1984, the last one was under pressure from the U.S. government authorities, and as a result it was divided into many telephone companies, represented in different regions of the country. In addition, a long distance telephone operator was also formed. As a result, Bell Atlantic operated on the East Coast. It was represented in such regions as New Jersey, Virginia, the District of Columbia, Pennsylvania, and others.
In 1996, Bell Atlantic merged with NYNEX, which was also once part of AT&T. The company has now expanded into several more states, including New York. In 2000 another merger took place, Bell Atlantic became part of GTEruen, which was at that time the market leader in providing phone service in the U.S. The new company was called Verizon Communications. At the same time a joint company Verizon Wireless emerged, where Verizon owned a 55% stake and Vodafone of Great Britain owned a 45% stake. In 2014, the U.S. side bought the partner's stake and became the sole owner of the firm. By this time, MCI, which specializes in providing communications through the IP protocol, had joined Verizon Wireless. A little later, the company acquired a part of the shares of the telecommunications network Alltel, the transaction amounted to more than 28 billion dollars.
In 2005, when mobile communication began to actively develop, Verizon decided to reduce the share of wireline telephony, and directed more funds to the expansion of mobile communication. In 2015, AOL Media Corporation joined the company, and a year later, for $4.48 billion, the takeover of Yahoo! And two years later, these firms joined a new division, Verizon Media.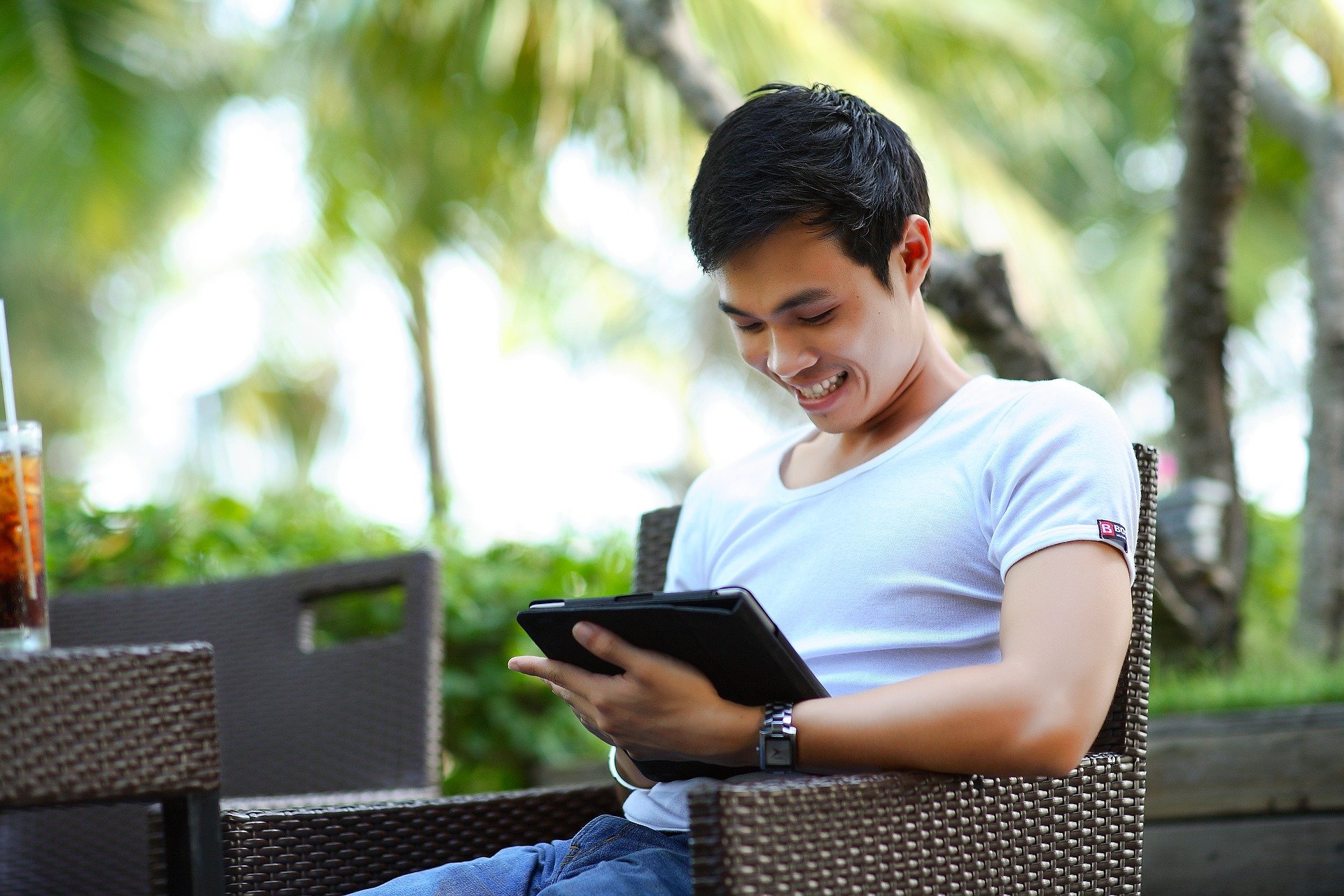 Verizon Communications carries out its activity on the territory of 150 countries and employs more than 135 thousand people. The total number of its service outlets is 1,600.
The main area of Verizon activity is selling wireless and wireline communication products to customers. The first is delivered through the eponymous network and the second through the Fios brand, which offers customers a fiber-optic or traditional copper-fiber connection.
In addition, Verizon's business unit provides data storage, connectivity services for corporations and a variety of connectivity solutions. The company works with consumers as well as large corporations and government agencies.