Meta Platforms: how Mark Zuckerberg's corporation is set up
Meta Platforms Corporation is one of the "Big Five" – FAAMG – a group of the largest American technology companies. In addition, the company is considered one of the most expensive in the world, it earns revenue from the sale of advertising on its own services. In addition, Meta offers a number of other products and services for both businesses and individual users.
The main products of the company are social networks Facebook and Instagram. In addition, its structure includes WhatsApp, and Facebook Messenger, as well as virtual reality headset Oculus VR and video speakers Portal.
Until 2021, the company was called Facebook, but after the rebranding, it was decided to rename it, Meta. Such a move symbolizes the development of the company towards metaverses and the transition to virtual space.
The social network Facebook was founded in 2004 by Mark Zuckerberg, who serves as the company's chairman and CEO. As of the first quarter of 2023, the platform had more than 2.5 billion active users each month. Since its inception, the company has rapidly gained momentum and has long been the world leader in terms of users.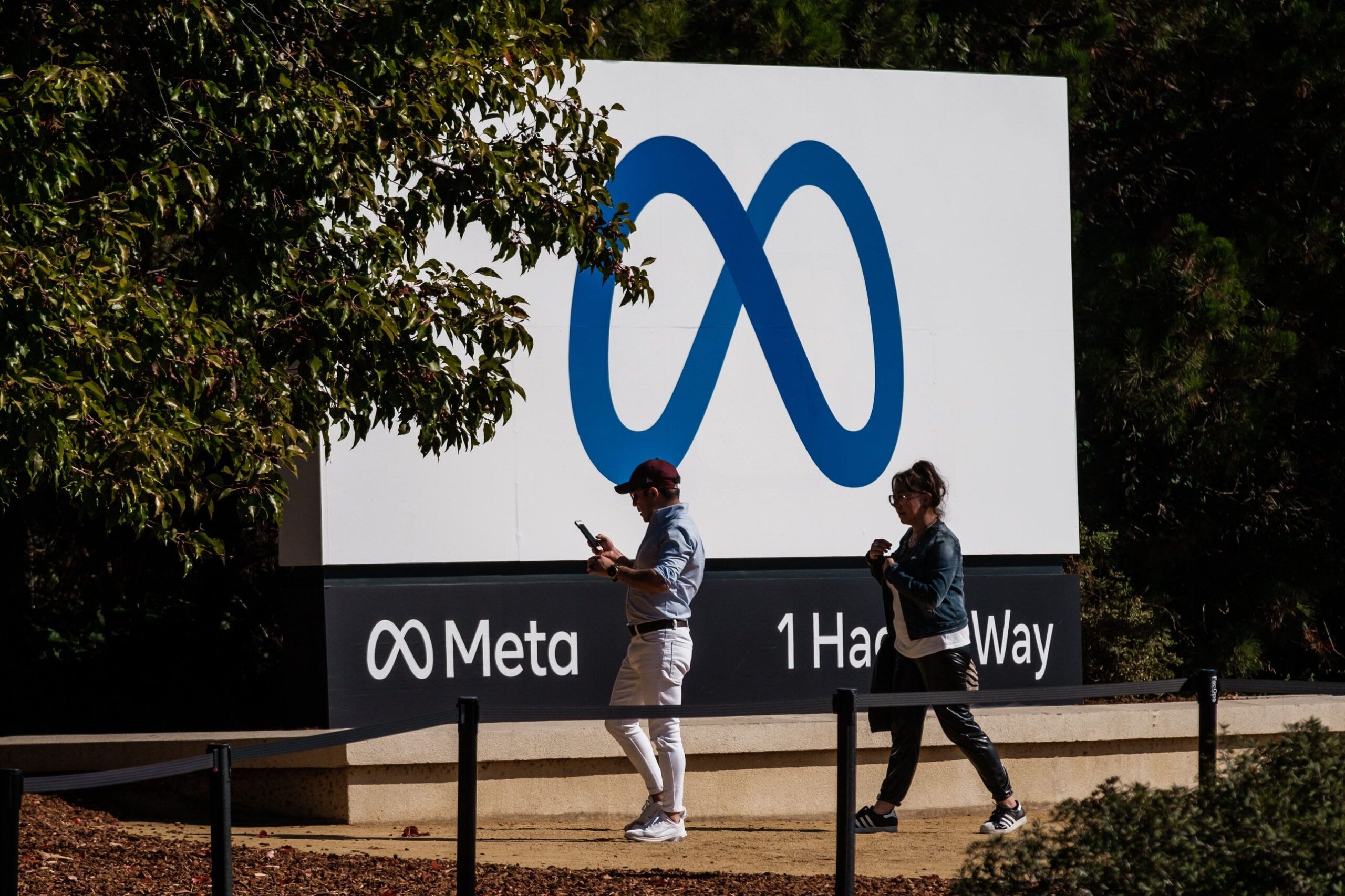 In recent years, however, the platform and the company as a whole have fallen on hard times. The company has been accused of problems with the protection of users' personal data and confidentiality. In addition, experts found a large number of fake accounts during audits. There have also been accusations of spreading inaccurate data. The situation is aggravated by the scandal between Meta and Apple because of the new rules for tracking user actions on the latter's devices. As a result, Zuckerberg's company has lost a large number of advertising channels – and as a result, the company's revenues are falling.
In 2011, Facebook launched Messenger, a service for exchanging messages between members of the social network. The application is available on most operating systems and, in addition to sending messages, allows voice and video calls. In addition, the function of sending money works in the U.S., but in other countries, it is still in the testing stage.
In 2012, the company's structure included the social network Instagram, which focuses on the publication of photos and short videos. Messages are exchanged through the Instagram Direct application.
In 2014, the company bought WhatsApp, an application for video calls and messaging. In the same period, the developer of the virtual reality headset Oculus joined Meta. As part of the development of Meta universes, the management of the company assigns a high role to this division. The developer has already introduced a number of new products, which were deservedly appreciated by users and experts.