The history of Pepsi
Perhaps the two most popular soft drinks in the world are Coca-Cola and Pepsi. Their competition is legendary, but both companies deserve respect and admiration. For example, the history of Pepsi is full of ups and downs and could be an example for many companies that are just starting out in business.
The original formulation of the drink appeared in 1893 and was developed by pharmacist Caleb Bradham. It was intended for medical purposes, to improve digestion and relieve nervous tension. Unfortunately, the drink had no declared qualities but was beloved by customers for its sweet taste and distinctive smell of vanilla. In 1898 Bradham decided to widen the audience and started advertising, giving the development the name Pepsi. The business expanded, and in 1903 the pharmacist created the PepsiCo company, and production of the drink became mass-produced. Thirty-seven thousand liters of the drink were produced in the first year alone.
World War I did not particularly affect PepsiCo, but the postwar years led to higher prices for raw materials, primarily sugar. As a result, beverage production became unprofitable, and Bradham decided to go bankrupt. In 1923 Roy Megargel bought the business, but it failed, and in 1928 it was nationalized. Things were not going well, but in 1931 the situation was saved by Loft Candy, which was engaged in the production of confectionery.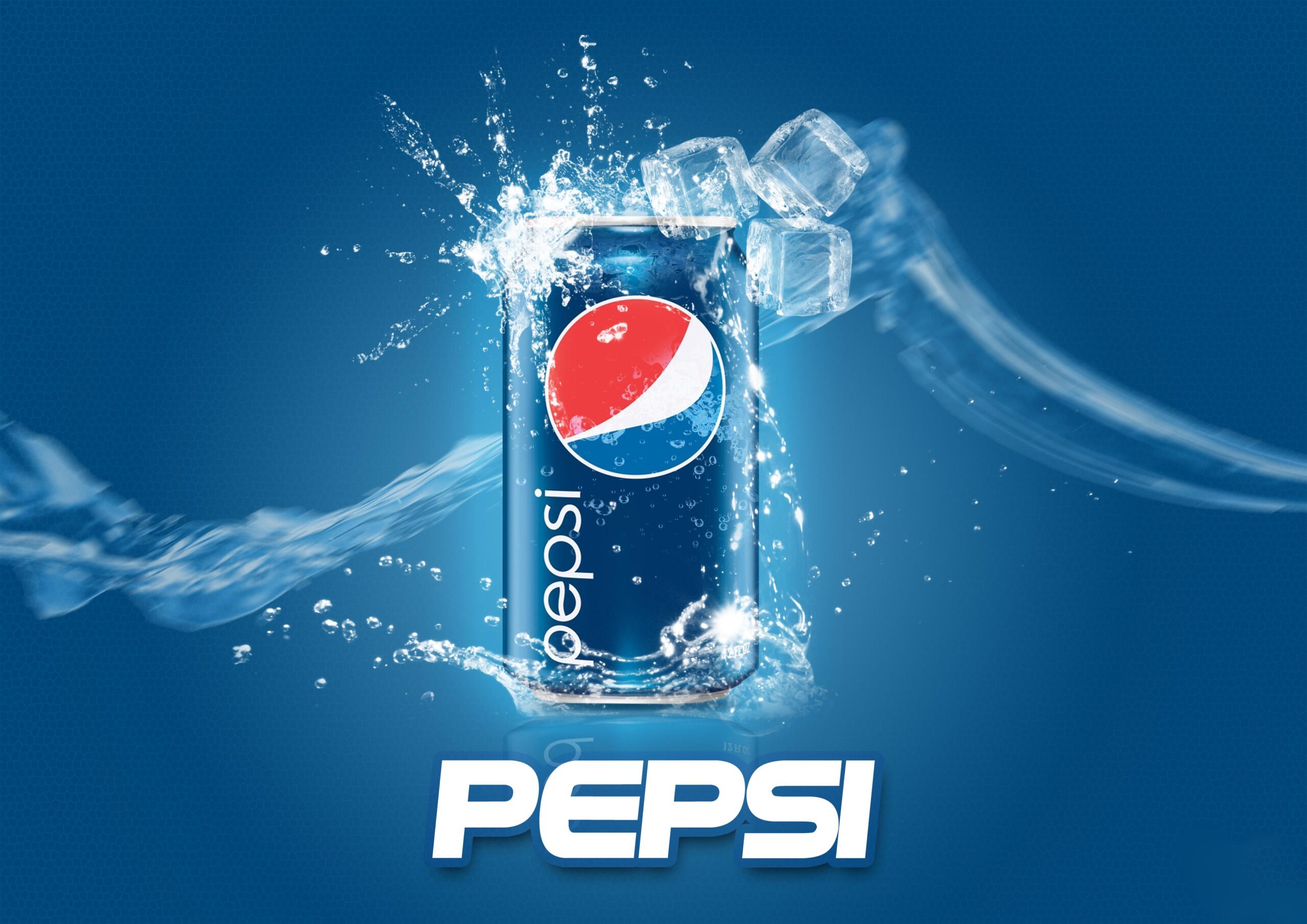 It is interesting that even then Coca-Cola was the market leader and a strong competitor. For a while, Loft Candy was buying ingredients from the company to produce Pepsi, but when Coca-Cola started to raise prices for raw materials, it decided to change its strategy. In 1934 Loft Candy split the drink brand into a separate division and slightly changed the formulation to not depend on Coca-Cola supplies. The volume of bottles also increased, while the price remained the same. Consumers liked this move, and sales increased.
In the 1950s, Pepsi managed to surpass Coca-Cola, and the company took first place in the U.S. market. At the same time, the drink appeared in European countries and Asia.
Now the company includes the production of various food products, including baby cereals. Pepsi includes a large number of subsidiaries and brands. The market capitalization of the business is more than 229 billion dollars, and the number of employees worldwide is 309 thousand people. One of the main mechanisms of Pepsi's popularity preservation is thought-out drink promotion and regular collaboration with singers, sportsmen, and famous people who have a huge audience of fans.