Delta Air Lines: peculiarities of business development
Delta Air Lines is an American airline, which is one of the three largest in the world. It ranks first by the number of locations to which it flies, by the size of the fleet the carrier is second in the global market, and by passenger traffic volume – third.
The company was founded in 1924 under the name Huff Daland Dusters. Initially, it produced and serviced aircraft for the military and agricultural industries. This specialization proved advantageous at the time, as the crisis in the 1930s painfully hit the business that dealt with passenger transportation. Huff Daland Dusters managed to survive, and after the economic recovery, the company began to grow rapidly, expanding into the mail delivery sector. In 1946 a cargo division began operating, and new routes and delivery points were added. During this period, representative offices began to operate in South America and the Caribbean.
In 1975 the company launched a new division, Delta Air Express, a cargo delivery service, and in the future, it would become one of the founders of the SwissCargo carrier alliance. In the 1980s, the business entered the markets of Europe and Asia, where it continues to operate successfully today.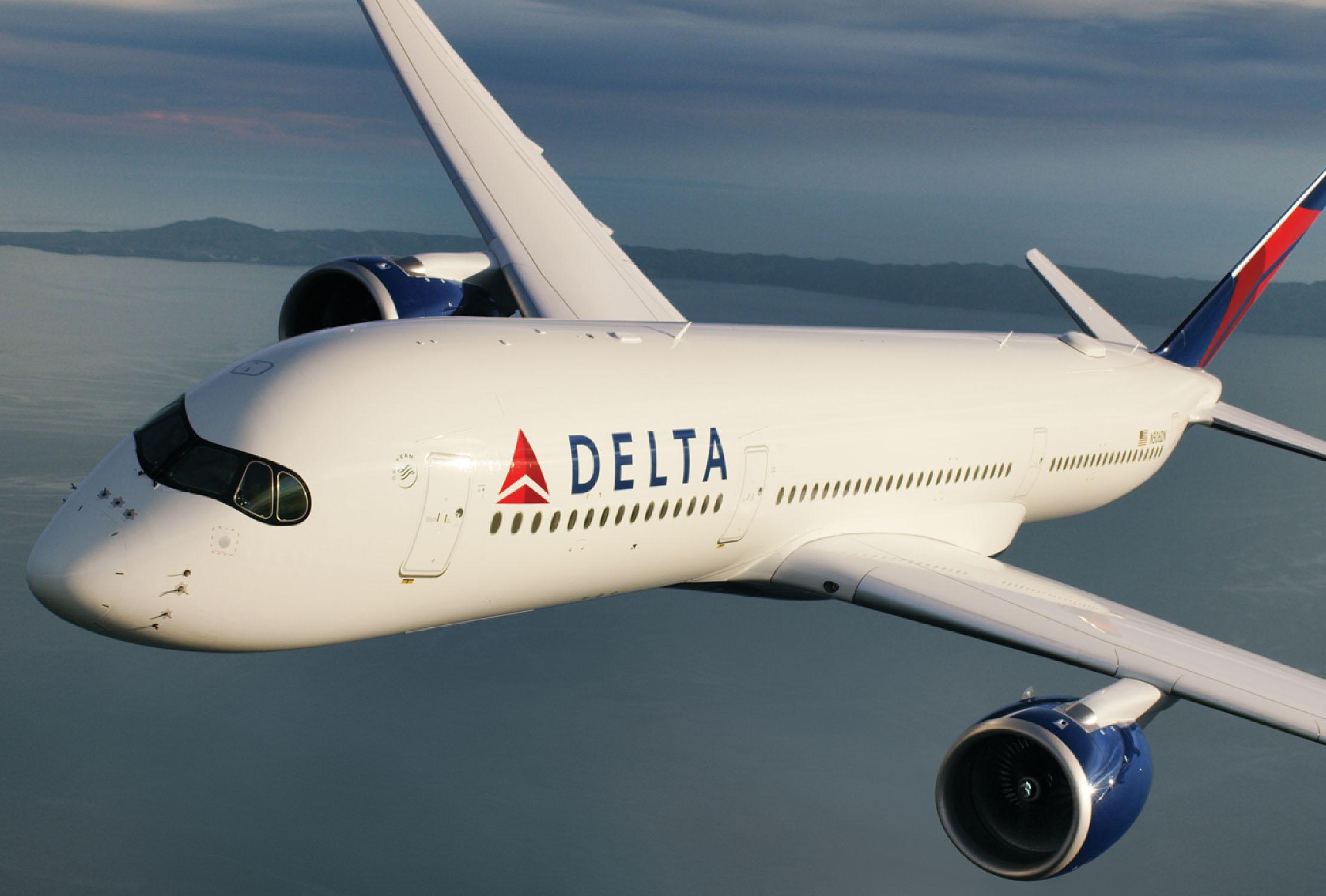 One of the factors of Delta's success is a strategy of improving and raising the level of service. For example, since 2000, the company carried out a major upgrade of its fleet, almost all the aircraft were replaced by twin-engines. Thanks to this step, the company was able to significantly reduce fuel costs and save on air transport maintenance.
Delta's business model is based on a network of subsidiaries, through which the company provides a wide range of services both in passenger traffic and cargo transportation.
Over its history, Delta has created and liquidated a huge number of subsidiaries, such as Delta Express. It was organized in 1996 as a competitor in the tourist flight market. It was headquartered in Orlando, and its fleet consisted mostly of Boeing 737-200 models. However, in 2003 the company was liquidated, and Song came in its place, but it also began operating again in 2006 under the common brand Delta Air Lines.
Currently, the airline giant operates routes to 460 destinations in 96 countries. The company operates 1,500 flights daily, while its subsidiary Delta Connection operates about 2,500 flights. Most of the airplanes operated by the carrier are Boeing-built.
Delta Air Lines offers passengers several classes of comfortable flights, including economy and business elite.