Offset as a convenient option to eliminate an unprofitable position
Offset is an English term used in the brokerage business. It has several meanings, for the understanding that it is necessary to consider in detail the processes of the stock market.
In the first case, an offset is applied when it is necessary to eliminate a futures position. For this purpose, the broker opens a position of the same size as the required one, but the opposite one. In this way, it is possible to cancel delivery obligations. For example, if the broker opens a long position on a certain futures contract, then its elimination requires the opening of a similar position, but for sale, that is short. This position will be considered an offset position. Players resort to this option when they need to get rid of all liabilities on positions that were opened earlier.
Most futures positions can be liquidated with an offset, but this must be done before the delivery period of the contract in question has occurred. Despite the fact that futures liabilities can be liquidated in a fairly simple way, contracts of this type are still considered the best way to hedge.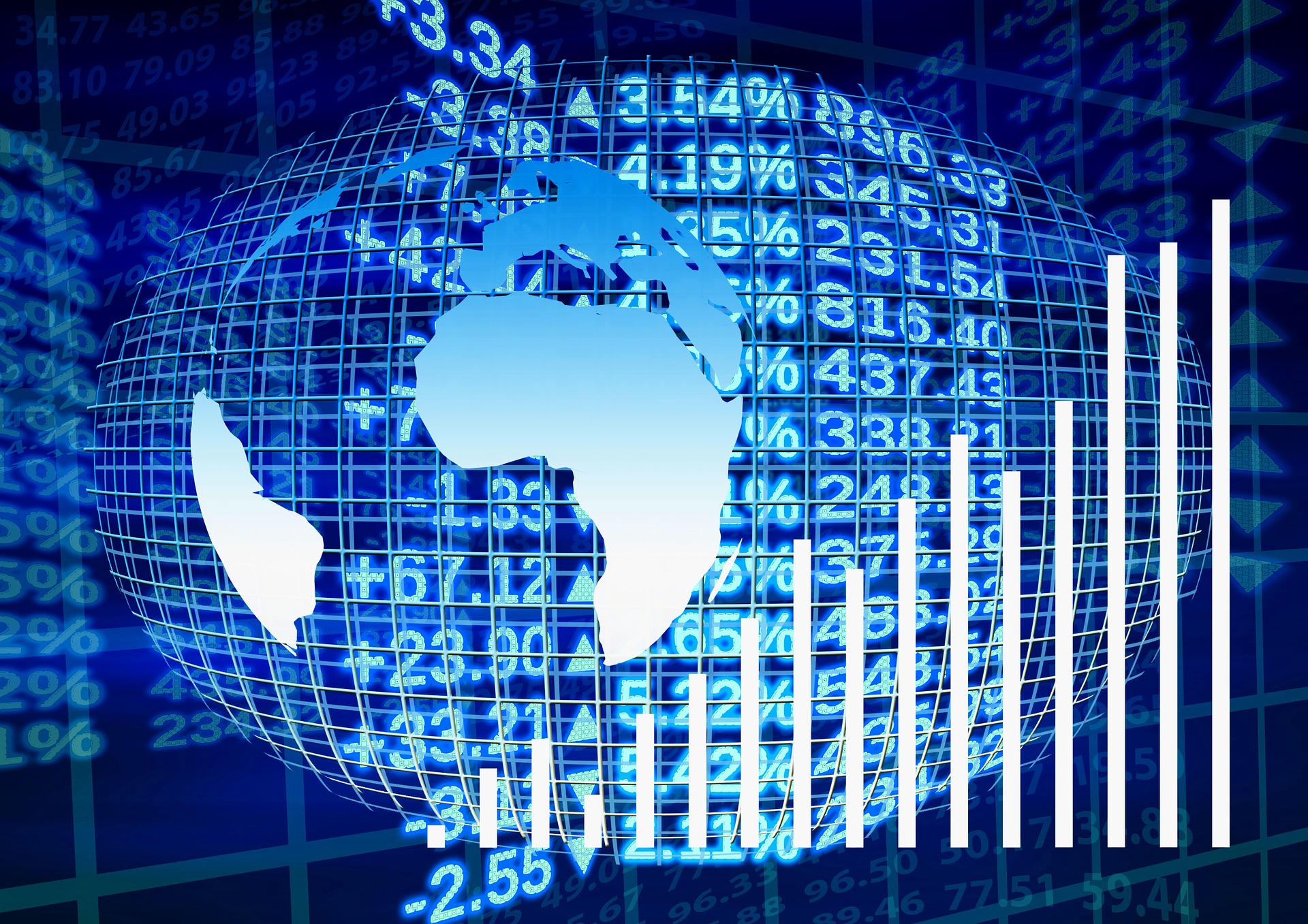 The second option of an offset is used when the investor needs to bring the net position to zero. And in this case, it is important that in the future such a position should bring neither profit nor loss. If buying was originally planned, the investor can get rid of it by selling. If it is necessary to make an offset during the sale, the position is bought. For example, if it is required to offset a long position using the shares, it is necessary to sell the same amount of shares. As a result, the investor is left with a zero number of securities in his possession, which means that it is impossible to gain profit or make a loss on them.
The mechanism of an offset is due to the very basis of activity on the exchange. In order to take part in trading, a broker needs to open or close a position. Entering the market is the opening, and exiting is the closing of positions. Accordingly, if there is no action opposite to the initial one, then the participant does not make a profit as well as a loss. To cancel a position, it is also necessary to close it, which is done by an offset, and in this case, the broker acts as both a seller and a buyer at the same time. This option is the only way to get rid of the current futures contracts, if necessary.
Offset is a fairly common mechanism on the market, but often players open a large number of positions and only later analyze their financial feasibility. To get rid of an unprofitable option, they open a reverse trade, but it is important to do it in time, before the deadline. Otherwise, the offset will be useless.