Brazilian stock exchange launches futures for cryptocurrency
The Brazilian Stock Exchange announced its entry into the cryptocurrency market. The first step will be the launch of futures on digital assets. For now, they will be available in two types – bitcoin and ethereum, but over time their number will increase. Representatives of the site do not specify exactly how futures will be traded – through partners or directly.
Now the exchange offers digital money transactions for institutional and retail investors, with a total of 11 cryptocurrency ETFs available. In addition, there are 25 investment funds in Brazil, which are approved by the State Commission on Securities. They offer their clients to trade crypto assets. However, such transactions will now be available through the Brazilian Stock Exchange. At the same time, its representatives note that the site will not become solely cryptocurrency, but wants to take a high position in this segment.
The exchange plans to tokenize a number of assets and make it easier for its customers to use digital money. In the future, futures will be available here not only for bitcoin and ethereum but also for other popular types of currencies. In addition, the exchange aims to join forces with other cryptocurrency exchanges and become a hub for settlement and depository transactions in Brazil.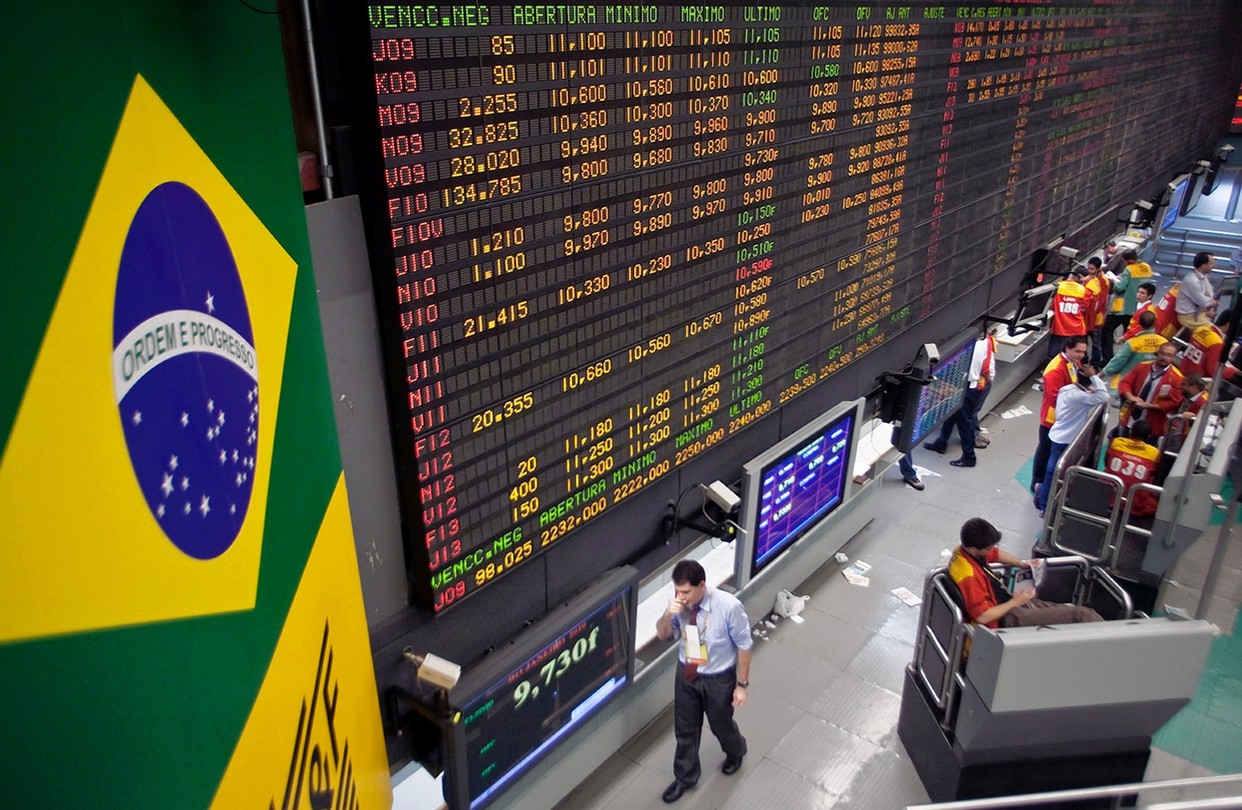 There are now 30 exchanges in the country that work with digital assets, but they need to improve processes and bring them to a single standardized system. Analysts at the Brazilian exchange note that in essence, the cryptocurrency market functions similarly to a regulated stock market. Both require issuance, trading, settlement actions, and asset custody.
The Brazilian Stock Exchange is based in Sao Paulo and trades the shares of the country's largest companies, with a total capitalization of more than $1 trillion. The site itself is also one of Brazil's top 20 most expensive companies. The exchange is considered the largest in Latin America, it provides stock transactions for more than 1.5 thousand businesses.
The history of the exchange started in 1890 when it was called Bovespa. In its current form, the exchange has existed since 2008, when the company merged with another Brazilian organizer of trading. In 2017, it absorbed another exchange.
In 2021, the exchange announced a new strategy, according to which investments in the core business were reduced and increased in the development of new solutions and projects. Among them is the cryptocurrency direction, which is already in the process of launching. In addition, this year the exchange plans to acquire the developer Neoway, which works in the segment of Big Data.