Rally in the market: factors that drive up prices
A rally in the market shows stable activity with increasing dynamics on the part of traders. It is bullish, which is characterized by an increase in trading volumes and a significant increase in the prices of most of the instruments that are represented on the market. The main signs of the rally are the activity of market participants, stable growth of quotations for a certain time interval.
There are two types of rallies – bear market and bull market. For example, the increase in the bear market is usually 10-20%. Most often, this trend starts suddenly, but lasts a short time. When studying the growing dynamics of pricing, it should be noted that in this situation there is an increased activity in the market, when mass traders begin to buy assets at good value. This is the kind of competition between market participants called a rally.
The key indicator is the duration of activity in the market. It is characterized by the period during which price dynamics goes from the point of minimum limit to the peak of maximum value. The duration of this trend depends on the selected period. On the one hand, a trader who works during a day can count a rally even 30-50 minutes, and a player who aims for a long term can count a period of up to 3 months.
A rally is quite easy to determine, but it is important to predict its start and end. Fundamental analysis is used to determine it at an early stage.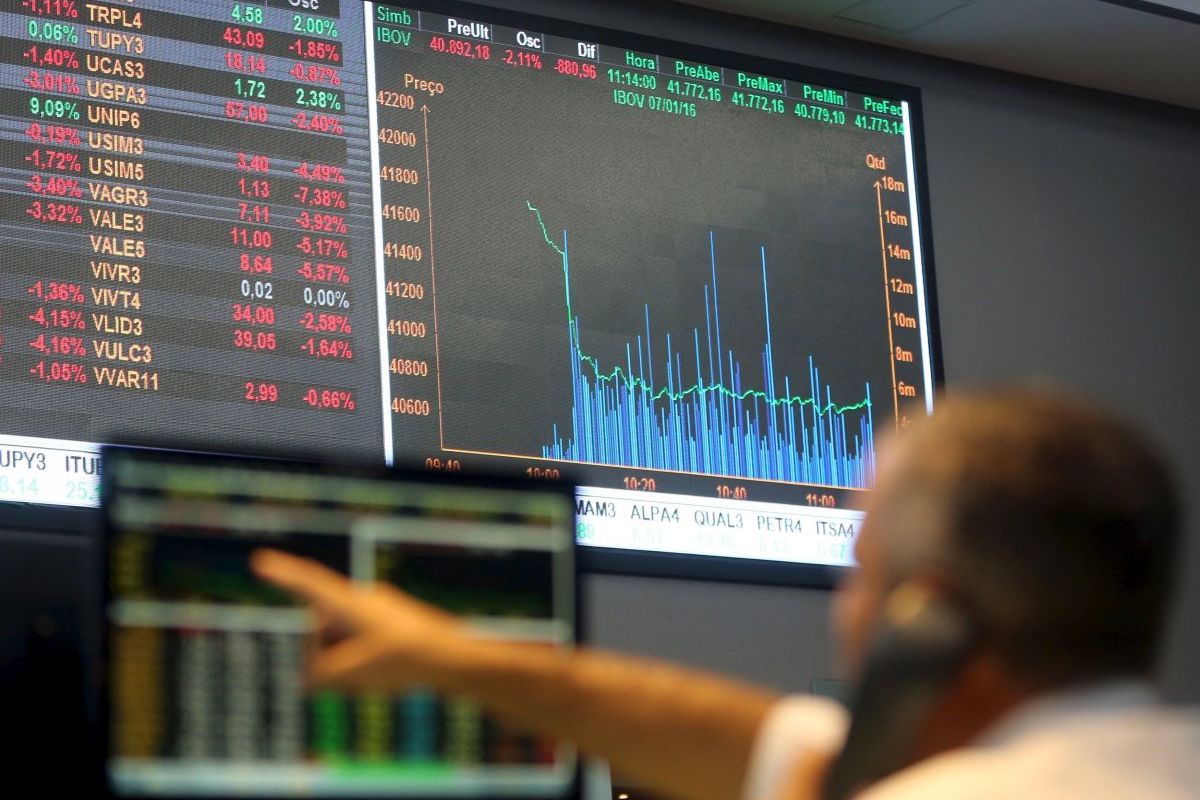 The reasons for the rally may be various factors, most often they affect the quoted price. For example, a large investment deal in the market or a new product from a popular corporation may stimulate a day rally.
Longer lasting trends require more serious factors: changes in the tax system of the state or financial policy, conclusion of contracts at the international level and other circumstances.
If capital is injected from one investment segment into another, a rally will occur in the latter. A significant reduction in interest rates may reduce the attractiveness of the currency, while increasing demand for shares, which will stimulate a long-term trend.
It should be understood that the maximum of large rallies is a sign of a bubble in the economy, which is ready to burst. This means that it is important for a trader to have a backup plan to leave the market in time.
Christmas rally – is the excitement and increase in activity on the part of traders, which is observed every year in the European markets of Europe and the U.S. markets. Then on the stock exchanges there is an increase in all indices, and bearish moods are gradually fading. In addition, the value of various trading instruments is going up sharply, which is explained by the desire of people to spend large sums of money and actively invest in certain assets.